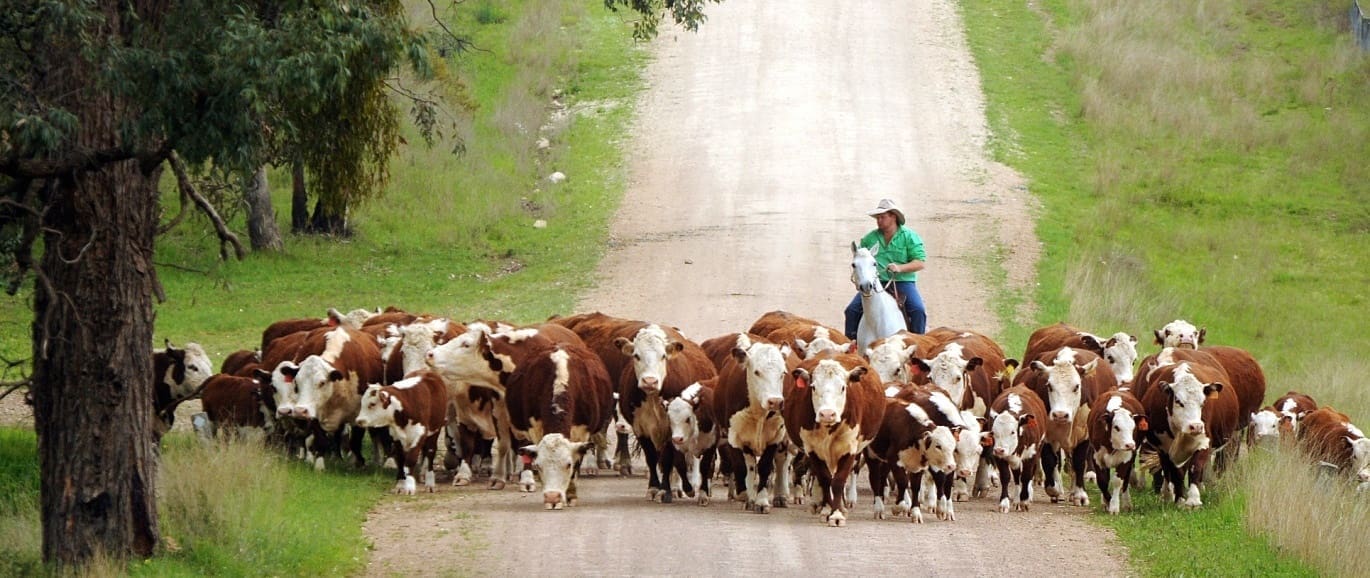 THERE can be little doubt among beef producers across the country that there is increasing scrutiny from outside the industry on the methods used to breed, manage and care for livestock.  One of the more commonly used terms around that is 'social license.'
As a term, social license was originally applied to development associated with extractive industries, such as mining. It refers to a community's tacit consent for a business, project, or industry to operate.
In many ways social license is seen as an extension of the concept of corporate responsibility, and therefore is something which all producers should consider within their business.
Researchers have considered the impact of social license, describing it as being earned, but can be lost as public values change or as operating environments change. While social license doesn't automatically equate with regulatory restrictions, the loss of social license can quickly see the introduction of regulations that restrict or prevent some practices occurring.
With scrutiny across all sectors of the beef industry, producers don't have the choice to overlook or ignore these changes. While industry leadership continues to promote the positive outcomes and practices adopted and used across all aspects of beef production, at a farm level there are actions individual producers can adopt to protect that social license.
Choices that producers make around genetic selection and breeding are two key areas where it is possible to demonstrate where decisions have been made which improve production as well as having positive welfare outcomes, which are in line with the concept of social license.
During last year's World Congress on Genetics Applied to Livestock Production in The Netherlands, researchers from the Animal Genetics and Breeding Unit in Armidale presented a paper outlining how these outcomes can be achieved.
Dr Steve Miller, the Director of AGBU and Kelli Retallick of Angus Genetics in the US highlighted several areas of beef production that producers can address, such as dystocia, lameness, and reduced longevity.
Their paper suggested that consumers who are increasingly making informed choices on the products they purchase, are likely to be more attracted to products that can demonstrate selection has been made to reduce welfare issues associated with such problems.
Within many breeding programs these issues are already addressed through selection decisions, often as a result of the production and financial implications created through issues such as dystocia or lameness.
How this plays out on individual properties has been revealing. Data presented by Angus Australia last year showed that the average birthweight for Angus calves recorded between 2000 to 2020 has been consistently between 36-37kg. This result is generated with the records of between 25,000 to 40,000 individual calves recorded each year.
In comparing this actual result with the EBV for Birth Weight, it telling to see the average for the breed has remained close to +4.0
So how do these on farm decisions impact on social license?
In most cases the decisions producers make on selection are based on breeding objectives that consider environmental suitability, market feedback and market requirements. As consumers and the public generally increase their attention to production practices, breeding objectives will increasingly reflect these expectations within market requirements.
The ability of producers to demonstrate that their breeding decisions are based on achieving the best welfare outcomes, as well as increased productivity, will be integral to this demonstration.
The reliability of genetic information through BreedPlan or other programs such as IGS in supporting selection decisions shouldn't be overlooked. As the example of Birth Weight in Angus demonstrates, producers have been able to make decisions on sires which will reduce their risk of dystocia without compromising future production levels.
As argued by Steve Miller and Kelli Retallick, that consumer pressure to demonstrate welfare outcomes will come into play, as it has for other industries.
Their argument is for cattle producers who are already making strong progress in improvement of welfare associated traits, to continue to remain focused on these issues.
For the seedstock sector, particularly those who are not recording the entire range of traits, there may be an opportunity to refocus and consider what other traits could be recorded and submitted for analysis.
While additional data does increase the accuracy of EBVs, for individual breeders it can also provide an opportunity to demonstrate a commitment to offering genetics that are best suited for production and for the long-term social license of the industry.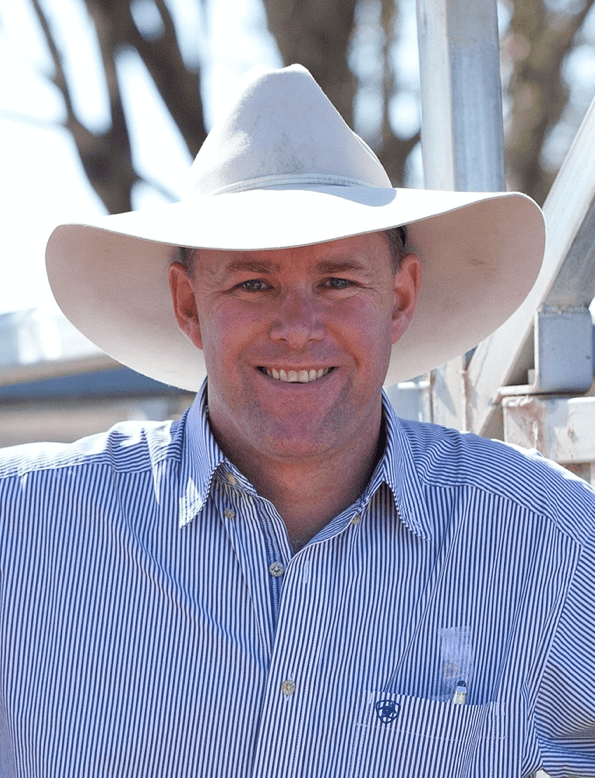 Alastair Rayner is the Principal of RaynerAg, an agricultural advisory service based in NSW.  RaynerAg is affiliated with BJA Stock & Station Agents.  He regularly lists and sell cattle for clients as well attending bull sales to support client purchases.  Alastair provides pre-sale selections and classifications for seedstock producers in NSW, Qld and Victoria.  He can be contacted here or through his website www.raynerag.com.au