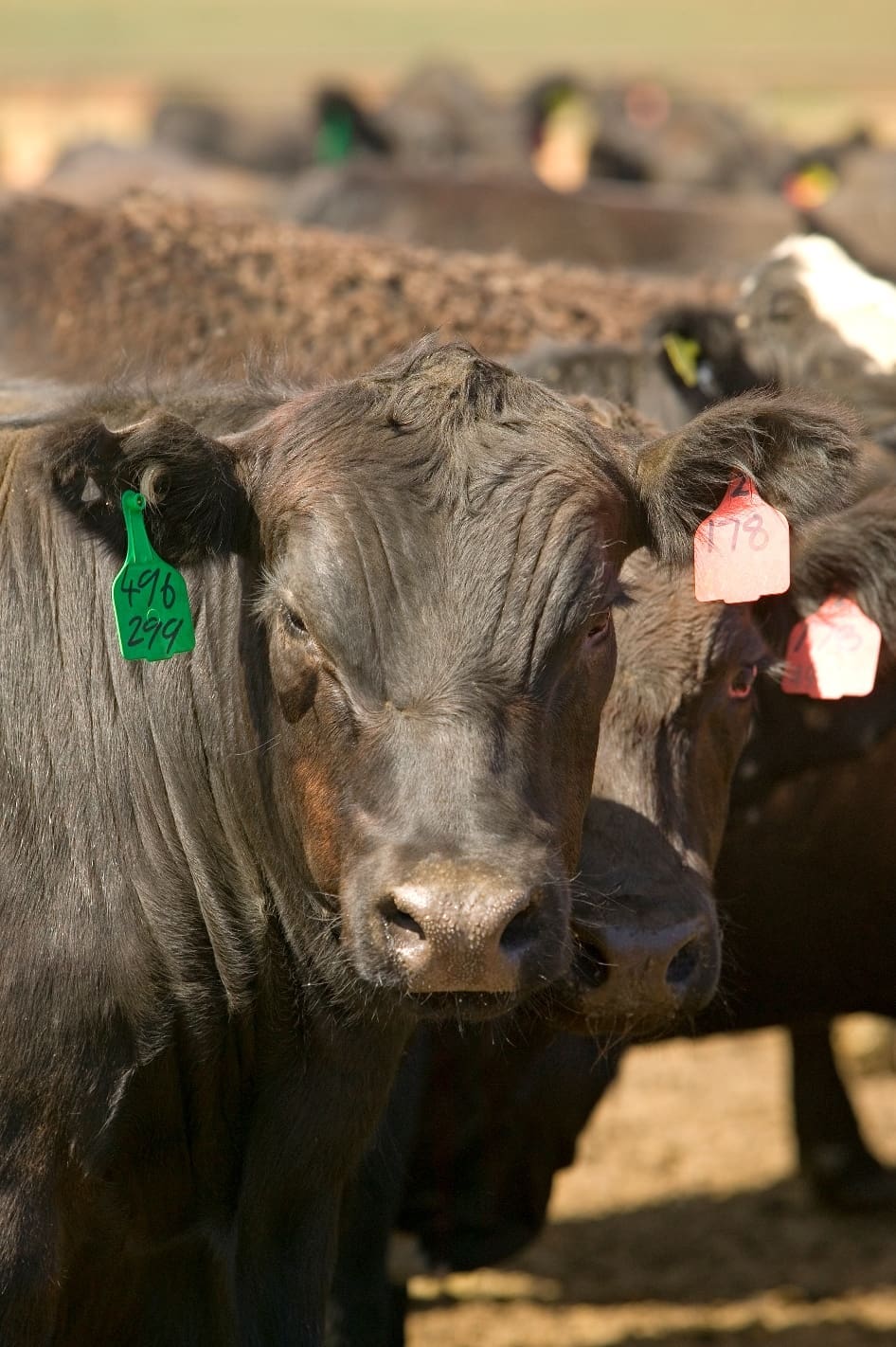 In this week's report, genetics editor Alastair Rayner looks for the key genetics messages from recent feedlot trials in NSW. "Its pretty clear that the profit drivers around growth and yield are being potentially overlooked as producers seek to manage eating quality.  The importance of knowing what drive profit is highlighted and should be built into breeding objectives," he says.
THE 2021 NSW Beef Spectacular feedlot trial highlighted a number of trends, consistent across commercial finishing programs. The trial, conducted at the Teys Feedlot Jindalee in the southern NSW, attracted entries from across southern Australia.
Presenting the results recently, Jeff House of Jeff House Livestock, Forbes in NSW identified several key messages that have applicability to breeders focussed on producing more profitable cattle.
There was a significant range in profitability of the entered pens this year, Mr House said.
Across the trial there was a $4080 variation in profit per group of five, which came down to an $815 per head variation between best and worst performing animals in the competition.
Mr House explained that much of the variation in profit was associated with growth rates of cattle in the 112-day feedlot program.
"The key profitability issue was growth rate. Some cattle grew well below the average of the cohort. There are possibly a few reasons for this, a large one is genetics where cattle just grow slower. It's also a feature of a number of cattle that don't suit this particular market and these cattle are unprofitable to feed," he said.
The Royal Agricultural Society of NSW also conducts a feedlot competition, with cattle entered for both 70 day and 100 day feeding programs. The variation in profitability for cattle entered in the 2019 trial reflected a similar variation in profit per head. In the 70-day competition held in 2019, the variation in profit was just over $2247/mob or $374 per head (for the six animals in a pen).
Closer scrutiny of these results indicates considerable variation in average daily gain, carcase yield and compliance with processors' specifications. Again, the more profitable animals were those which performed well in the feedyard, with consistent and high weightgain.
Both competitions also analysed MSA index scores. It is clear that higher indexes did correlate with higher values, however this was certainly not as direct a relationship as many producers might have assumed.
Throughout the RAS trial results, there are numerous pens and individual animals that had MSA index scores in the mid to low 60 range (57.62 was the national MSA Index Average in 2019), however these animals were still less profitable than cattle which were given index values of 60-61. The key difference in profit in these areas can be seen in feedlot growth and carcase compliance.
Mr House, who works as a feedlot specialist extension officer, suggests these issues are more symptomatic of an underlying issue associated with commercial breeders' overall objectives.
"It does appear that there are still commercial cattle breeders who are not entirely clear on their breeding objectives. An important part of those objectives is the need to understand the market requirements and the profit drivers for the cattle they are producing," he said.
Under-valuing growth rate
Domestic lotfeeding is a key target market for many producers. Growth rate on feed and maturity pattern, which influences carcase fatness and weight, are the major factors that impact on domestic feedlot profitability. However, it appears many producers are underestimating the importance of growth rates and focussing more attention on eating quality traits, particularly marbling.
The question of how much emphasis should be placed on marbling when sires are selected is worth considering. Marbling is a significant contributor to eating quality scores and index values.  However, in the context of an MSA index, there are other significant traits that shouldn't be discounted, particularly when these traits may have a much closer relationship with current price structures.
A significant factor in determining an MSA index is the Ossification score of the carcase.  Ossification refers to the physiological maturity of the carcase measured on 100-590 scale. The lowest level 100 being, physiologically, the 'youngest'.  From a production perspective, cattle that reach specification weights at a younger age are likely to have lower ossification scores.
Nutrition certainly has an impact on growth rate and the ability for animals to reach their target weights at earlier ages. However, the genetic selection decisions made on farm really set the animal on the path for market suitability.
Maturity types that are unsuited to markets, as well as overlooking growth potential clearly are combining to make a large number of cattle entering feedlots unprofitable.
Clear breeding objectives can help refocus selection decisions and market choices for producers in order to send cattle to finishing systems more suited to those animals. Establishing a breeding objective does require using the input of data such as these trials to clarify the emphasis producers need to give to traits within their own herd.
In the example of emphasis on marbling, producers need to objectively consider their own herd performance and the levels required for their market. In many cases, genetic trends for marbling have been favourable. Producers who consistently select bulls that perform above breed average may find their genetic potential is sufficient for their current markets. The consideration is not necessarily to diminish this trait but ensure the traits such as growth and carcase yield are not overlooked.
Producers do have more tools to make these refined decisions in 2021 than were available in the past.  Enhancements to selection tools such as Breed Index values, allow producers to select cattle that are identified as being more profitable across the production chain.
If there are particular traits that need refinement, such as growth or to ensure maturity pattern remains suitable for preferred markets, it's much easier to select from these identified bulls than from a much broader pool of bulls on offer this year.
The value of trials such as the RAS Beef Challenge and the NSW Beef Spectacular, as well as the many other competitions that will take place this year, is in the data and general messages outlined – in particular, the importance of breeding animals that will grow and finish in minimum time and to the market's requirements.
This message doesn't overlook the importance of breeding for eating quality, however it does reflect the profit drivers that are equally essential in maintaining a viable production pathway.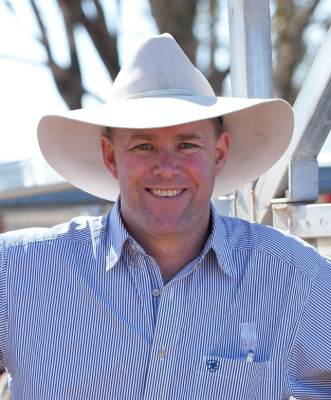 Alastair Rayner is the Principal of RaynerAg, an agricultural advisory service based in NSW.  RaynerAg is affiliated with BJA Stock & Station Agents.  He regularly lists and sell cattle for clients as well attending bull sales to support client purchases.  Alastair provides pre-sale selections and classifications for seedstock producers in NSW, Qld and Victoria.  He can be contacted here or through his website www.raynerag.com.au