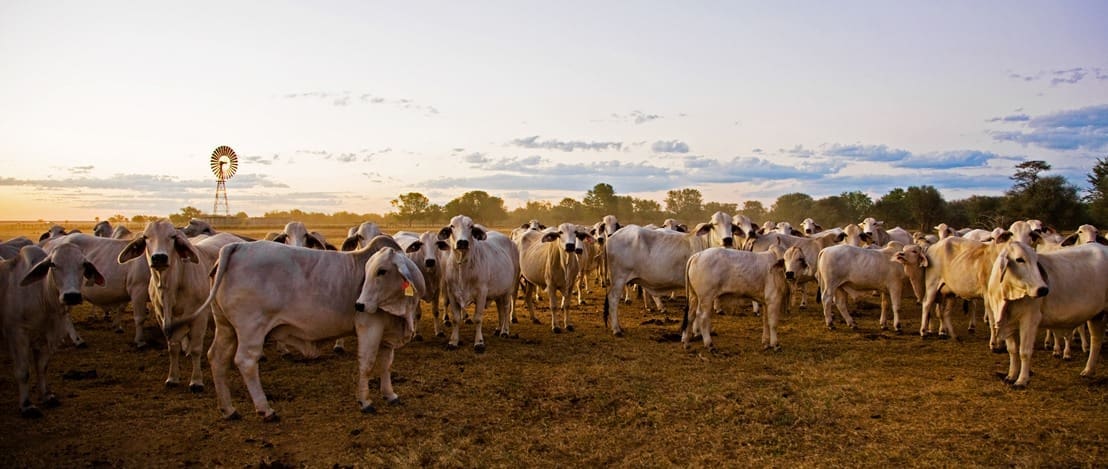 IINCREASING the rate of genetic gain is a common expression at industry field days, seminars and even at recent bull sales. However, not all producers are confident they can explain what genetic gain means or how they can make it apply to their breeding systems.
In simplest terms, genetic gain is considered to have occurred when the average genetic value of current calves on the ground is higher than the average genetic value of the generation from which the parents were selected. Ideally, this means that as breeders, the aim is to select the highest performing sires and mate these with the best females.
While this does seem straightforward, choosing the genetically superior animals is not always based on what you can observe in the paddock. Environmental impacts can play a significant role in the expression of genetics. In larger herds it can also be difficult to identify leading animals or to accurately place what range of genetics exist across the herd.
To a large degree, BreedPlan allows producers the opportunity to identify animals that are leaders for a range of genetic traits. However, for northern-based herds the numbers of animals that are recorded in BreedPlan remains relatively low.
Some observers suggest that only 15pc of sale bulls offered in northern tropical breeds sales have catalogued with EBVs and these often have low accuracy.
Although there is a growth in herds recording and submitting Breedplan data, there still is a significant gap in knowledge of genetics and ways to find the better animals to breed with. In Northern herds, the need to find methods to select animals that are genetically superior, particularly for traits that can contribute to key productivity & profitability drivers is a high priority.
The establishment of the Northern Genomics Project in 2016 is a project with QAAFI and supported by the MLA donor company with a focus on lifting the rates of cow fertility across Northern Australia.
Professor Ben Hayes, who leads the Project has said "Lifting the reproductive performance of breeding herds is challenging for producers who manage extensive enterprises, (because) annual or biannual mustering limits the opportunity to record performance and track fertility traits across generations."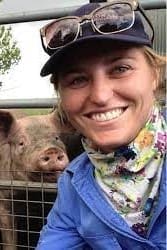 While herd size and management structures are part of a challenge in identifying and selecting superior sires, other issues such as the time to collect and develop accurate EBVs can also restrict producer opportunities.
Elsie Dodd (pictured) from the Northern Genomic Project described the issue as "Fertility is a difficult trait to select for, and with traditional EBVs, bulls must have daughters recorded for the trait before the EBVs may be considered accurate."
A further challenge for northern herds is the large population of crossbred cattle.
While EBVs are breed specific, until the further work in the Northern Repronomics Project and the Southern Multibreed Project is realised, using EBVs in crossbred herds is not possible.
Development of GBVs
However what is possible is to utilise genomic testing which can be used to identify traits in animals that do contribute to fertility and herd productivity.
The Northern Genomics Project focused on the development of a Genomic Breeding Value (GBV) to identify and select young bulls and heifers with high genetic merit, that could be used for breeding and thus allow accelerated genetic gain across herds.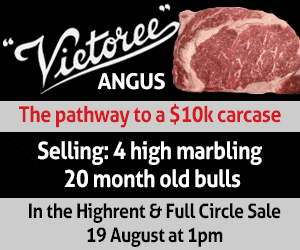 Elsie Dodd said the project had two significant challenges.
"We needed to develop accurate GBVs for Northern Australia, recognising the wide variation in breeds and breed combinations, and we needed large numbers of heifers to do so. We have been fortunate in attracting and working with 54 collaborator herds from across Northern Australia. Over the course of the project we phenotyped and genotyped more than 30,000 heifers from these herds from a wide cross-section of breeds, multi breeds, crossbreds, and composites."
The result has been the development of Genetic Breeding Values that will enable commercial herds to select bulls and heifers for improved fertility and performance on an industry-wide scale. The GBV can also be used to benchmark northern Australian beef enterprises for their genetic level for different traits.
It is important to note that GBVs are not designed to compete with technology such as BreedPlan.  Rather, the aim is to provide an alternative selection tool, particularly for breed and crossbred animals that don't have a current benchmarking measure for performance.
The development of GBVs covers the following traits:
Puberty
P4M (rebreed)
Hip height,
Weight,
Body condition score,
Temperament,
Tick resistance
Fly resistance.
Field day explores GBVs and 'genetic duds'
With the development of accurate GBVs, the Northern Genomics Project team will be demonstrating and discussing the use and application in commercial and seedstock herds at a field day on 25 August at the Belmont Research station near Rockhampton.
The field day will focus on applications for GBS such as benchmarking herds to identify areas of genetic focus to improve profitability through future bull selection.
The opportunity to individually select cattle based on their GBVs for potential elite reproductive performance is an area for many breeders seeking to quickly identify future sires, and as Elsie Dodd describes, to also "identify genetic duds".
"More broadly, it may be some time before a producer will cull a cow based purely on GBVs, but poor GBVs coupled with poor reproductive performance on the ground may speed up the cull process in some circumstances," she said.
Ms Dodd said the field day promised to showcase the next step for producers and breeders to accelerate their breeding progress, by identifying the leaders in a herd.
Several of the collaborating breeders will be presenting their experiences as well as their future plans using GBVs in their herd development.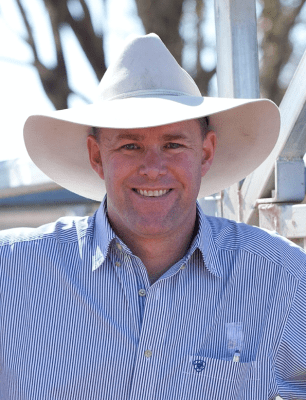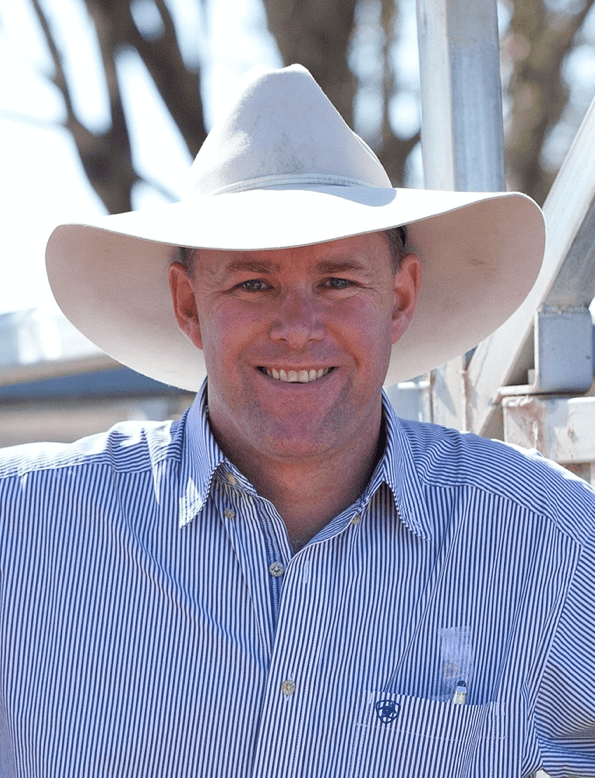 Alastair Rayner is the Principal of RaynerAg, an agricultural advisory service based in NSW.  RaynerAg is affiliated with BJA Stock & Station Agents.  He regularly lists and sell cattle for clients as well attending bull sales to support client purchases.  Alastair provides pre-sale selections and classifications for seedstock producers in NSW, Qld and Victoria.  He can be contacted here or through his website www.raynerag.com.au