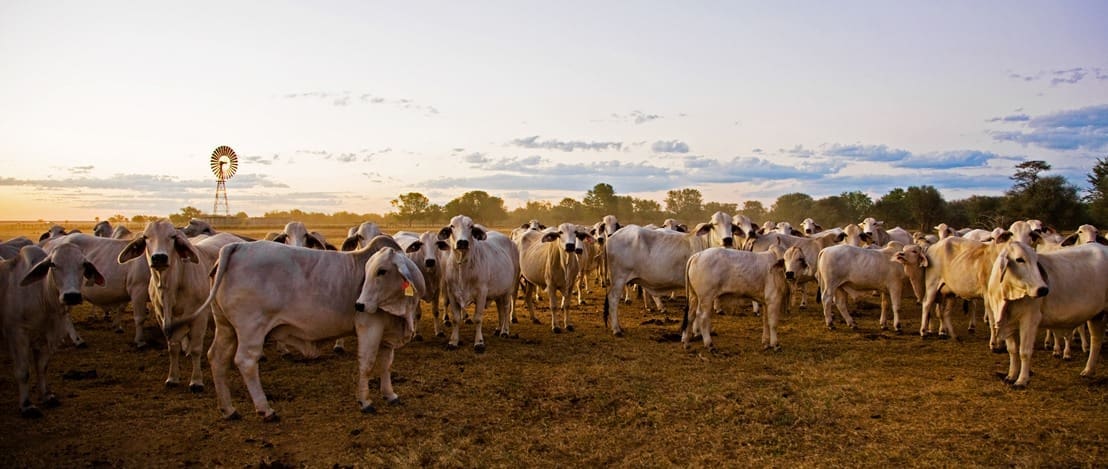 Genomic information is playing an increasingly important role in genetic evaluation for beef cattle breeders across Australia.
As genotyping becomes more common, it is the quality and quantity of phenotypes for economically important traits which determines the effectiveness of these evaluations.
In this webinar presented by FutureBeef and Beef Central, Dr Matt Wolcott (AGBU Scientist, UNE) examines the role of genomic information in modern genetic evaluation and discusses how breeds and breeders can identify traits for which intensive recording strategies will yield the greatest benefit.
Dr Wolcott will also present a case study which examines the establishment of an effective reference population project in a commercial Australian Brahman stud herd, and the contributions this work made to EBV accuracy at the breed level.
After registering, participants will receive a confirmation email containing information about joining the webinar.
The webinar will take place from 12.30pm (AEST) on Wednesday, 21 April
Click here to register to join the webinar.