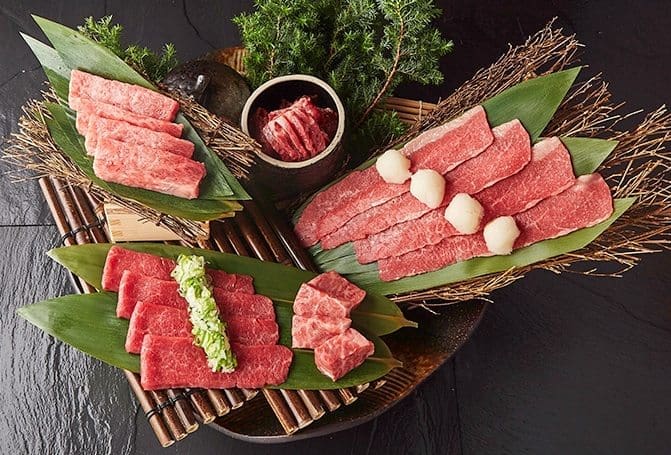 THE 2017 Wagyu industry annual conference heads south this year to Albury on the New South Wales/Victorian border on May 1 to 3 followed by a tour of Wagyu operations in north-east Victoria on May 4 and 5.
The conference will provide critical information for established Wagyu breeders, as well as an introduction to the Wagyu industry for those just getting starting or considering a move into Wagyu.
This year's conference theme is 'Wagyu Expansion – transforming the Australian beef industry'.
Four hundred delegates attended last year's Wagyu conference in the Hunter Valley, and organisers expect to top that this year.
The Albury region was chosen because it is the centre of the important beef cattle producing areas in the Riverina and north-east Victoria where many herds are now using Wagyu genetics. It is also close to the Goulburn Valley where dairy farmers are producing F1 Wagyu X Holstein calves for eager buyers, according to Australian Wagyu Association chief executive, Graham Truscott.
Almost half a day of this year's program will be devoted to explaining the most efficient way of getting into the Wagyu industry by using Wagyu bulls and Wagyu semen in both beef and dairy herds, Mr Truscott said.
Presenters include cattle producers who are already using Wagyu genetics, buyers who will contract to buy the calves and lotfeeders who buy thousands of F1 Wagyu feeders. They will explain the benefits and the pitfalls of F1 Wagyu breeding.
A special bonus introductory breeder workshop this year will explain how to select the best genetics and how to manage a successful F1 program.
Here's a quick snapshot of some of this year's conference speakers:
Lisa Sharp, MLA's general manager marketing will reveal what the future holds for beef of the highest eating quality, especially in the lucrative export markets.
The live export trade of F1 Wagyu to Japan provides an additional outlet and Matthew Edwards of Edwards Livestock will explain Japan's requirements and how to become involved.
Jack's Creek Wagyu in the Hunter Valley, NSW, has for two successive years produced the 'World's Best Steak' in an international taste-test competition in London. Co-principal Patrick Warmoll will reveal what is involved in producing a steak assessed the 'best in the world' in a field on entries for dozens of countries.
Veteran feedlot buyer Richard Eldershaw of Rangers Valley will discuss the bloodlines that perform best in an operation which feeds thousands of Wagyu-sired F1 Angus and F1 Holsteins, and which type of cattle he is prepared to buy.
Nick Sher of Sher Wagyu, one of Australia's largest Wagyu producers, will talk on how Sher Wagyu has developed export markets in dozens of overseas countries, the type of cattle they buy, and how best to go about building a Wagyu breeding enterprise.
Registrations for the conference and tour can be made here, and early bird registrations close on March 1.
For registration inquiries contact Bradley Hayden on 0412 461 392.