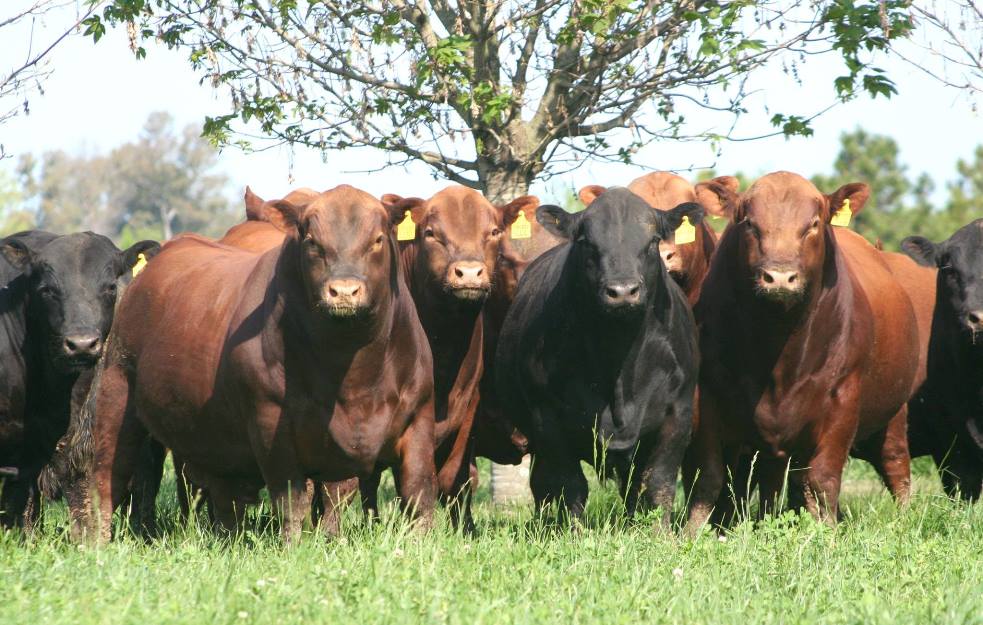 OVER recent years a trend that appears to come and go in bull sale across the country is the offering of lines of F1 (first cross) bulls as part of a sale catalogue.
There are some seedstock breeders who traditionally have always offered a line of F1 bulls carrying complementary breed genetics for producers seeking a bull for crossbreeding programs.
These bulls often reflect the results that can be achieved using the seedstock breeders' principal breed as sires over a second complementary breed.
It is important to remember that the results of this breeding decision is an F1 bull.
These bulls will display advantages in weight for age and other traits when compared against their straightbreed contemporaries offered earlier in the catalogue. This advantage is due to the levels of heterosis that can be expected from a two-breed cross.
In making comparisons with F1 animals, it is important to remember that the F1 is the generation where heterosis is fully expressed, at 100pc. The question commercial beef producers need to consider is what they will do to use their F1 bulls to achieve the best possible production outcome in their herd.
In most cases, the F1 bull offers the opportunity to introduce traits that are desirable for specific requirements. A good example is producers who are seeking to introduce a degree of heat tolerance or parasite resistance. At the same time, there is a hope that having an F1 bull will add levels of improved productivity to the commercial herd.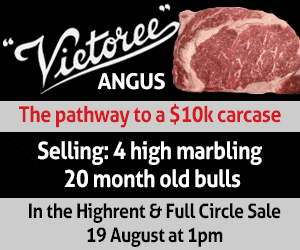 When it comes to using an F1 bull in a herd, there are several key points to factor into future plans and expectations.
Firstly Paternal heterosis – that the bull offers a herd – generally only impacts conception rate and aspects of male reproduction. Unlike an F1 female which contributes to higher weaning percentages,  or higher milk production and weaning weights, the bull does not have any direct environmental effect on the survival of the calf.
Although the added conception rate can be substantial, particularly if young males are being used.
The difference in the F2 generation is the additional of any levels of maternal heterosis to the performance of the calves born. Traditional crossbreeding programs that use a straightbred sire over crossbred cows will benefit from both the individual levels of heterosis and the maternal heterosis from the cow.
This additional benefit is where crossbred systems tend to offer many advantages for beef production.
Using an F1 bull over straightbred cows does result in improved levels of production, however as the cow will not be contributing any maternal heterosis, the levels of production for the next generation will be slightly less than many producers expect as it is limited to individual expression.
The additional contribution of maternal heterosis can be significant. Many producers considering crossbreeding systems will be familiar with research results showing a 23.3pc increase in weaning weights of calves born from F1 cows that were joined to a sire of a third breed. However maternal heterosis contributes two thirds (15pc) of this increase.
This is not to suggest F1 bulls cannot offer producers production advantages. As noted earlier, many F1 bulls allow producers to introduce traits that have a key role in their system. This contribution may be essential for producers seeking to manage environmental challenges while still expecting to achieve some production increases.
The key message for producers is to be realistic about expectations and have a clear plan ahead of joining an F1 bull to straight bred cows. For those producers with plans to use F1 bulls over F1 cows, they can look to receive the advantage of both individual and maternal heterosis.
For many producers this may be the start of developing a crossbred program that can offer significant increases in production.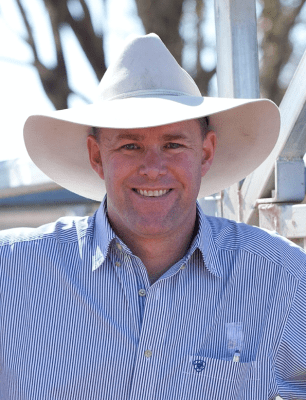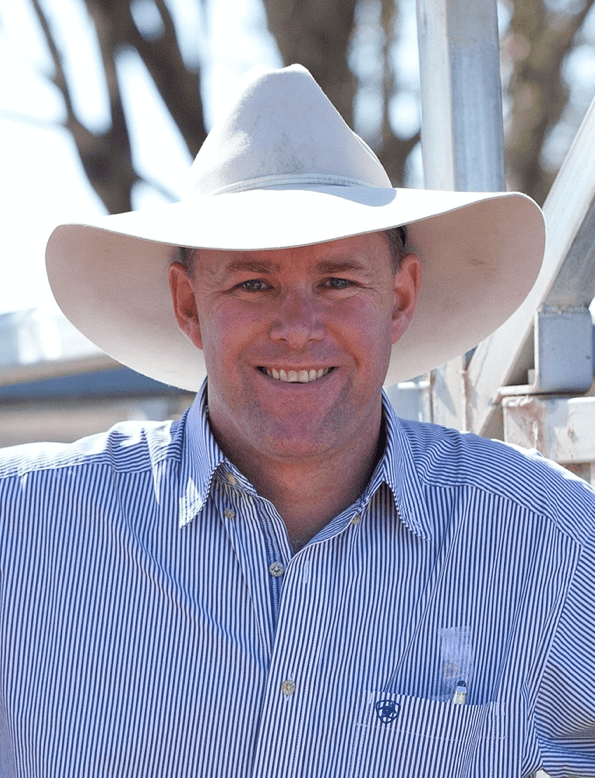 Alastair Rayner is the Principal of RaynerAg, an agricultural advisory service based in NSW. RaynerAg is affiliated with BJA Stock & Station Agents. He regularly lists and sell cattle for clients as well attending bull sales to support client purchases. Alastair provides pre-sale selections and classifications for seedstock producers in NSW, Qld and Victoria. He can be contacted here or through his website www.raynerag.com.au