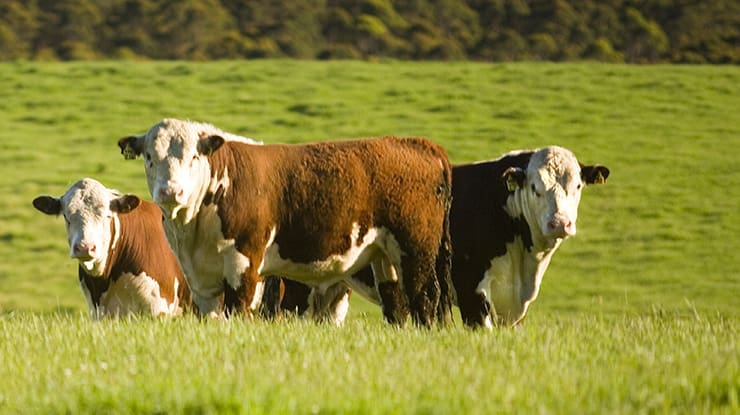 PROMINENT southern New South Wales bull breeders Rennylea Angus and Wirruna Herefords are co-hosting an information-packed genetics update event tomorrow afternoon and Thursday.
The event will provide a great opportunity to hear from leading geneticists on a range of topics including the application of genomics in the beef industry, the science of black baldies, the multi-breed opportunity, improving maternal productivity, and feed efficiency.
The program kicks off tomorrow afternoon, Wednesday 16 February, at Wirruna, via Holbrook, from 3pm. The yards session led by Dr Shane Thomson BVSc will focus on fertility in young bulls, and the associated management role. It will be followed from 6.30pm with dinner at the Ten Mile Café (dinner seats already booked out, unfortunately).
The following morning Thursday 17 February, the conference program moves to the Rennylea bull complex near Culcairn with sessions led by Prof Wayne Pitchford, international geneticist Dr Steven Miller and Dr Matt Woolcott. Topics will cover the genetics for improving maternal productivity, a career's worth of understanding about feed efficiency, updated selection indices, multi-breed evaluation and the science of black baldies.
There will be plenty of time for questions during both conference sessions.
Accommodation is available tomorrow night at the Byer Fountain Motor Inn, Holbrook. Phone 02 6036 2077 to book a bed and mention Rennylea Beef Genetics event.