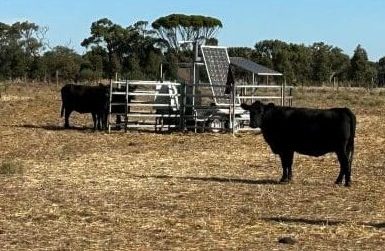 SCIENTISTS from across the world will come together in Armidale this week to discuss the future of "sustainability indexes" in livestock breeding.
The one-day Australian Genetics and Breeding Unit Summit on Tuesday will hear from numerous project leaders and discuss expectations of sustainability indexes and methane evaluations for the livestock industry. AGBU is a joint venture between the NSW Department of Primary Industries and University of New England.
AGBU director Dr Steve Miller said creating indexes for low methane and other sustainability-related traits was one the organisation's main goals.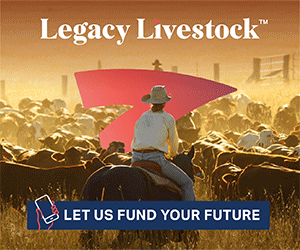 "Breeding is a long-term game and if you look where things are going in the long-term, we are going to have to try and breed animals with less emissions," Dr Miller said.
"One of the things on our list at AGBU is to come up with a way of pulling the sustainability objectives into indexes."
Dr Miller said Australia had a lot of capacity to lead the low methane genetics field and it made sense to bring some of the world's leaders in the field to the country.
"We have a lot of talent in Australia and we thought we would get people to get them together to give the sustainability indexes a bit of a running start," he said.
"In terms of getting tools ready for breeders to use, we need to put our foot on the gas faster than we thought and this a way of kickstarting that in a targeted way."
Among the speakers will be:
Dr Robert Banks from the Global Methane Hub, which is aiming to provide a globally coordinated approach to methane reduction from all sectors.
Sarah Strachan from Meat & Livestock Australia on the Carbon Neutral by 2030 target
Prof Alison von Eenennaam from University of California Davis on biotechnology talking sustainability issues with genetics
Dr Michael Albridge from AGBU, Prof Sam Clarke from the University of New England and Prof Ben Hayes from the University of Queensland
While the summit is invite only, AGBU will be filming the presentations and will distribute materials after the summit finishes. Beef Central will also have more from the summit.