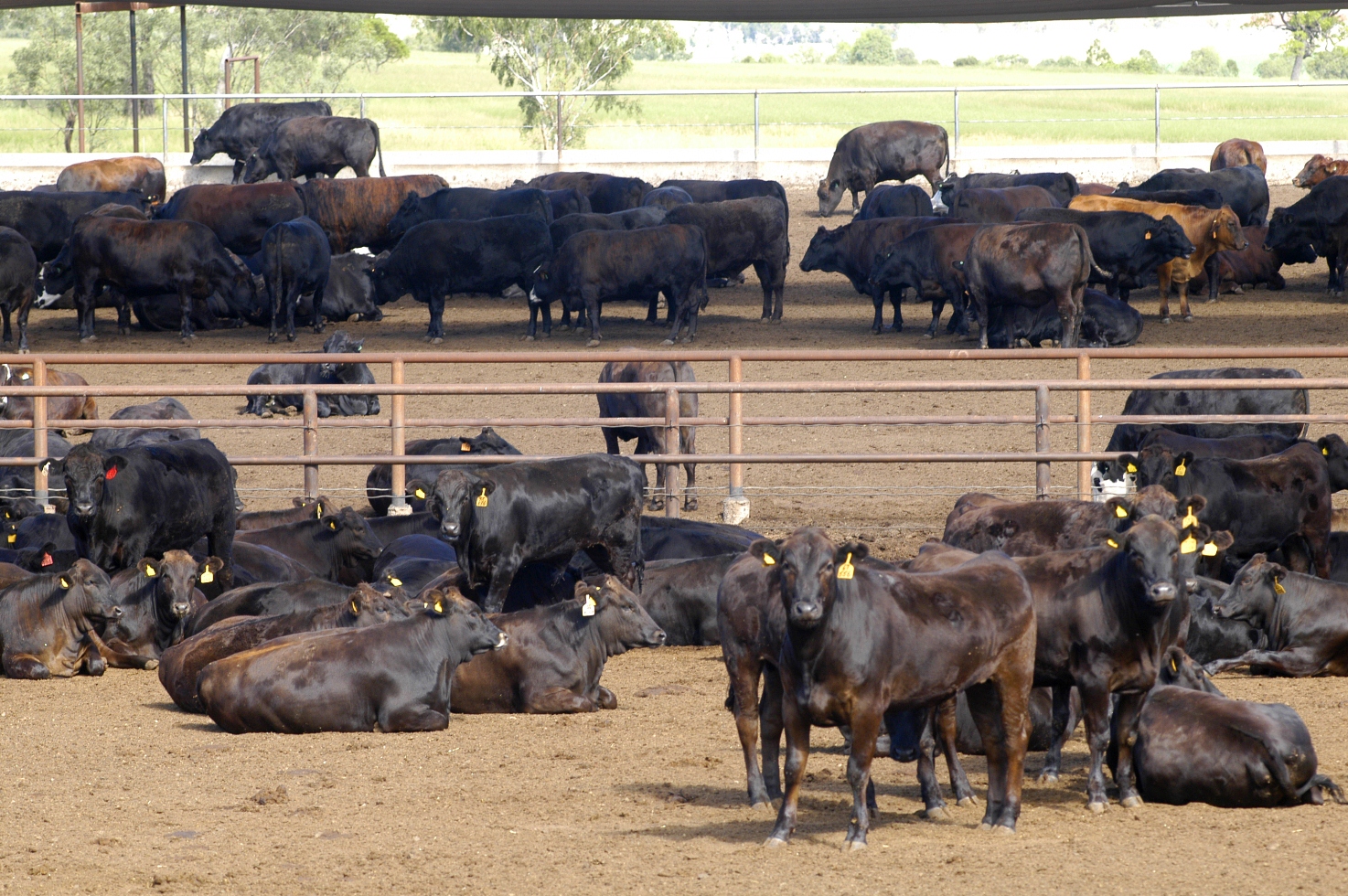 SEEDSTOCK registrations for the 2019 calendar year were impacted by drought conditions across large parts of Australia, with numbers falling six percent, to 138,494 head, across the 38 beef breeds represented under the Australian Registered Cattle Breeders Association.
ARCBA this week released data on 2019 calendar year cattle registrations, showing most, but not all breeds down on the year before.
British breeds (and Australian derivatives like Murray Grey) accounted for 53.7pc of all registrations last year (down 2pc on the year before), with tropical breeds at 19.7pc (down 1.8pc) and European breeds and their derivatives at 13pc (down 1.1pc).
Biggest mover last year was the 'other' category, dominated by Wagyu, but aided also by Speckle Park. The 'other' category leapt from 8.8pc of all Australian cattle registrations in 2018 to 13.6pc last year.
Wagyu was easily the fastest growing major registered cattle breed in 2019, accounting for 16,851 primary and secondary registrations. That was up 4335 head on the year before, or 35pc.
While coming off a much lower base, Speckle Park cattle registrations more than doubled last year, to 3001 head.
Angus, heavily influenced by performance recording, continued to dominate the overall statistics, accounting for 33pc of all primary and secondary seedstock cattle registrations last calendar year. Total Angus registrations reached 66,268 head, down from a record 72,798 the year before. Despite 6530 fewer registrations last year, it was still the second highest registration number produced by Angus in its history.
Next largest by registrations last year were Brahmans (accounting for 13.65pc of the total), Herefords (9.85pc), Wagyu (8.43pc), Santa Gertrudis (8.07pc), Droughtmaster (4.99pc), Charolais (4.06pc), Limousin (2.7pc), Shorthorn (2.61pc) and Simmental (2.23pc).
Brahman registrations last year lifted by 1866 entries, aided by much larger secondary register entries. Droughtmaster registrations at 9982 head were down almost 2000, or 16pc.
Santa Gertrudis registrations last year totalled 16,141 males and females, down 1758 or 10pc. Hereford registrations at 19,688 were down 15pc on the year before.
Membership if breed societies also declined a little last year, with British breed and tropical breed society membership falling 3.8pc, and European breeds by 4.9pc. Again, drought played a part in that decline.
Click on this link to access the full ARCBA 2019 registration report