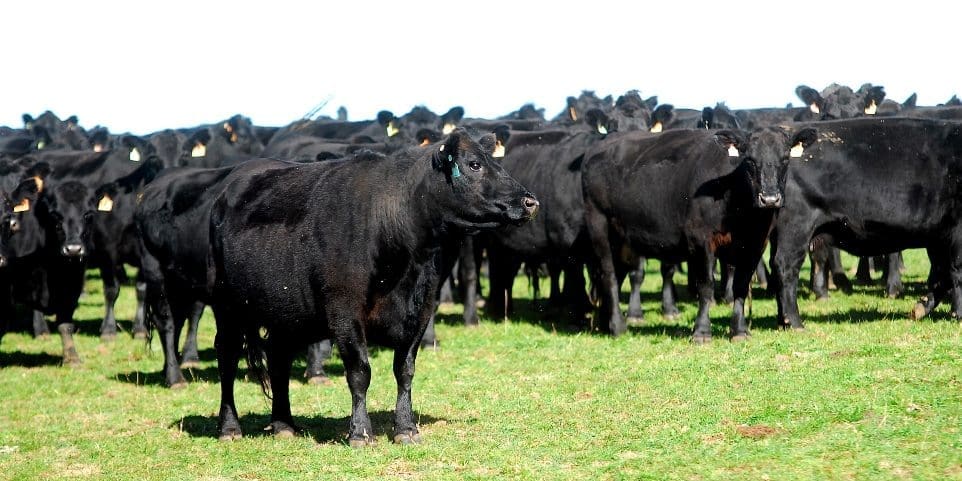 ANGUS Australia has launched a new online information resource for seedstock producers and other stakeholders with an interest in genetics and reproduction.
The Angus Education Centre is a website which over time will grow into a valuable resource carrying articles, fact sheets and technical documents, as well as engaging interactive media.
Content will continue to grow over time, covering important topics including:
Setting breeding objectives
Designing breeding programs
Bull selection
Using artificial breeding technologies, and
Case studies from innovative producers across Australia
"The resource is a new initiative developed to give members and other beef producers access to information about strategies and tools that will help them explore world-leading genetic evaluation technologies to enhance the value and profitability of their cattle throughout the beef supply chain," Angus Australia said.
"The platform is still in the early stages of production, and there are a number of modules yet to be developed, but we decided to release it now so that it could start having an impact, rather than wait until the entire suite was in place," Angus Australia said.
The resources are designed to be easily accessed at any time, from any place, and on a range of devices.
In its current development stage, the site carries two modules – Selecting bulls, and Understanding EBVs and selection indexes.
Resources accessible on the site have been contributed from a wide range of stakeholders, including research and development organisations (domestic and international), animal scientists, geneticists, genetic evaluation service providers, Angus Australia technical staff and members.
Through this collaboration, the site is able to provide information about emerging technologies as they are developed and become available. Materials will be regularly updated as new information becomes available.
Each module will conclude with an opportunity for users to reflect on what they have learned, and to ask questions and provide feedback. Responses to Frequently Asked Questions will be developed for each module to facilitate knowledge sharing, providing a platform for producers to learn from one another.
Angus Australia has produced this short Youtube clip explaining the new Education portal.