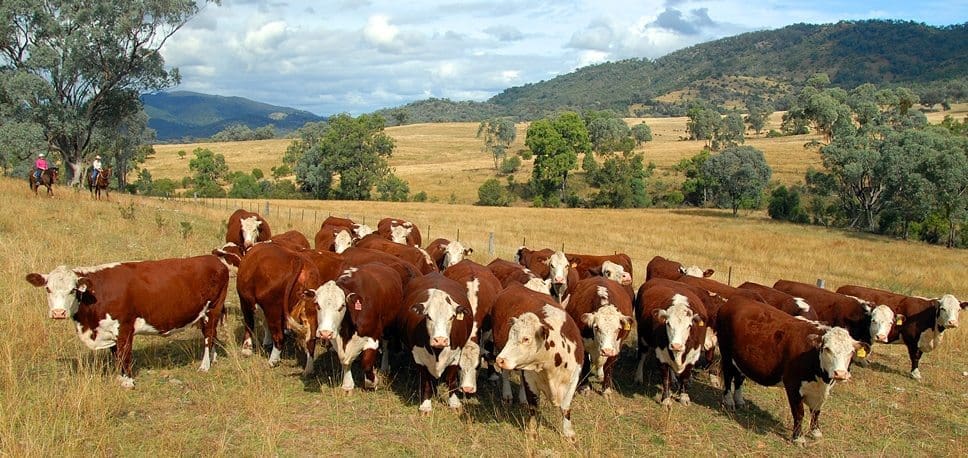 AS often happens with software developments on websites, a few glitches appeared in Beef Central's new 'Upcoming Sales' and 'Recently Completed Sales' search functions, located on our new Genetics Central section launched last week.
Fortunately those kinks are now all ironed-out, and the search filters on both pages are now working as intended.
Readers can peruse either list, focussing on specific breeds, specific states, specified sales periods, or by individual stud names. All will now appear in appropriate chronological order.
The information contained will serve as a handy nationwide reference point for both upcoming and recently completed stud sales. Over time, the lists will grow into a valuable statistical resource, allowing comparisons from year to year.
Both lists will be active across the current spring bull selling season, and will reappear before the autumn bull selling season early next year.
Click here to access Genetics Central's Upcoming Bull Sales list
Click here to access Genetics Central's Recently Completed Bull Sales list