"THERE'S no way of telling a bull's fertility just by looking at him," Western Australian Santa bull breeder Mark Madew says.
"The only way to really know is to get in and test him."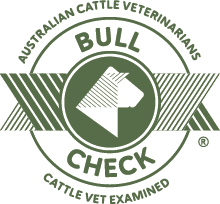 Mr Madew gets his breeding bulls checked to ensure they are fit and ready to work at the start of each breeding season.
He also does checks on bulls being sold as part of his Cundarra Santa Stud seedstock operation near Gin Gin.
"We've had a few interesting experiences," Mr Madew said.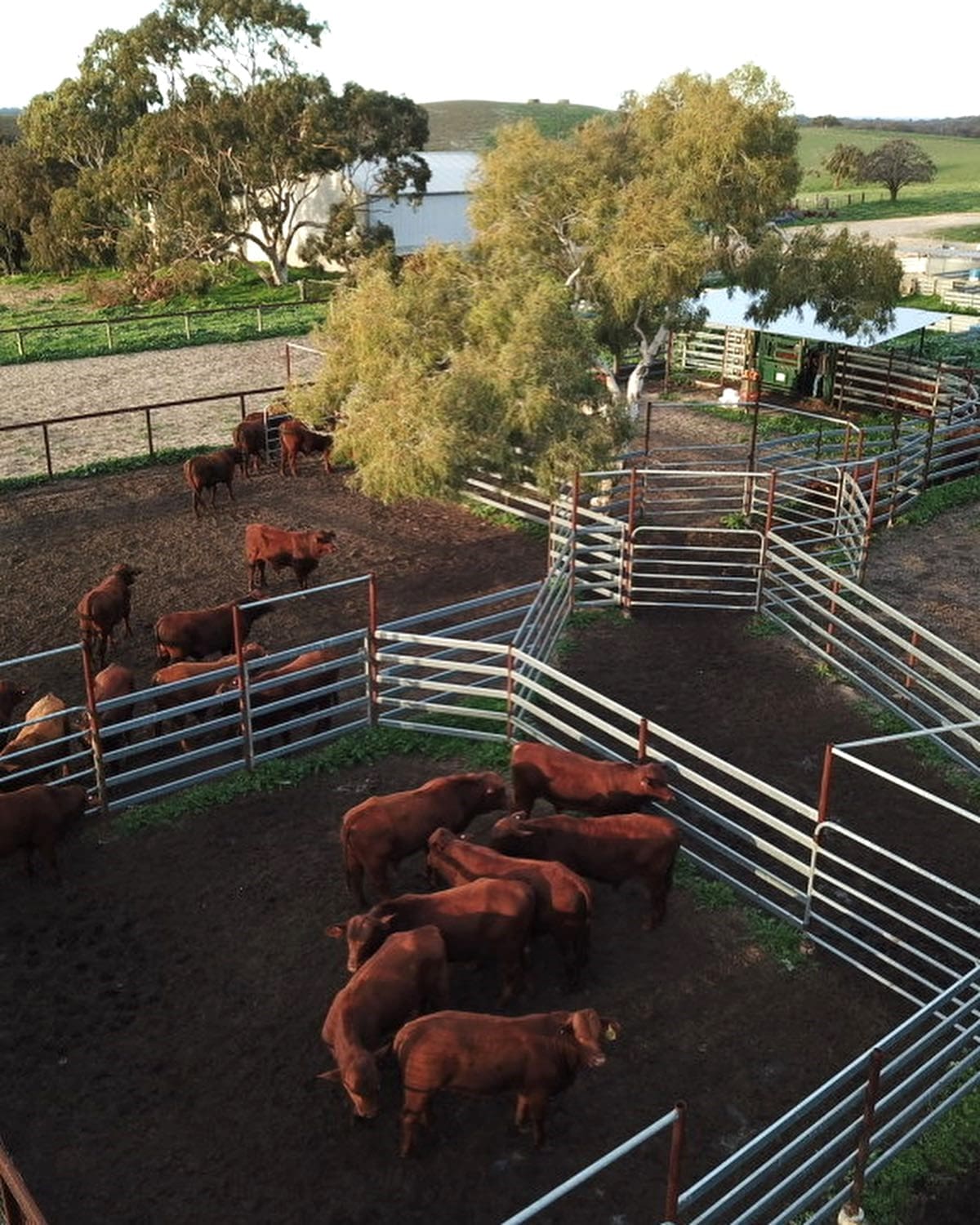 "The first year we did it, we were on the back of a spell of really hot weather and all the bulls tested up negative. We thought it was a complete disaster – but it was just a snapshot in time, so we re-tested two months later and the majority of the herd passed with flying colours."
"It (BullCheck) doesn't always tell you what you want to hear, but it's a critical part of our operations. I'd certainly encourage commercial producers to consider doing it," he said.
"It's a good idea to test herd bulls at least 60 days before breeding season so you have time to re-test those that don't pass and, if necessary, purchase replacement bulls."
More about BullCheck
Performed by accredited veterinarians, the Australian Cattle Veterinarian's BullCheck examination includes:
physical examination
morphology test
motility test
serving capacity test
scrotal circumference measurement.
A bull breeding soundness evaluation is just a snapshot in time that guarantees a bull is fertile on that day.
Watch this video to learn more.
Source: FutureBeef