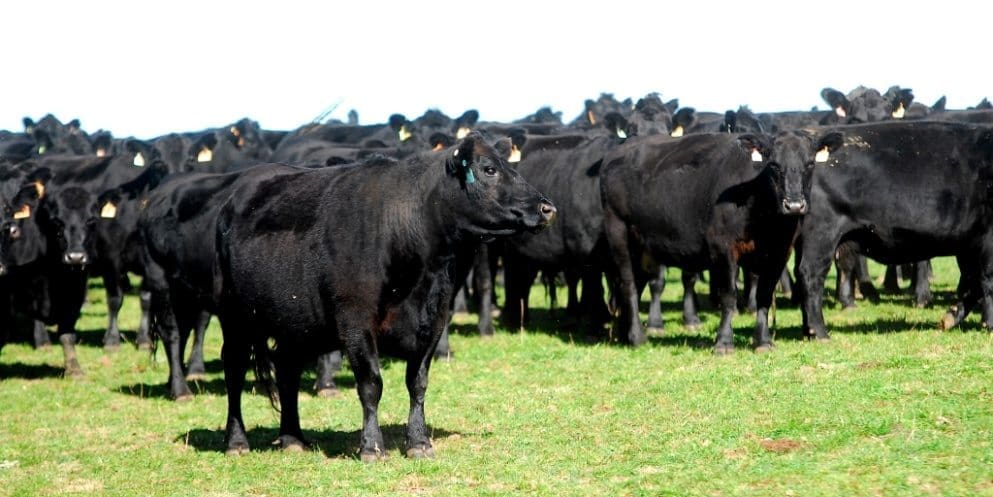 MANY beef cattle seedstock producers do not have a strong understanding about the benefits available from embryo transfer, or what's involved in implementing an ET program.
For this reason animal health and reproduction company, Vetoquinol has developed an easy-to-read booklet that steps-through the benefits of ET in a beef herd and some basic procedures that are involved.
Vetequinol is new to Australia, but the company has for many years had a large global footprint in animal health products, especially in the field of reproduction.
The new booklet is a basic guide for any cattle producer who is either considering the use of ET in their herd or inquisitive about whether ET could be useful for rapid genetic progress in their operation.
The booklet steps through a series of chapters to improve the understanding of ET for beef cattle breeders. Key subjects include:
Why consider using embryo transfer
The advantages of ET over AI
The applications of ET
The basic scheme of ET, and general procedural steps.
Further information including selection and management of donor females, super-ovulation, synchronisation and handling of embryos is included.
Why is the booklet needed?
The process of ET is an investment in the genetics of a herd, and many cattle breeders need an easy-to-read reference to assist in decision making, Vetoquinol Australia's technical specialist for reproduction Dr Sophia Edwards said.
"An ET program has many processes including management of donors and recipients, synchronisation, super-ovulation, embryo recovery, embryo handling and embryo transfer," she said.
"Although most ET technicians will provide a guide to new clients of what their services entail, the booklet breaks this down into images and key details that the layman can easily understand," she said.
Among its key advantages, embryo transfer rapidly increases the genetic improvement from superior cows, and enhances the ability of new genetics to be introduced into new herds or imported/exported in a frozen state with minimal health risks.
The selection of the donor and recipient cows will determine the likely success of the program. Cycling cows and pubertal heifers that have been vaccinated appropriately, are parasite-free and on an increasing plane of nutrition are ideal.
Collection and transfer of embryos is performed non-surgically by a skilled ET practitioner. All procedures are performed hygienically for optimal results and maintenance of ongoing donor and recipient cow health.
With the use of synchronisation for fixed-time ET, it is possible that no heat detection is required.
Like fixed-time AI, this improves management of recipient females and reduces the cost of on-farm labour. Recipient cows must be treated with a synchronisation protocol so that the timing of ovulation is similar to the time of the donor cow of which the embryos were retrieved from. The ET technician can assess the suitability of these females at the time of embryo transfer.
Click here to access an electronic version of the ET booklet