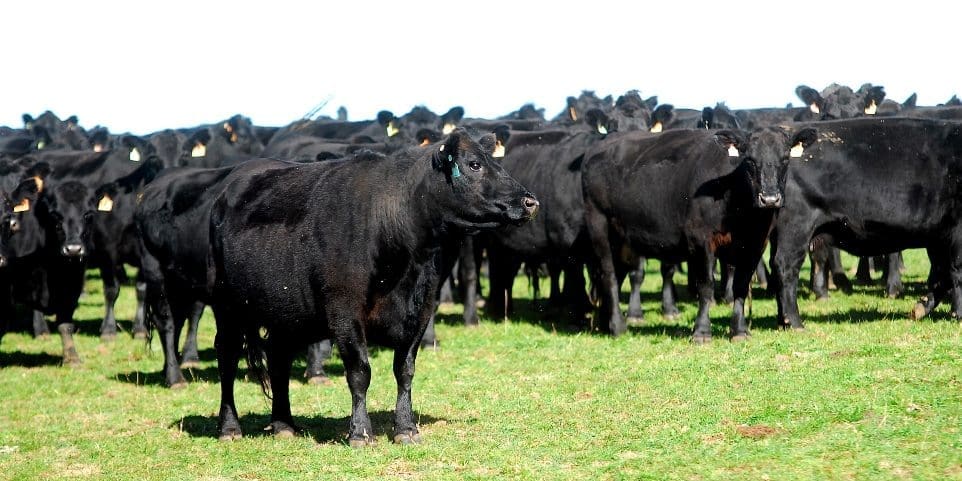 IS it possible to select cows for body condition?  This is a question that has been posed over many years as cattle breeders and researchers have explored measures of condition as well as ways to identify and select cows that offer an advantage in breeding systems.
At an industry field day earlier this year hosted by Wirruna Poll Herefords & Rennylea Angus, Dr Matt Wolcott from the Animal Genetics and Breeding Unit in Armidale told participants that this was an area of research "that we have been beating our head against for a long time."
Dr Wolcott was certainly not saying that progress hasn't been made. As a key focus of industry research, much has been learnt about cow condition and relationships with bodyweight and feed intake.
It is important to consider firstly what is meant by 'cow condition'. In his opening remarks, Dr Wolcott described cow body composition as "the ability of wet females to maintain themselves through the annual production cycle."
One of the greatest challenges in identifying and selecting cows that are more efficient in maintaining their body composition is measuring the production of cows throughout the year.
As a trait, research has shown heritability of body condition is low (0.1 – 0.2). While heritability may be low, Dr Wolcott highlighted that this does not mean that genetic selection for the trait is not possible. Selection can still be made, however much of this relies on identifying the variation that is present in those traits.
In the case of selection for body condition as a trait, producers need to focus on collecting data that is reflective of the trait, rather than relying solely on liveweight. While liveweight is a valuable data source, producers should also see to record the variation in condition scores within the herd at set points during the year.
Angus Australia has established Research Breeding Values for Body Condition. These condition scores are collected by seedstock breeders when lactating cows have had their calves weaned. In his presentation earlier this year, Matt Wolcott highlighted this work as well as the recommendation that more research was needed to understand how selection for body condition would impact other traits.
He highlighted data collection as part of new, ongoing research to make selection for body condition that has a focus on specific parameters for cow condition, recording data on wet first calf cows at their second mating.
At this time these cows tend to be at their lowest condition of their lives, coinciding with a time of greatest impact on productivity. This research focusses on data collection of multiple factors, including liveweight, hip height, scanned fat depth and scanned EMA.
The work presented by Dr Wolcott this year identifies a significant improvement in the heritability of cow condition when these multiple traits are recorded.
This information can feed directly into the relationships with other traits, which in turn will enhance the value of BreedPlan data for producers.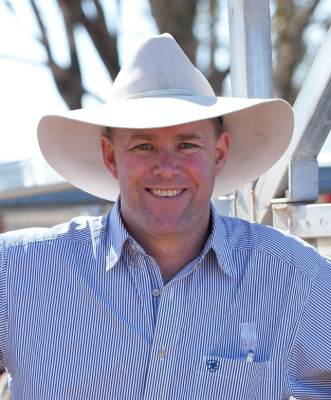 Alastair Rayner is the Principal of RaynerAg, an agricultural advisory service based in NSW.  RaynerAg is affiliated with BJA Stock & Station Agents.  He regularly lists and sell cattle for clients as well attending bull sales to support client purchases.  Alastair provides pre-sale selections and classifications for seedstock producers in NSW, Qld and Victoria.  He can be contacted here or through his website www.raynerag.com.au