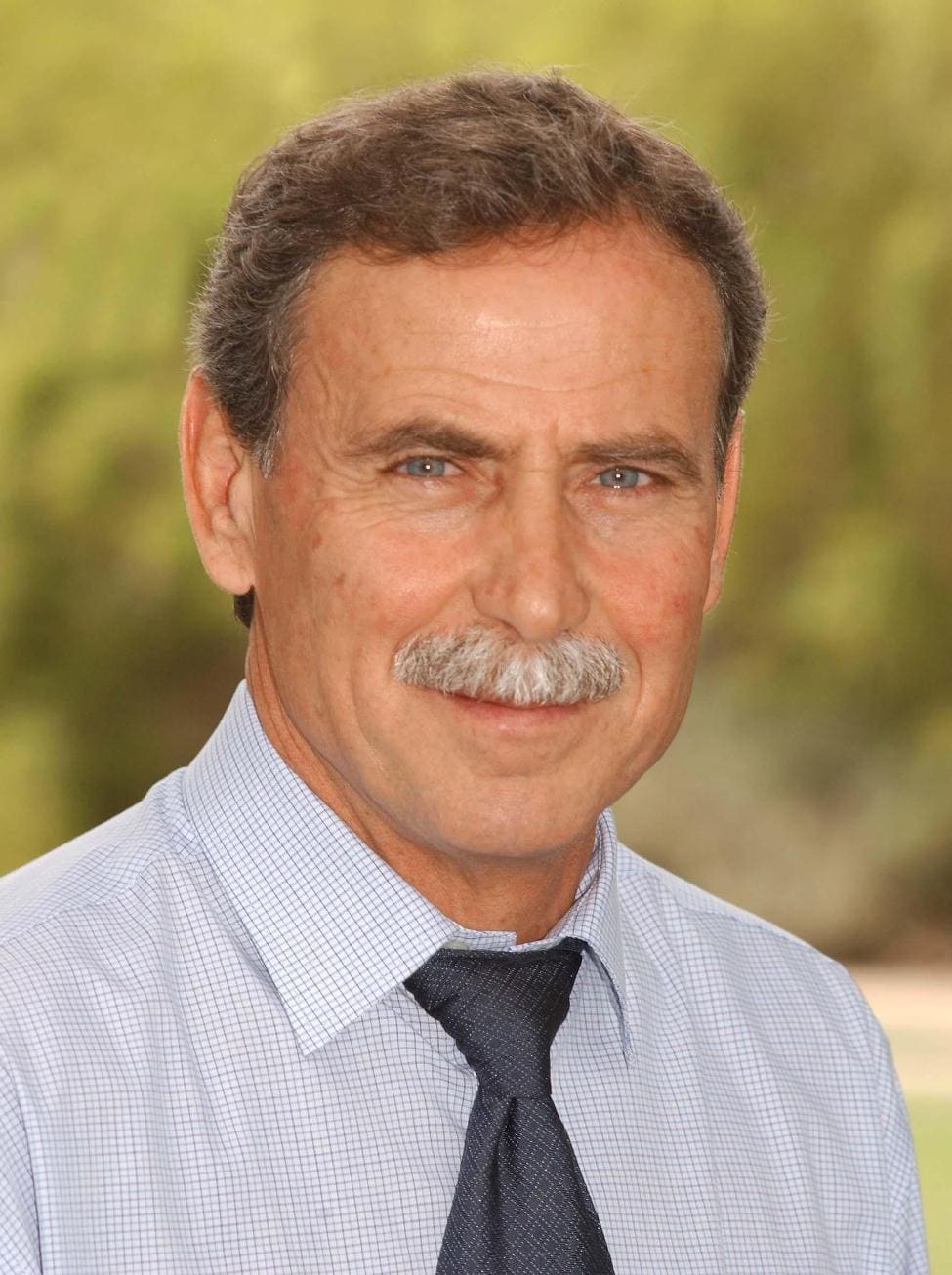 In this contributed genetics article, retired well-known animal scientist Michael D'Occhio, now an Honorary Professor with the School of Life and Environmental Sciences at the University of Sydney, highlights an aspect of reproductive performance that attracts less attention than it should – the period between fertilisation and pregnancy …
PREGNANCY diagnosis in cattle is usually carried out at around seven weeks or later, after the end of mating. Pregnancy loss from diagnosis to calving is usually in the order of 5-10 percent.
However the latter does not reflect the reproductive losses that occur from mating to the establishment of a pregnancy.
If bulls and cows are fit and healthy, then each mating results in 85-95pc fertilisation of the egg by a sperm. So, achieving fertilisation per se is very rarely an issue in beef cattle. What happens after fertilisation is, however, an issue.
Around 25-30pc of embryos do not survive to day-seven after fertilisation, another 10-20pc do not survive to day-14, and another 5-10pc do not survive to day-21.
This means that 40-60pc of embryos do not establish a pregnancy. The typical scenario, therefore, is that heifers and cows go through cycles of mating/fertilisation/embryo loss, until an embryo survives to establish a pregnancy.
Whilst the likelihood of a pregnancy depends on both the embryo and the cow, there are cows with the ability to be pregnant at the first or second mating ('good cows') and others that require several matings to be pregnant ('poor cows').
Herds with high fertility most likely have a greater proportion of good cows, whilst herds with low fertility most likely have more poor cows.
The ability of heifers and cows to establish a pregnancy early in the breeding season has major implications for management, including the potential pathways for calves within the production system. Calves born early in the calving season have a substantially greater economic value.
Fertility has a genetic component, and the challenge is to identify those genes that support embryo survival and pregnancy in heifers and cows. Genes favourable for embryo survival would be carried by both bulls and cows. Matching 'good' bulls for embryo survival with 'good' cows would be the ideal.