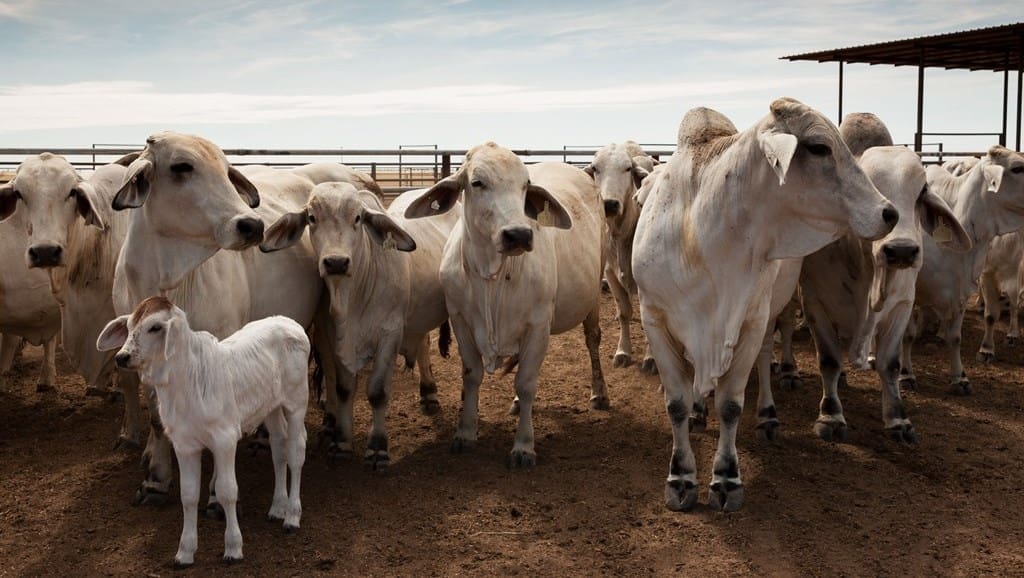 THE Australian Brahman Breeders Association will host an informative conference and dinner during Brisbane Show in August, exploring current meat and livestock markets and what is influencing them locally, overseas and beyond agriculture.
The Brahman Beef for the Future conference and dinner will held on Wednesday 3 August at Rydges Hotel, in the Brisbane showgrounds precinct adjacent to the main ring.
Fertility and performance will be discussed from the work that has been completed in the projects the ABBA has been involved in to how to manage fertility and growth. Some interesting studies are also being looked into, recording how heat effects bull fertility across breeds.
The third segment of the day will focus on how to maximise all the excellent components that the Brahman breed offers through the production of stud animals by In Vitro Fertilisation and having commercial animals perform strongly in all markets.
During the morning's Future Markets segment, MLA managing director Jason Strong will look at Australia's beef markets looking forward. He will be followed by Queensland Live Export Association president Greg Pankhurst, providing a similar view of future live export prospects.
The will be followed by a global and Australian economic outlook from Rabobank.
A second morning conference session on Fertility and Performance will include discussion about the CRC to BIN Project involving Dr David Johnston, Brett Coombe and SBTS's Paul Williams; Balancing Fertility and Growth, with David Johnston; and Heat Stress and Fertility in Bulls, featuring associate professor Mark Baker from Newcastle University.
After lunch delegates will tackle a session on breeding and feeding to meet consumer expectations.
Topics will include maximising MSA opportunities, led by David Packer, MLA's MSA program manager; Using feedback data to maximise outcomes, featuring Jason Carswell from JBS; and IVF opportunities in Brahman cattle, with Luiz Porto from Inventia Genetic Technologies.
Attendance to the conference is free, but registration is required. RSVPs are requested by 27 July– click here.
A Conference dinner will be held at Victoria Park Golf Course the same night – tickets cost $80. Click here to register.