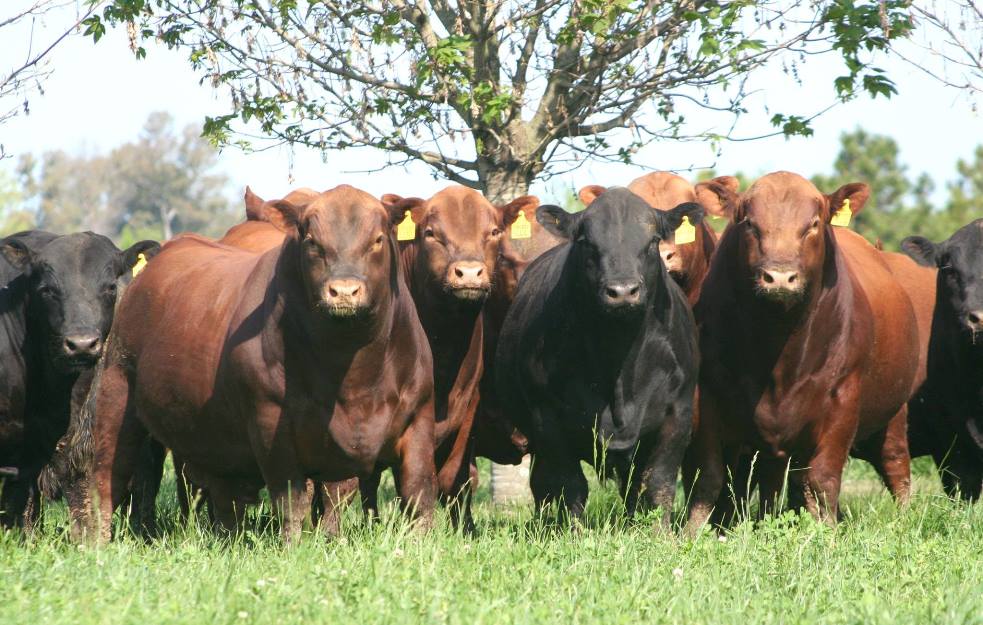 Beef Central has completed its 2023 nationwide spring bull sales calendar, listing almost 300 single and multi-vendor bull sales from the Kimberley to Tasmania, across 14 beef breeds, being staged between now and the end of November.
Click here to view the 2023 directory, which can be searched by breed, by region, and by specific stud name.
We ask bull breeders to now check their entry, to make sure the details are correct and up to date.
It's already evident that this year has seen a surprising number of sales finding a new calendar slot, either earlier or later than normal, to avoid congestion. There's also a bunch of new seedstock enterprises making their debut with sales in 2023. This year we've counted almost 200 Angus spring/autumn bull sales alone.
Information for the directory is sourced from a wide array of channels – breed societies, stock agencies specialising in the seedstock industry and studmasters themselves.
The calendar will provide bull buyers with the industry's most comprehensive summary of bull sale dates and venues, searchable by breed, by state and by stud name.
A separate calendar will summarise bull sale results as the spring selling season progresses. Click here to view recently completed sales.  
Have an upcoming bull sale listing we've missed, or needs amendment that you would like to include?  Click here to access a form which can be filled-out and emailed for submission as an entry for inclusion.