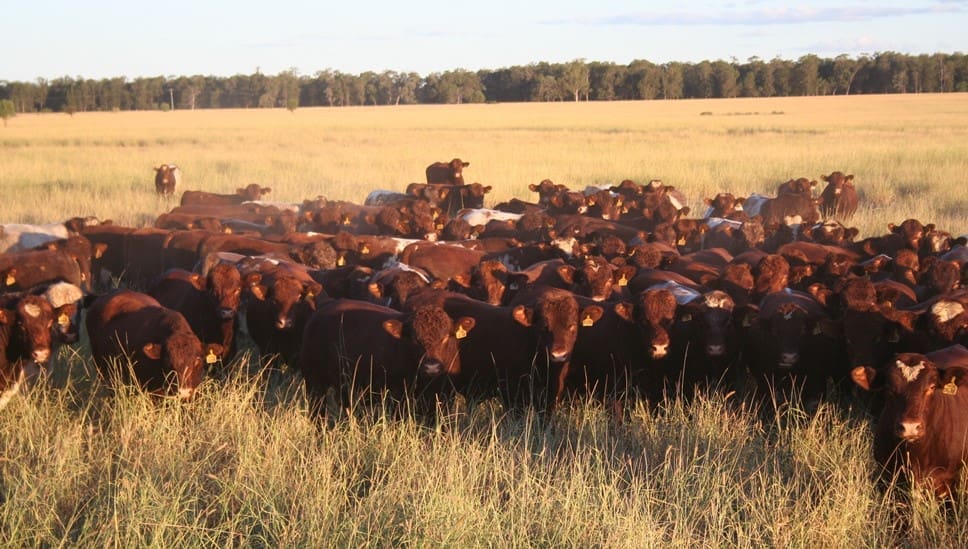 THE Shorthorn breed will hold its 2019 Wold Congress at Wagga Wagga in October.
Organisers anticipate up to 150 delegates to attend from across Australia, plus New Zealand, the UK and continental Europe, and North America.
Principal sponsors for the event are JBS Australia, which operates the successful Thousand Guineas Shorthorn-specific branded beef program, and Meat & Livestock Australia.
An export panel of speakers has been put together, including:
JBS Northern chief operating officer and director, Anthony Pratt, and commercial manager Brendan Tatt
Dr Wade Shafer, executive vice president with the American Simmental Association
Veteran breed society administrator Graham Truscott, former CEO of Angus Australia and the Australia Wagyu Association
Geneticist Prof Ben Hayes, Centre Director for Animal Science, University of Queensland
Veterinarian and artificial breeding practitioner Dr Ced Wise, Ced Wise Artificial Breeding Services
MLA chief marketing and communications officer Lisa Sharpe.
Representatives from Shorthorn breeding countries around the world will deliver country reports to congress attendees.
The conference will be held at Charles Sturt University on 3-4 October, with a conference dinner on 3 October showcasing Thousand Guineas Shorthorn Beef and regional Riverina produce.
Other events during the program will include a Ruby and Roan International Elite Shorthorn Genetics auction, and pre and post-conference tours.
Tours will start in Adelaide, visiting Shorthorn operations over three days before moving to Shorthorn judging at Melbourne Royal Show, and then on to Wagga for the conference, visiting more Shorthorn cattle operations and the JBS Riverina feedlot en route.
Tour inquiries:
Quadrant Australia www.quadrantaustralia.com    email: booking@quadrantaustralia.com Ph: 02 6651 1555