A COMBINATION of more bulls being catalogued for sale by bull breeders, and dramatically higher sale clearance rates has driven a 10 percent increase in the number of bulls sold at auction this year across Australia.
Total bulls sold at auction in 2020 for the nine breeds listed in Beef Central's annual report (see today's separate story) was 19,338 head, almost 1700 head more than last year (17,640 head).
Reflecting the fact that commercial breeder numbers are still low due to drought, the recovery seen in numbers of bulls sold this year is still well short of earlier turnover, including 20,293 bulls sold in the 2018 year and a record-high 21,676 bulls sold in 2017.
Clearance rates sky-high
Results in the table below clearly show that while studmasters continued to moderate their catalogue offerings in 2020 in line with lower demand due to female liquidation during drought, buyer demand perhaps took some by surprise.
That is reflected in clearance rates at auction sales, mostly up in double digits compared with last year's results.
Not all breeds supplied clearance rates for this year's Beef Central report, but of those which did, there were some dramatic turnarounds evident.
As Beef Central reported back in September, 100pc clearances at bull sales became almost routine during the depths of this year's spring bull sales, many with prices averaging $10,000 or better.
Smashed by drought in its bull buyer catchment area last year, Herefords recorded a 2019 clearance rate at all sales of 68pc, before recovering dramatically to 89.1pc this year.
Charolais topped clearance statistics this year for all breeds with a rate of 94.3pc, while Droughtmasters saw sale clearances climb from 82pc last year to 94pc in 2020; Shorthorns rose from 78pc to 91pc; while Limousins sold just short of 90pc of bulls offered this year, and Simmentals 88pc.
Clearance rates at auction should be viewed in the context of bull numbers offered, however, as some breeds clearly lifted their offering numbers more than others this year.
Numbers sold, 2020 bull sales
Beef Central's earlier annual bull sale reports indicate that the 2016 year was the 'goldilocks' era when everything went 'just right' for bull breeders, combining a better than average season in most areas with strong cattle prices and high international beef demand. And on top of that, herd recovery was still in progress after earlier drought, elevating bull demand even further. Clearance rates for most reported breeds that year sat in the low to mid 90s.
Numbers of bulls sold
In terms of outright numbers of bulls sold in 2020, Angus breeders continued to dominate results, by a considerable margin.
There were 8692 Angus bulls transacted through auctions in 2020, a rise of 7pc on last year, but still well short of the 9258 bulls sold in the 2018 year, prior to onset of drought. While there were almost 600 more Angus bulls sold this year, the number of sales declined from 186 to 172, as some smaller bull breeders withdraw.
All but one of the nine recorded breeds in this report sold more bulls this year than last.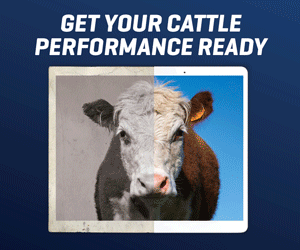 Numerically, the next largest breed by auction numbers was Brahman with 2135 bulls sold, but the figure belies a much larger population of Brahman bulls actually in use across cast tracts of Northern Australia.
Some estimates suggest only 25-33pc of Brahman bulls are sourced out of the auction system, with much larger numbers of herd bulls bought out of the paddock from dedicated breeders, home-bred by northern pastoral operators themselves using nucleus bull-breeding herds, or bought 'over the fence' from neighbours who maintain nucleus herds.
It is impossible to quantify how significant this activity is, but Australian Brahman Breeders Association manager Anastasia Fanning is convinced that more bulls than ever are being bought out of the paddock by large northern pastoral operators.
Having made that point, Brahman numbers sold at auction this year were up 13pc on 2019, but still lag well behind the pre-drought figure of 2281 bulls sold in 2018.
Santa Gertrudis also showed growth in numbers sold this year, reaching 1944 bulls, up 19pc on last year, and larger even than 2018 (1907 head).
Droughtmasters have remained remarkably stable over the past three years, selling 1557 bulls this year, 1575 last year, and 1587 back in 2018. Shorthorn breeders jumped by 25pc in number sold this year, to 617 bulls – continuing a steady rise since 2018.
COVID impact
What's also evident in the 2020 sale results is how little impact travel restrictions and social distancing driven by COVID had on bull selling activity.
Stud stock agent Harvey Weyman-Jones from GDL said the industry reacted incredibly quickly, when it became obvious that bull sales could be hampered, or even jeopardised by COVID regulations back in April.
"Within a matter of days, bull breeders and their agents came up with alternatives – either outright online sales, or sales interfaced with AuctionsPlus, Elite Livestock Auctions or StockLive, or so that interstate buyers could make purchases.
"The COVID events ultimately had very little impact on sales results this year, and it's widely felt that online selling options will continue to feature in many, if not most bull sales in future," Mr Weyman-Jones said.
Click here to read today's second 2020 bull sales season summary – Your complete guide to how each major beef breed fared 
2021 autumn bull sales marketing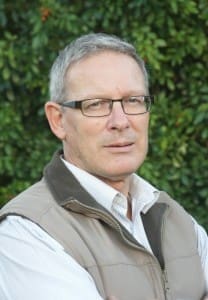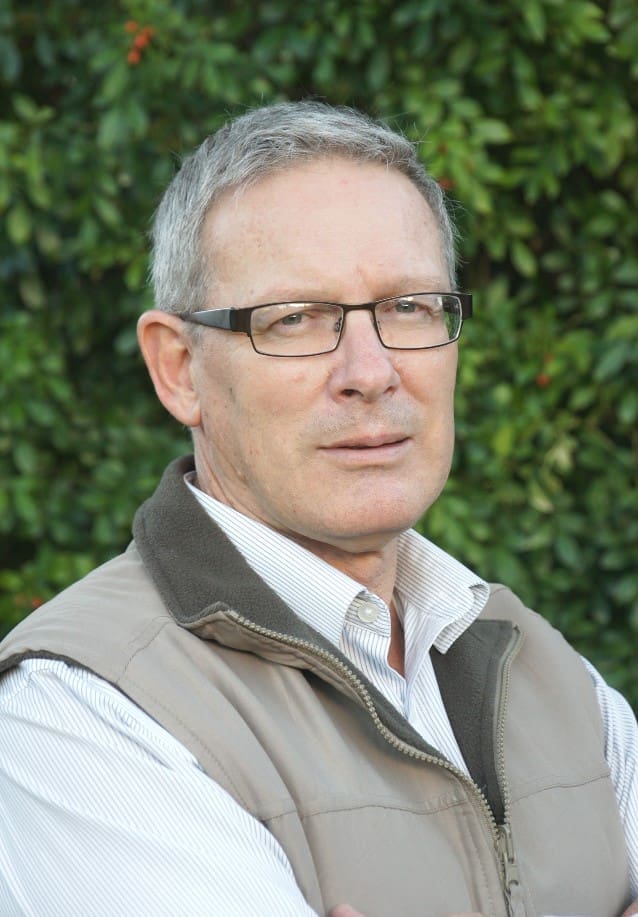 Stud managers wishing to promote their Autumn 2021 bull sales via ads on Beef Central's genetics pages, daily email alert or home page early next year should contact business development manager Rod Hibberd (pictured) at rod@beefcentral.com or phone on 0437 870 127. Ad spaces are limited, so make contact early to avoid disappointment.
Soon after Christmas, work will also start on compiling the full list of 2021 Upcoming Bull Sales, appearing as a tabulated list in Beef Central's genetics section. We remind studmasters to submit their 2021 autumn sale dates early next year (via this form), if they are not already provided by respective breed societies.