The trail-blazing inclusion of a series of 'virtual' seminars where experts from across the world were imported into the Beef 2012 conference room via the Skype internet platform has been given a rousing thumbs-up by event patrons.
A series of three web-based seminars were held, covering the US and EU export beef markets, and issues surrounding beef brands, brand claims and consumer trends.
In total the three seminars attracted about 600 Beef 2012 attendees, well beyond pre-event expectations.
The concept of including web-based seminars for the first time was pitched to, and accepted by the Beef 2012 conference committee by Beef Central, and the programs were moderated by Beef Central publisher, Jon Condon.
A specially-installed Telstra dataline was used to optimise reception and moderate video lag, sometimes seen on Skype sessions.
Reports on the key messages from the conference speakers – Steve Kay, publisher of the respected US Cattle Buyers Weekly newsletter; Jason Strong, EU regional manager for MLA; and marketing consultant and CAAB board member David Thomason – will appear on Beef Central in coming uploads. Because of international time differences, their participation in the process in some cases meant a middle of the night start.
Here's a sample of what conference attendees had to say about the new 'virtual' seminars' debut:
Angus McClure, Wagyu cattle producer from Casillis, NSW: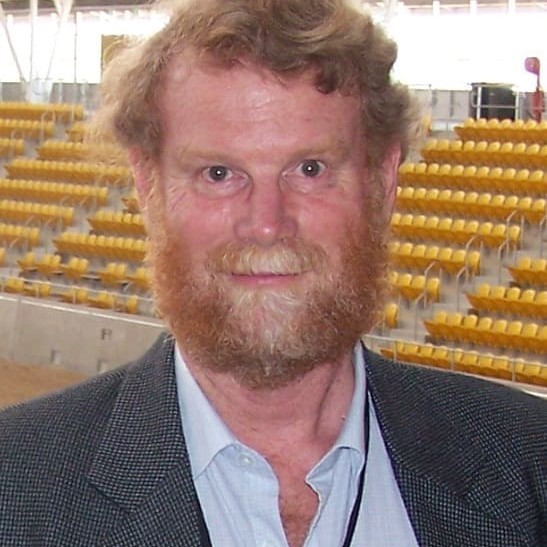 "It worked a lot better than I thought a Webinar could. I took about six pages of notes. The technology was very much up to what was required, and I thought the quality of the speakers helped in the delivery process, and overcome any shortfallings of not having them in the room in person. The interactivity worked very smoothly, and high quality questions added a lot to the process. I would thoroughly endorse it as a process worth using again. We were particularly interested in the EU seminar, because that is where we are targeting most of our Wagyu product. The thing about Europe is that I feel more confident that I'm going to get paid, which is one of the problems with some other export markets. The second attraction is that there are a staggering number of wealthy people across the EU, which is attractive to a product like Wagyu. And the market will take fullsets, rather than a parts market leaving a challenge to sell other items elsewhere."
Marion Becker, Junedale, Theodore:
"I thought the concept and the execution was fantastic. Everything worked like clockwork. I had read somewhere that the seminar would be via a video link, but I was not quite sure what to expect: I thought it might have been from MLA's Sydney office, not from the other side of the world. It was really excellent – the clarity, the sound and the pictures were as good as having the speaker in the room. I was blown away with how people could ask him questions from the floor, and he could hear them clearly enough to answer them. It was a wonderful idea, and if we can get quality information like that out to the industry for a lot less cost, then that's the way to go."
James Maclean, Allied Beef, Toowoomba: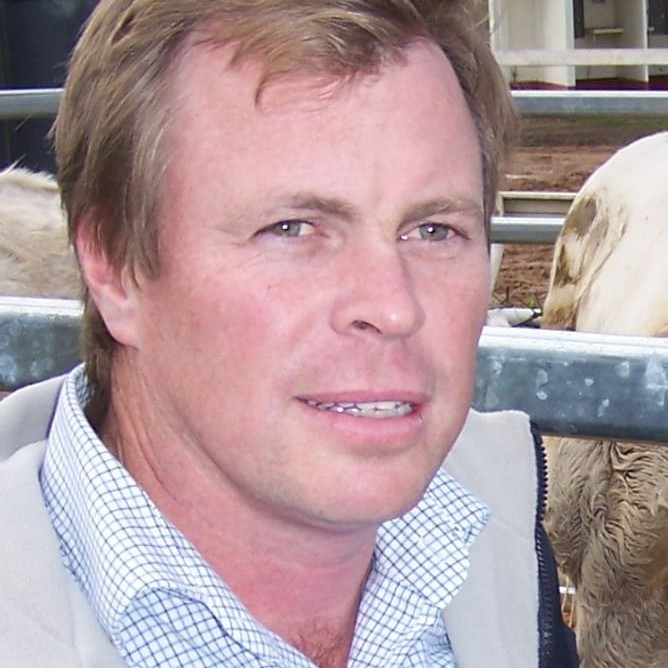 "I think it is brilliant to be able to capture the input from highly qualified and experienced people, from virtually any location across the world in a program like this. And to have it on an interactive basis is even better, otherwise it is little better than watching a pre-recorded video. It has a greater sense of vitality and liveliness. If Steve Kay or David Thomason or Jason Strong had been standing there in person on the podium, it might have been a little bit better, but not by much. The quality of the presentation was much the same, and certainly did not suffer by not being delivered live in the room. I think it's brilliant."