Location: Millmerran, Qld.
Operating capacity: 13,500 head
2014 cattle turnover: 42,000 head (est)
2003 Top 25 ranking: 18 (11,000 head).
THERE'S been a number of beef feedlots in Eastern Australia that have considered or undertaken diversification into intensive dairy production over the years, and the McNamee family's Lemontree feedlot near Millmerran, on Queensland's southern Darling Downs is one of them.
Lemontree has existed as a feedlot in some form for 25 years or more, and was bought by the McNamee family from the original developers, the Harris family 16 years ago. It has undergone several expansions since, and is currently built for 13,500 head capacity, as part of a feedlot license for 16,000 SCU.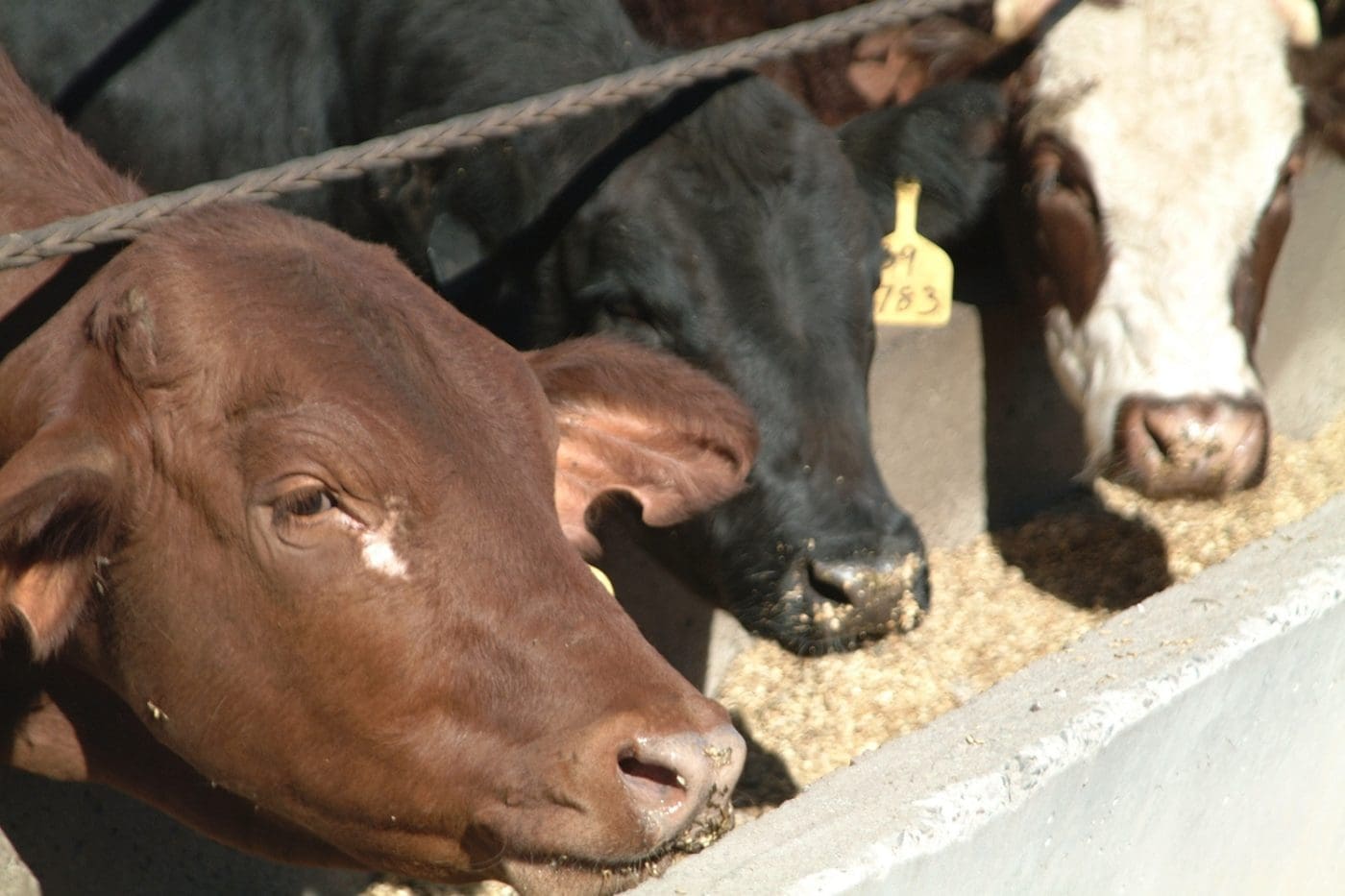 Eyeing off brand development opportunities in China, the McNamees ventured into intensive dairy production about six years ago, milking up to 1900 cows, utilising part of the feedlot licence and infrastructure. The beef feedlot operations were wound-back to virtually nothing for a period, before a decision was made to exit the dairy side and scale-up beef feeding operations again.
The feedlot has been custom-feeding some cattle for outside clients for the past couple of busy drought years, but intends to revert to 100 percent feedlot-owned cattle in the next six months.
The main focus is 100-day grainfed cattle, marketed under forward contracts to major southeast Queensland processors.
When the McNamees bought the feedlot, it became a primary supplier to the Franklins Supermarkets chain – then Australia's third largest retail operator -owned by Hong Kong retail giant, Dairyfarm. The sale of Franklins to the Action group then saw McNamee group do some export under its own Premier Beef brand into Dairyfarm supermarkets in Asia.
Lemontree today takes of variety of breed types as feeders, with a niche market for black cattle, and the rest weight-based, from 420-500kg. The feedlot also feeds some HGP-free cattle for programs at Kilcoy.
While the facility has infrastructure to steamflake grain, it does not currently utilise the grain processing system for energy/economic reasons, instead dry-rolling wheat and reconstituting sorghum.
The feedlot has been as busy as it has ever been during the past 12 months, operating at capacity during 2014.
Ben McNamee said given the current global beef circumstances, it was likely Lemontree would undertake an expansion to its full 16,000 head SCU capacity at some time in the near future.
"Were looking at it, at this point in time," he said. "We'll wait and see how the market for grainfed cattle unfolds in 2015 first."
This feature is brought to you by Lallemand Animal Nutrition.
Click here to return to Top 25 Lotfeeders table.
Click here to return to Top 25 Lotfeeders introductory article.