Location: Kurrawong and Whaka feedlots, Quinalow, QLD
Capacity: 20,000 and 20,000 head
2015 ranking: 11 2003 ranking: Did not appear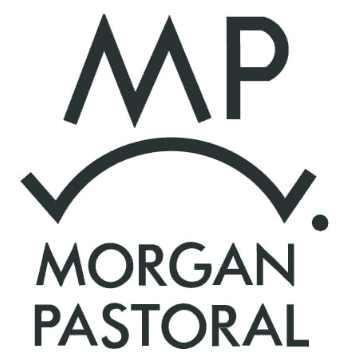 MORGAN Pastoral Co, operated by Ben Morgan and family* , owns and operates two feedlots near near Quinalow, not far from Dalby, on Queensland's Darling Downs.
While Morgan Pastoral Co chose not to provide details for this report, Beef Central's inquiries suggest it currently ranks No 11 among the nation's largest lotfeeders, based on capacity and estimated cattle turnover.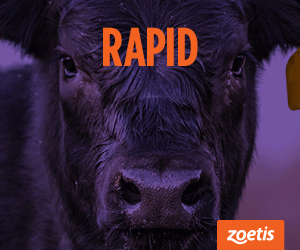 The business's original Kurrawong feedlot was built about 32 years ago, and about 15 years  the Morgans purchased the neighbouring Whaka feedlot, about 4km away.
Both feedlots now have a combined one-time operating capacity of  40,000 head.
Whaka was previously owned at one stage by Korean interests, who never executed a plan to develop an intensive dairying business on the site.
The two sites are too far removed to be serviced from a common grain processing facility, with separate flaker mills installed at both sites around 2007.
Morgan Pastoral Co today feeds 100-day cattle almost exclusively, holding a long-term supply contract with specialist grainfed beef processor, Kilcoy Pastoral Co.
* The Morgan family who operate Morgan Pastoral Company are not related to Laird Morgan and family, operators of Lillyvale Feedlot, which was profiled yesterday.
Click here to return to Top 25 Lotfeeders table.
Click here to access all Top 25 Lotfeeders articles, as they appear in coming weeks
Feature proudly presented by Zoetis Australia and its products, BOVI-SHIELD MH-ONE, RHINOGARD and SYNOVEX