Location: Wonga Plains, Bowenville Qld
One-time capacity: Currently expanding to 21,000 SCU
Annual turnoff: 42,000 head in 2022
2015 position: n/a
2003 position: n/a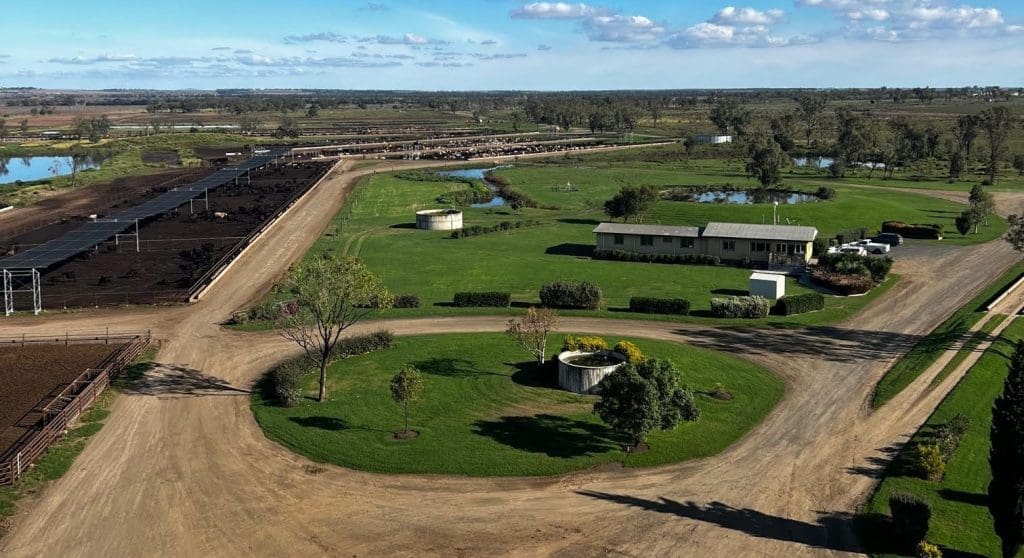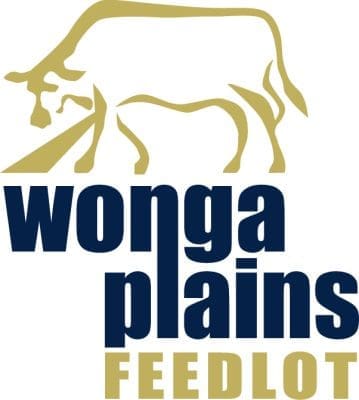 WONGA Plains is an award-winning feedlot that has been feeding cattle in a strategically-ideal location on the Darling Downs since 1972.
The feedlot is part of the integrated beef supply chain business Camm Agricultural Group, which today also incorporates nine cattle properties covering nearly 500,000 hectares of country in the north west, central, Burnett and Darling Downs regions of Queensland.
One of the oldest continual feeding operations in Australia, Wonga Plains near Bowenville was established by David Camm (left) and his late wife Judy 51 years ago.
It began with six pens on the side of the hill, with cattle initially hand fed in bunks.
Since then the feedlot has grown in four stages, developing along the way under the leadership David and Judy's children Ainsley McArthur, followed by current Camm Agricultural Group CEO Bryce Camm.
Wonga Plains is currently in the midst of 6000 head expansion which will take the operation from 15,000 SCU to 21,000 SCU, with the new development expected to open this year. While still under construction, the fact the work is already underway justifies its inclusion and ranking in our Top 25 list.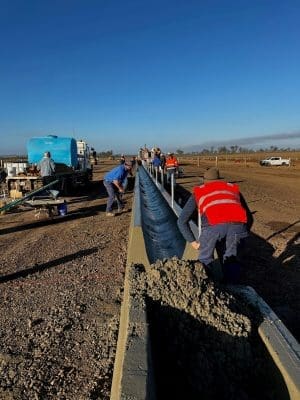 There is also still scope for further expansion ahead – in obtaining the licence to expand to 21,000 head CAG undertook an extensive modelling investigation which demonstrated capacity to potentially expand to 48,000 SCU in future.
"The company will consider these prospects in the five year horizon," Mr Camm said.
The feedlot site is surrounded by 5000ha of prime Darling Downs land used for cultivation and backgrounding.
The operation feeds cattle for a range of end-markets including domestic, 100-120 days on feed, along with 150-day Angus and Wagyu and EU programs.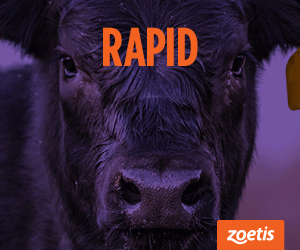 About two-thirds of cattle fed at Wonga Plains are owned by Camm Agricultural Group, mostly bred or backgrounded on the company's own properties, with some cattle purchased into the yard from a list of regular long-term supply partners.
The remaining third of cattle are custom fed for long-term clients, with openings currently available for prospective clients.
Grain processing utilises steam flaking, enhanced by $1 million in mill upgrades last year. The operation is moving to stationary mixer installation, planned to be in place late 2023/early 2024.
Wonga Plains is currently 60 percent shaded with all new construction being shaded, and 100 percent shade infrastructure expected to be in place by 2024.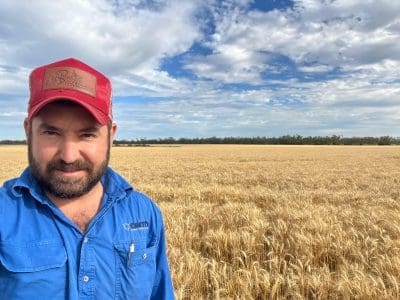 The operation employs 20 staff, headed by operations manager Megan Schubert and quality and compliance manage Georgia Schloss.
Wonga Plains has also been at the forefront of technology and research in the grain fed market. Current research underway includes trials focused on Wagyu cattle and yeast-based feed additives, while the business is also working through a process to install Vitelle feed efficiency measuring stations within 12 months.
The feedlot operation has also been recognised by numerous awards for excellence, including numerous Australian Lot Feeders Association Feedlot of the Year awards.
In addition to his role as CEO of Camm Agricultural Group, Bryce Camm is also a well-known industry leader, having risen at a young age to numerous national leadership positions including chairmanship of the Australian Lot Feeders Association and the Australian Beef Sustainability Steering Group.. He is currently a director of Cattle Australia and chair of Beef Australia, which runs the triennial Beef Expos every three years in Rockhampton.
Contact details for cattle inquiries:
Office – 07 46647730
Megan Schubert – 0407 481 070
Click here to return to Top 25 Lotfeeders table.
Click here to access all Top 25 Lotfeeders articles, as they appear in coming weeks
Feature proudly presented by Zoetis Australia and its products, BOVI-SHIELD MH-ONE, RHINOGARD and SYNOVEX