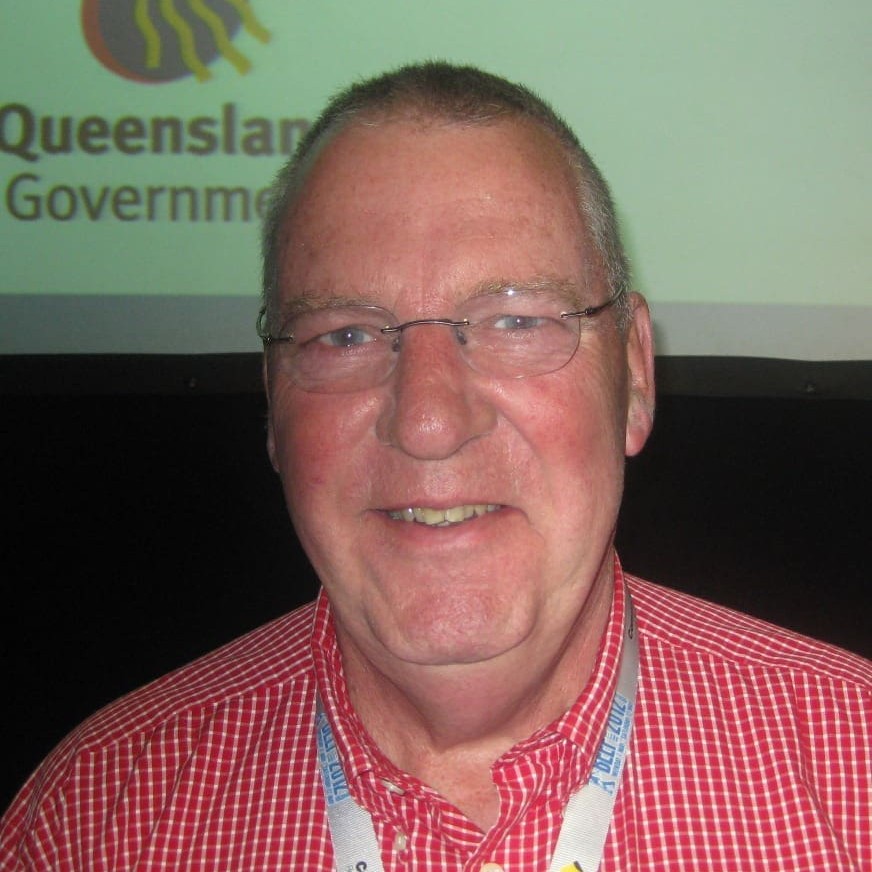 Debt levels among northern Australia's cattle producers are at an all time high with many guilty of operating unprofitable, economically unstainable businesses attributed to poor cashflow and falling equity.
That bad news continued when NSW-based agricultural business consultant Dr Phil Holmes spoke to producers at Beef Australia 2012 on the critical financial management issues confronting northern Australia's beef industry encompassing Queensland, Northern Territory and the Kimberley-Pilbara regions in Western Australia.
Dr Holmes said the level of indebtedness for north Queensland cattle businesses had reached a stage where banks would normally foreclose but if they did, these financial institutions would end up being the largest landholders in the country.
Profitability of northern Australia's beef industry was now worse than the beef crash of the early 1970s.
"The biggest issue is that the average producer does not know how to manage his or her crippling debt and that is compounded by poorly productive herds and an erosion of their environmental capital," Dr Holmes said.
He said that on the good news front among the doom and gloom, there were some individual businesses that were doing really well. Yet they had no better country – just a different mindset on what they could do.
"In the last ten years in spite of a dry decade, a need to rebuild herd numbers coupled with falling land values, the top 20 percent of northern producers have made a profit in nine out of ten years," Dr Holmes said.
"The key is to create a strong cashflow with a strong balance sheet to eliminate core debt and pay bills to operate.
"That means the overdraft has to come out of the red at last twice a year or more. If it does not, then the banks are providing the funds to operate.
"To many northern producers are chronically under-productive as a function of management and genetics. It is imperative to spend the dollars where it counts to generate more kilograms of beef going out the gate. That will require a minimum of 3000 breeders for a family operation.
"There is a need to have a strong focus on profit drivers. What will it cost and what will the production advantage be in dollar terms?"
Dr Holmes said it did not take much to change the mindset.
"Producers need to ask themselves whether their business is economically sustainable.
"Total business returns must exceed the debt. If asset appreciation is set at 5pc and the operating return is plus 3pc the total business return equals 8pc. If the after tax business return is not 5.6pc, then the business will die."
"Will you be handing your kids a business or a life sentence?" Dr Holmes asked.
He said long term equity needed to be 85pc – any lower and interest would consume the working capital. Long term loans erode any capital gain. For example, interest at 7pc on a 30 year loan of $1million would exceed $1m.
Growing the business is important through developing existing assets or purchasing more land,but each business must stock to a specific growth rate limit or risk coming unstuck.
Dr Holmes said that when one looked at the long term price of beef as a profit driver, it was a distraction. He also saw price premiums for specific products as an illusion. Too often product compliance eroded profit return and if the price fell just 10c/kg, it would tip many businesses into the red.
Producers must rethink their operating margins based on cost of production versus price received. Cost of production to produce a calf across northern Australia ranges from $260 to $670 and for many that reflects the return at market.
Dr Holmes said producers must increase herd fertility and calf drop; address breeder death rate; rethink age and weight of turnoff of progeny; and utilise superior bulls to make genetic progress.
If producers have a choice, they should grow out sale stock to maximum weight to maximise return which will also mean running fewer breeders.
Improved genetics are all about the bull and only one in four bulls bought on visual appraisal will improve the bottomline.
Dr Holmes said northern landholders must act to preserve their environmental capital. All evidence suggested that 90pc of environmental damage occurs coming out of a drought, so producers needed a sound drought management plan.
"It is appreciated that producers are faced with an economic imperative to restock quickly, but the environmental impertative says to stock slowly to maintain long-term pasture survival and productivity," Dr Holmes said.