The Australian Lot Feeders Association has raised the bar yet again with a high profile team of speakers tasked with addressing some of the most challenging issues the industry faces, at the 2014 BeefEx event on the Gold Coast on October 7, 8 and 9.
ALFA this morning launched its 2014 program, which brings to the table such issues as equity raising, doing business with China, industry structure's, the legal issues associated with the use of drones; and a thorough exploration of the role of antibiotics in the feedlot industry.
And, according to events committee chair and ALFA councillor Gina Lincoln of Blackmore Wagyu, this year's program is the best she's been associated with in her time with ALFA.
"ALFA has historically not been afraid to face the big issues head on – and invite others into our patch to provide commentary and insight.  Our decision to put up infectious disease expert Professor Peter Collignon from Australian National University (who has taken an active stance against use of antibiotics in intensive agriculture), is an example of that," Ms Lincoln said.
"But his opinions will be tested and validated against those of industry experts in what is sure to be a far-reaching discussion."
Other big names to spearhead the speaking program include futurist David Thomas; much loved animal behaviourist and US-based veterinarian Dr Tom Noffsinger; Australian Farm Institute's Mick Keogh and brand marketing expert Craig Davis, who shot to fame in agricultural circles when he famously described Australia as having supermodel syndrome when it came to marketing our produce.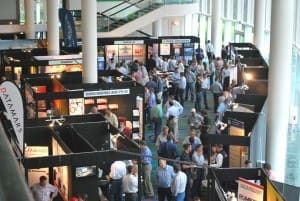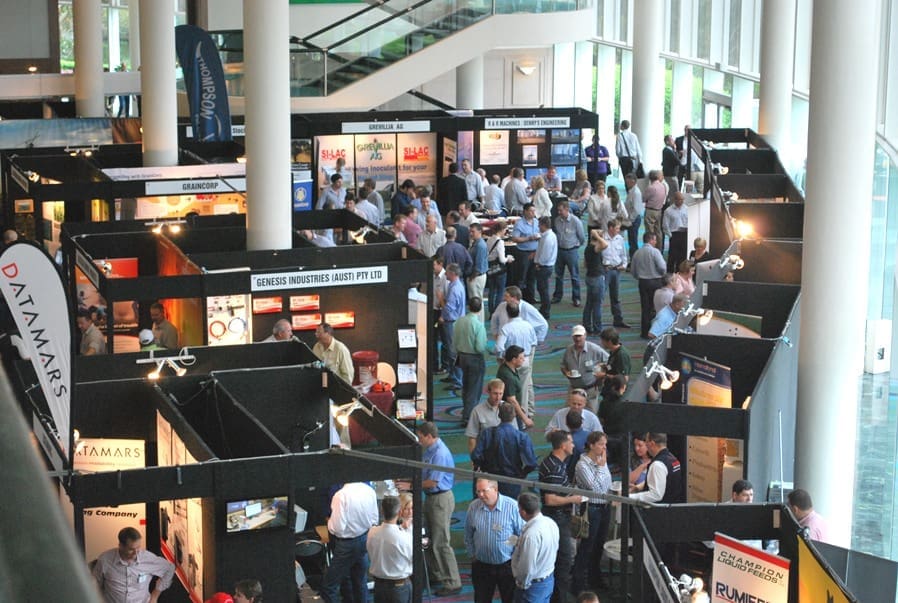 There is also quite a strong human resource management theme to the program, with self-made Qld-based businessmen Tom Strachan challenging feedlots to look off-shore for administration support services in order to refine their margins; while NZ-based consultant Lee Astridge delivers a fascinating workshop on empowering the feedlot workforce.
BeefEx will be supported by its regular events and awards, including the Elanco Gala Dinner and announcement of Feedlot of the Year recipients; and the GrainCorp Beef and Beer Fest Dinner that will form the final night's celebration.
A limited number of exhibition booths are still available for the extensive trade show that supports the event and delegate registrations are now open for BeefEx via ALFA's website www.feedlots.com.au.