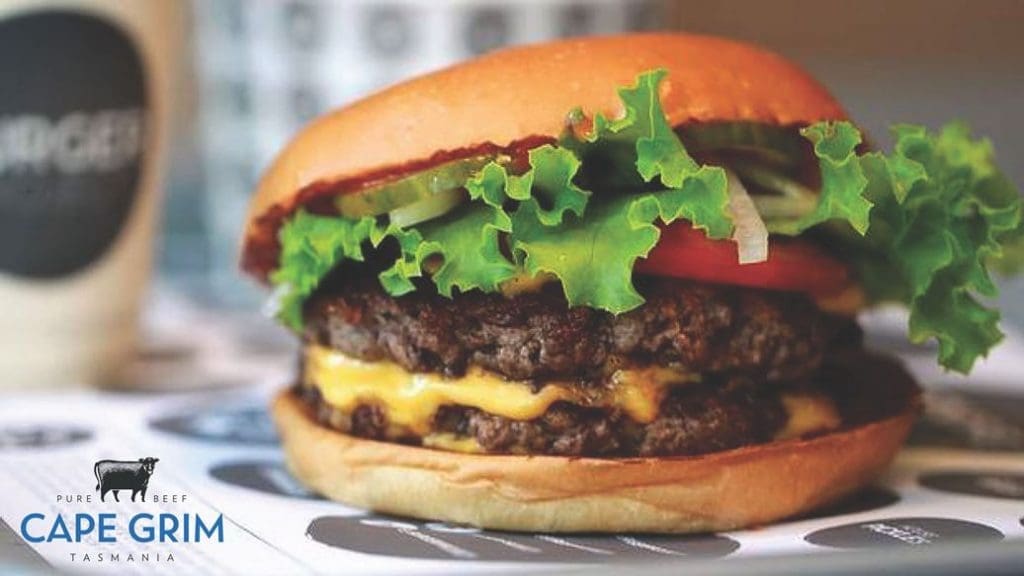 ARGUABLY Australia's best known grassfed beef brand, Cape Grim, will team up with one of the nation's most famous celebrity chefs, Neil Perry, to deliver their 'Burger Project' at next week's Beef Australia event in Rockhampton.
The pairing will offer Expo patrons a classic burger offering, featuring a Cape Grim minced chuck and brisket patty as the 'hero' at their 'Burger Project' site.
Neil's original 'Burger Project', opened in November 2014 in Sydney, has quickly achieved cult status, with the World Place flagship store now serving more than 1000 burgers every day.
Whilst Neil Perry might be better known for his fine dining restaurants, Rockpool Bar & Grill, Rosetta and Spice Temple to name a few, he wanted to make a "people's burger"  – a price accessible product without compromising on quality. The offering will be recreated at a 'pop-up' venue at Beef 2015.
"There's nothing in the patty but meat, you can really taste the beef," Neil Perry said about the 36-month-old British breed and 100pc grassfed beef that makes up the patty.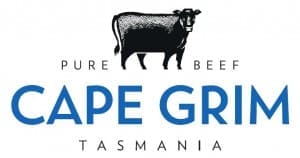 The team at Cape Grim Beef will be cooking up a remarkable one tonne of mince to the hungry crowds at Beef Australia which looks likely to draw over 85,000 visitors for the week.
Organisers have allocated only limited catering positions and Cape Grim will offer the only burger on the Cremorne Lawn at the triennial beef event.
Peter Greenham, managing director of Greenham Tasmania said although the Cape Grim brand was already well-known domestically and exported to fifteen countries, the company wanted Tasmanian beef to be showcased at Australia's truly international beef event.
"We've obviously had a long relationship with Neil Perry and the Rockpool Group so when we had the chance to work together to present a great burger at Beef Week, we all jumped at it," Mr Greenham said.
The Cape Grim Beef / Burger Project site will be on the Cremorne Lawn operating daily until 11:30pm each day at Beef Australia, Rockhampton, May 4-8, 2015.