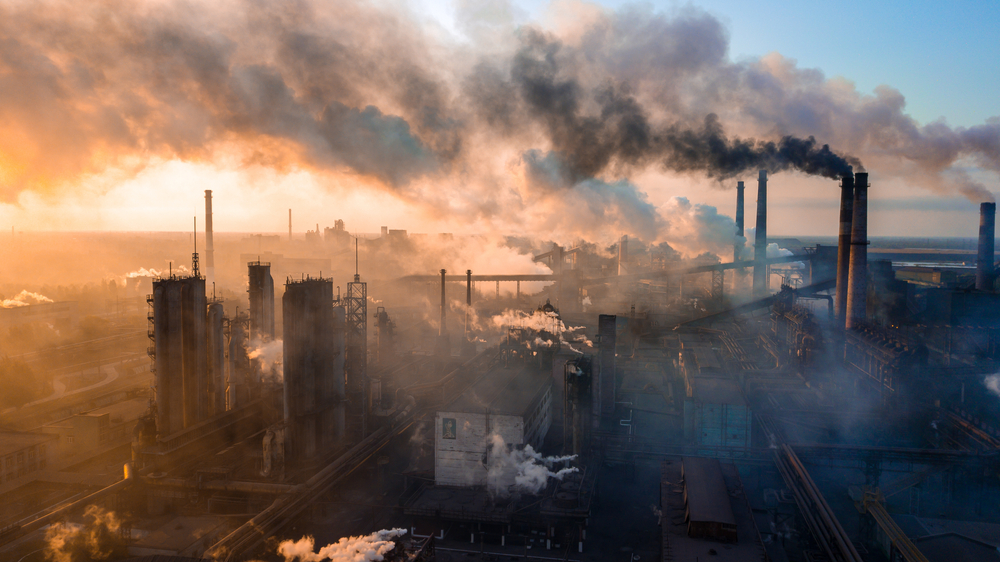 THE Federal Government has today released a discussion paper for its plans to reform the main emissions policy in Australia, known as the safeguard mechanism.
Currently, the mechanism requires the country's biggest emitters, like energy companies, to keep their net emissions below a certain baseline – meaning they need to purchase offsets if they exceed it.
With the Albanese government ramping up the short-term emissions targets, it plans to make the baselines set for companies decline over time, meaning they will be required to emit less.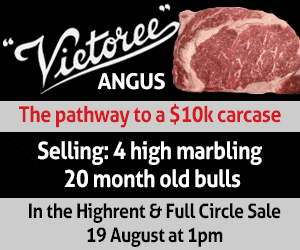 The move is expected to significantly increase demand for Australian Carbon Credit Units (ACCUs) in the next decade. The Carbon Market Institute is also expecting supply to increase, with a stud it commissioned predicting 126 million new ACCUs to become available by 2030 if project developers exit government contracts.
CMI CEO John Connor the organisation was keen to participate in the discussion.
"Reforms to the Safeguard Mechanism covering our largest emitters are vital to guide investment in accelerating emission reductions to 2030 and thereafter if Australia is to remain competitive in the world race to net-zero emissions crucial to stem escalating climate impacts," he said.
"The design elements need to be carefully considered to ensure that the evolved scheme can drive industrial decarbonisation, support industry and enhance Australia's carbon competitiveness in a world where 80% of our trading partners have made commitments to net-zero emissions."
Public submissions are expected to close in September and can be accessed here