THE Federal Government is seeking feedback on proposed changes to Australia's carbon credit scheme – as it looks to implement the recommendations of the Chubb-review.
Released in January this year, the independent review of the Australian Carbon Credit Unit framework largely supported the country's carbon market, while recommending some changes to its governance.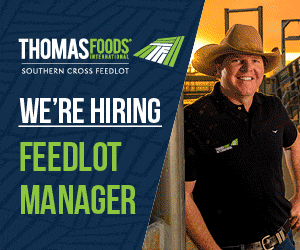 The Federal Government has accepted, in-principal, all the 16 recommendations of the report and is now trying to work out how implement them.
The department has recently released a discussion paper and is seeking public submissions on how it should implement the recommendations to:
Clearly define the integrity standards of ACCUs
Make data more transparent
Defining the ongoing role of the Commonwealth Government as a purchaser of ACCUs
Delivering a new process for method development
Establishing appropriate consent requirements for Native Title consent to projects
The Government is also holding a series of in-person workshops in cities and towns across Australia. Deadlines for the submissions close on October 3 and for more information click here.