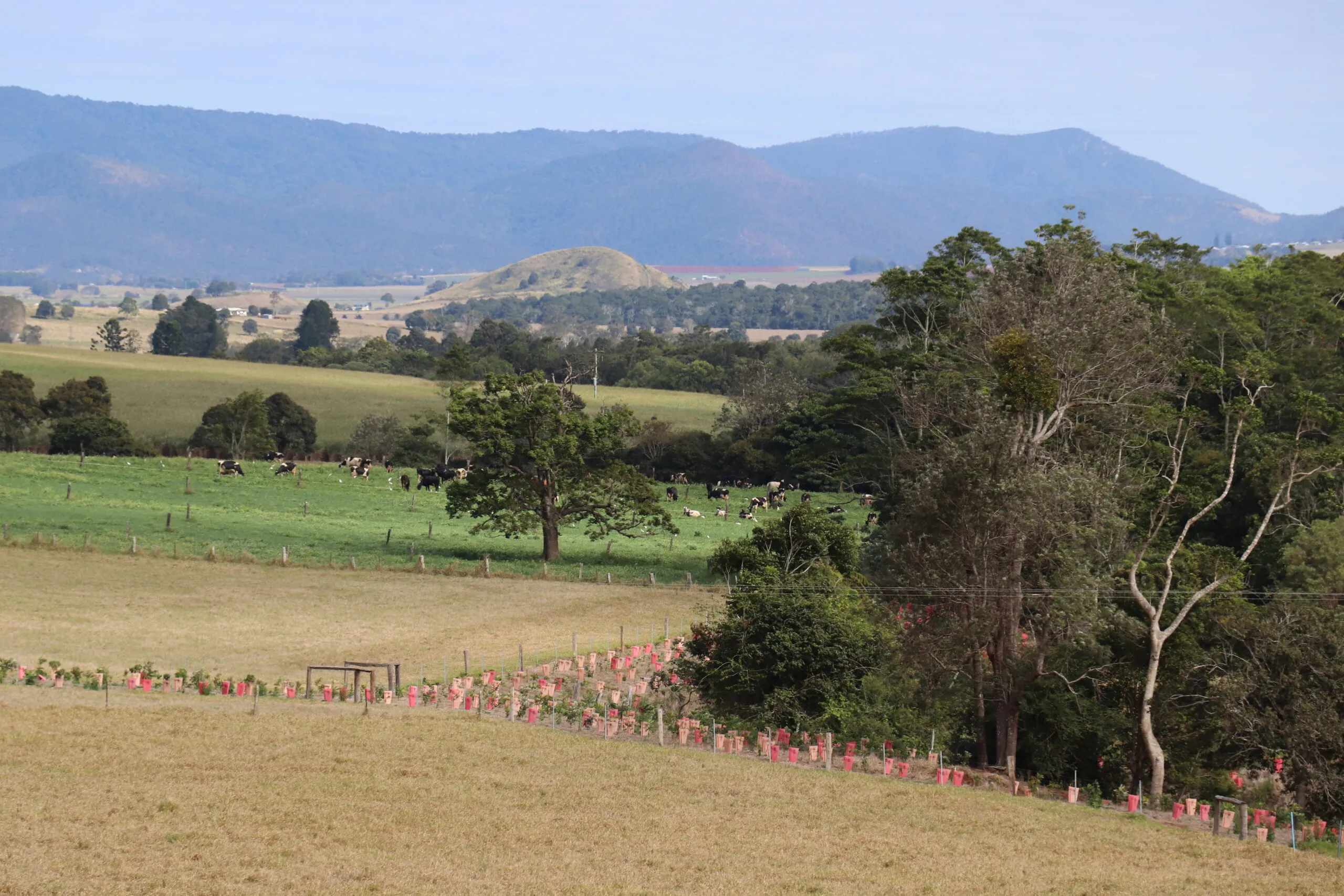 THE Albanese Government has announced a biodiversity credit scheme aiming to increase the scope of carbon farming projects.
Similar to legislation introduced by the previous Coalition government, the scheme will give biodiversity certificates to landholders who restore or manage local habitat, which can then be sold to other parties – operating in a similar way to carbon credits. The markets will operate in parallel, both regulated by the Clean Energy Regulator.
A biodiversity market will also promote management of existing, remnant vegetation that provides habitat for native species.
Prime minister Anthony Albanese said the government will be consulting about the detailed rules and how credits will be measured and verified in the coming months.
"As we move toward net zero, we are creating a once-in-a-lifetime opportunity – not just to protect Australia's natural environment but to kickstart a nationwide restoration," Mr Albanese said.
"Our market will be open to all land managers – whether they're farmers, people interested in conservation or Indigenous land managers. This is a chance to support farmers using their knowledge and expertise in a way that benefits us all – a chance to shape a better future."
Environment minister Tanya Plibersek said the aim was to broaden the scope of existing carbon projects.
"We want carbon planting projects to deliver broader benefits for the environment. We can provide habitat for threatened species while also helping to address climate change," Ms Plibersek said.
"Businesses and philanthropic organisations are looking to invest in projects to protect and restore nature. We need to make this easier. Repairing nature is good for productivity. Reducing erosion, protecting topsoil and providing shelter for livestock – it's all good for business."
Nationals and lobby groups welcome scheme
The scheme has widely been welcomed by farm representative groups and Nationals leader David Littleproud. Mr Littleproud said it was the same as the previous government's biodiversity scheme.
"The Agriculture Biodiversity Stewardship Scheme was one of my greatest achievements in Government and I'm pleased that the new Government will adopt it," Mr Littleproud said.
"The aim of the this scheme is to provide a passive income stream for farmers, through a voluntary market that big corporates will pay for, and not the tax payer, to not just abate carbon but actually improve the environment."
National Farmers Federation president Fiona Simson said the organisation had long been a proponent of environmental stewardship programs.
"We're delighted by the announcement by the Prime Minister and Environment Minister here at the Bush Summit, that Australia will establish a Biodiversity Certificates Scheme to reward landholders for restoring and managing environmental assets," Ms Simson said.
"Australian farmers manage more than half of Australia's landmass. This is an important stewardship role we undertake on behalf of all Australians. Linking farmers with investors who will partner with them to invest in environmental protection is a significant step forward in how we protect and care for our country.
Farmers for Climate Action have showed a similar sentiment. CEO Fiona Davis said a scheme of this kind was one of FCA's key asks heading into the last election and noted that farmers and the environment both win from a biodiversity scheme with integrity.
"Farmers for Climate Action has been calling for a national farm biodiversity scheme and this is great news for farmers, the environment and our climate," Dr Davis said.
"Payments for biodiversity and carbon can provide farmers with vital income during drought, which can help them continue to employ workers during tough times – and these projects absorb carbon and provide habitat for native wildlife."
FCA also recognised the former government's work on it.