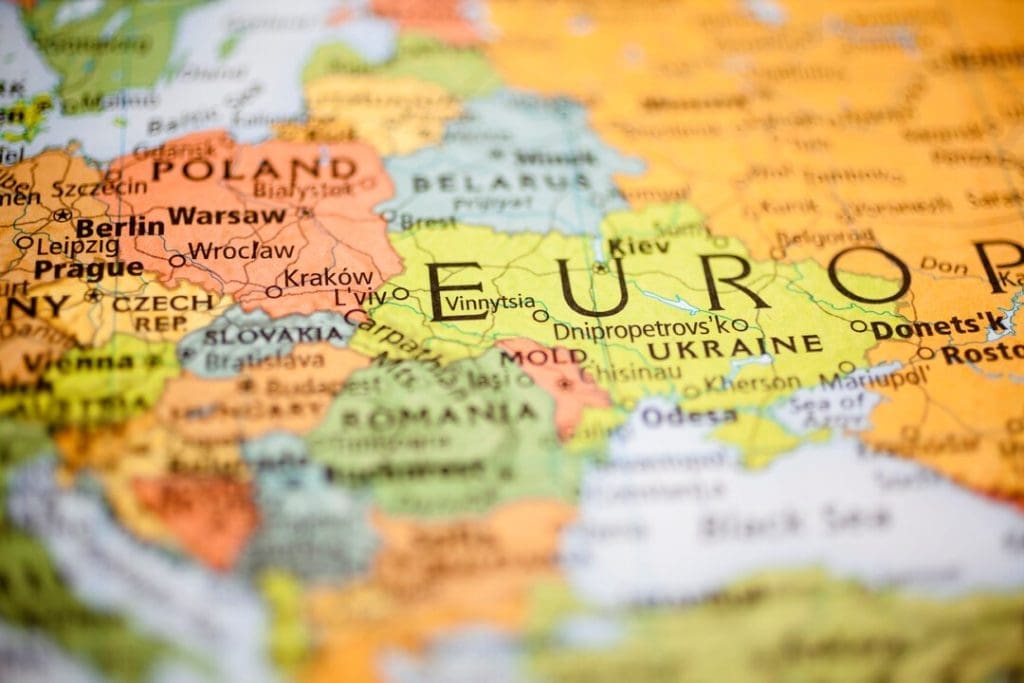 THE price of European carbon credits has hit record highs this week, with analysts and media putting it down to a halt in Russian gas exports.
According to market information service Barchart, European Union Allowances are currently trading at €98/tonne of CO2 or equivalent – which roughly converts to AU$146.50.
The price is more than five times the current value of Australian Carbon Credit Units (ACCUs), which are currently sitting at $28, and more than twice the record $56.5/ACCU reached earlier this year. Earlier this month, ACCUs hit the lowest point this year at $26.
EUAs have been on an opposite trajectory, rallying since the middle of July when the market was sitting at €75 (AU$109). Most of that has been put down to a halt in Russian gas supplies, which has spiked gas prices and prompted energy companies to switch to the more emissions-intensive coal.
The companies are obliged to offset those emissions with EUAs, which allow them to emit one tonne of CO2 or equivalent.
According to the BBC, Russia provided Europe with 40 per cent of its natural gas last year, with Germany as the biggest customer. The European Commission has since announced a €27.5 billion (AU$39bn) aid package for energy intensive industries in Germany.
Executive Vice-President Margrethe Vestager, in charge of competition policy, said: "This €27.5 billion scheme will allow Germany to reduce the impact of indirect emission costs on its energy-intensive industries and hence the risk that these companies relocate their production to countries outside the EU with less ambitious climate policies.
"At the same time, the measure will facilitate a cost-effective decarbonisation of the German economy in line with the Green Deal objectives, while limiting possible distortions of competition."
A commodities update from the Commonwealth Bank of Australia this morning said nuclear power had come back into the conversation in Europe.