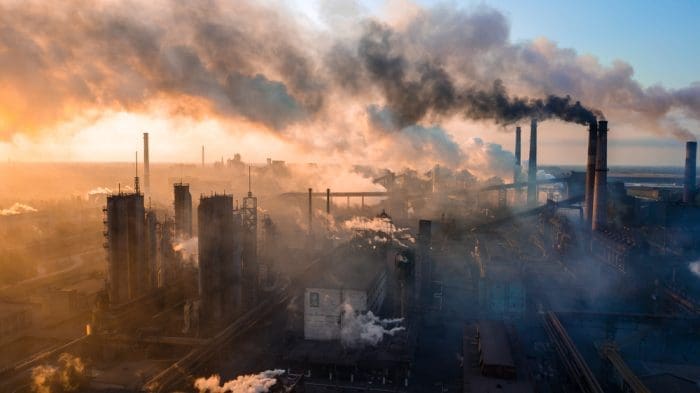 OIL giant Shell has reportedly joined the list of companies pulling back from the voluntary carbon market – joining other major companies like Nestle.
Several media outlets have reported the company's "quiet withdrawal" of its plan to spend US$100m on purchasing carbon credits each year.
The move from Shell follows other companies, including meat supply chains, who have moved away from purchasing carbon credits to make claims, like carbon neutral.
Most of the companies who have moved away from purchasing credits say they are re-directing funds into de-carbonising their own supply chains. At this stage Shell's plans are unclear.
AgCarbon Central recently wrote some articles about this trend, which are linked at the bottom.
However, it is important to mention that these companies are moving away from the "voluntary" carbon market – which is mostly used for marketing claims. Large-emitting companies like Shell may still be required to purchase credits under policies like Australia's Safeguard Mechanism.
The regulated, or 'compliance', market is known to be the biggest driver of carbon prices.
ACCU price struggling to recover
In Australia, the regulated Australian Carbon Credit Unit has been struggling to recover after a mass issuance of credits by the Clean Energy Regulator forced the price down to $23 in July – it had been hovering between $35 and $40 for most of the year.
The highest it has been able to reach since it crashed was $32 in August. According to Jarden, it opened today at $29.
The CER issued another 1.3m ACCUs in the past fortnight, which has reportedly put more downward pressure on prices.