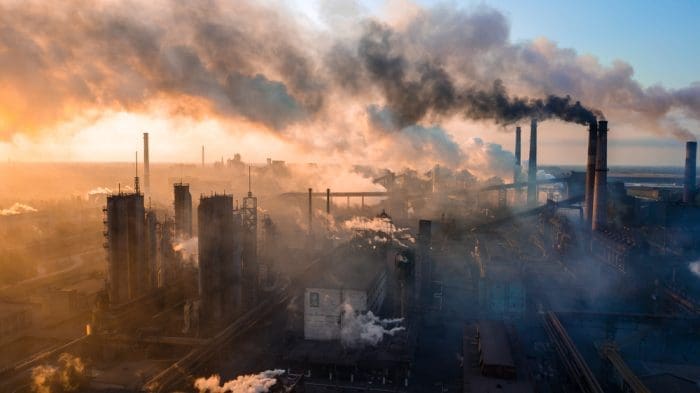 THE price of Australian Carbon Credit Units has hit its highest point since March last year, jumping more than $5 in the past fortnight.
Two major government announcements have been made in the past month, on the demand and supply side of the market.
An independent review of the framework underpinning the carbon market, known as the Chubb-review, largely supported the methodologies used to calculate credits. One participant told Beef Central earlier this month that it will put confidence back in carbon credits.
On the demand side, the Federal Government released a draft of its reformed "safeguard mechanism" – where large emitters are given an emissions baseline and if they exceed it, they need to purchase offsets. The government is now planning to make those baselines decline between now and 2030.
The two announcements appear to have increased confidence in the market – with the market currently trading at $38.95/ACCU, according to Jarden.
ACCUs started the year at $33.80, which is considerably less than the same time last year when the market was heading towards a peak of $56.50. In March, the previous Federal Government announced allowed credit holders to exit government contracts causing to market to halve in a matter of days.
With the Chubb-review underway in the middle of the year, the ACCU market lingered between $28 and $35 with relatively low volumes traded.
Record week for carbon
The past week has been a busy on the carbon market, with Reputex energy reporting record volumes exchanged on the brokered market.
In its weekly market update, the company said the proposed safeguard mechanism reforms had restored confidence in ACCUs.
"Volumes have risen consistently, with daily trading activity above 100,000 units, signalling confidence in the proposed compliance policy framework, and speculative positioning,
"With participants now seeing significant upside as large buyers begin to pre-empt their compliance obligations."
ACCUs are commonly priced in three tiers, with the cheapest coming from the landfill gas and avoided deforestation methodologies, human induced regeneration worth more and savanna burning worth the most – agriculture-based ACCUs, like soil, are largely untested.
Last week Reputex said the bottom two tiers were increasing.
To keep updated on ACCU prices keep an eye on Beef Central's industry dashboard