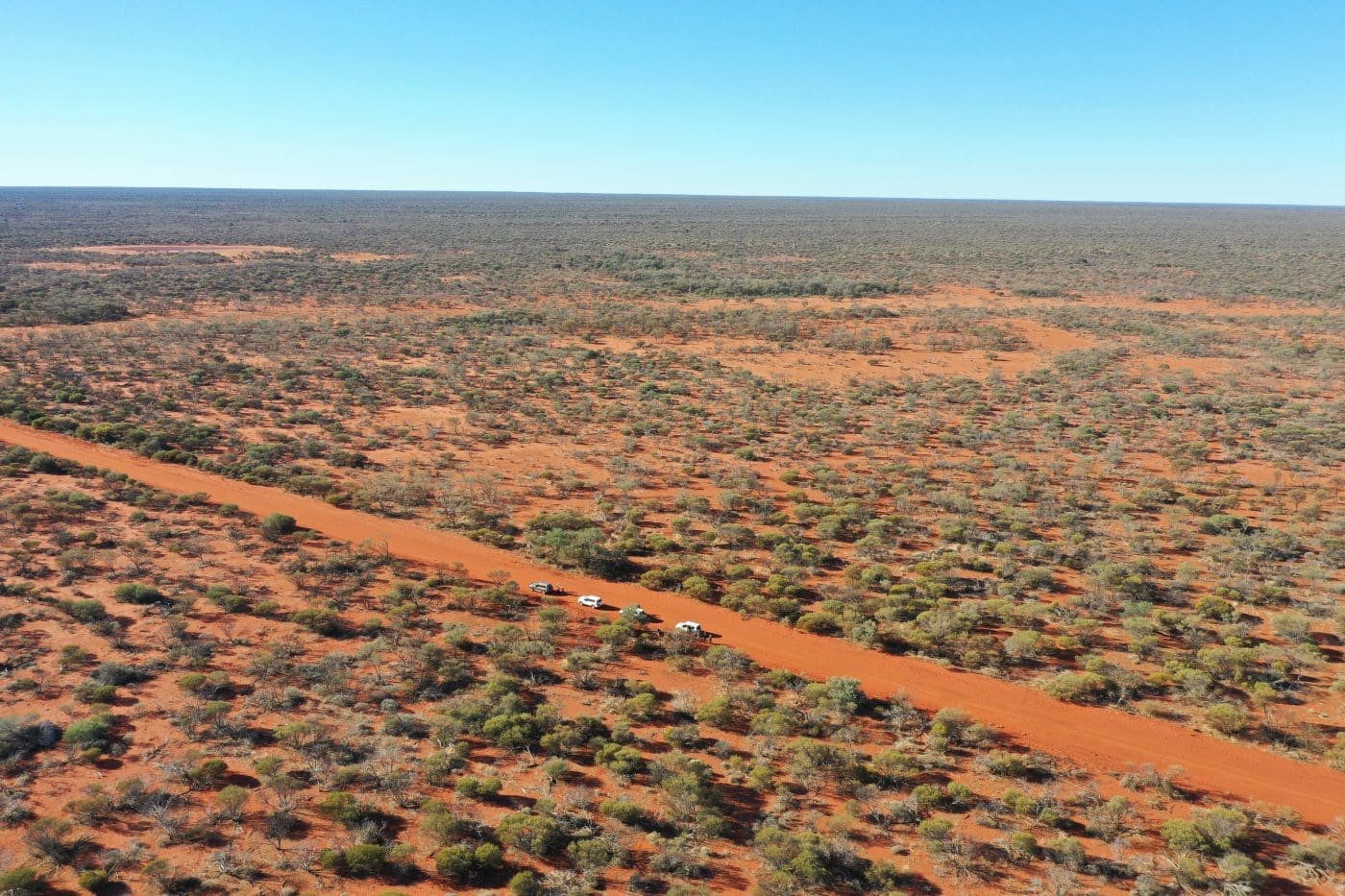 A CANADIAN pension fund has taken a significant majority stake in one of Australia's largest carbon project developers, GreenCollar – in what the Australian Financial Review says will value the company at $800m.
Ontario Teachers' Pension Plan started its investment in GreenCollar last year, purchasing a minority stake in the company in March. Now it has purchased American investment firm KKR's 49pc share of the company which makes a majority stakeholder.
The financial terms of the contract have not been disclosed and the transaction is expected to close in the fourth quarter of 2023. Once the transaction has completed, all employees at GreenCollar will share in the proceeds from the sale under a "program that aims to build stronger companies and drive greater financial inclusion through employee ownership and engagement."
GreenCollar CEO and co-founder James Schultz will stay on in the role and remain a significant shareholder.
According to its website, GreenCollar holds more than 220 Australian carbon project and has contracted more than 126m Australian Carbon Credit Units and more than 44,000 reef credits. A quick calculation suggests the ACCU portfolio alone would be worth a lot more than $1b.
While it is unclear if any land was involved in the deal, AgCarbon Central understands the company has made not acquiring land a point of difference in pitching itself to landholders – meaning the company's value is likely to be in the environmental commodities.
GreenCollar has carbon projects across the spectrum of methodologies, making a significant move into the Western Queensland and New South Wales mulga country in the early years, taking on savanna burning projects in the north and running some soil carbon projects.
The company has made a series of acquisitions in its growth, purchasing Western Qld's Devine Agribusinss and Go Neutral which allows motorists to offset their emissions. The company also produces its own biodiversity credits with a program called NaturePlus.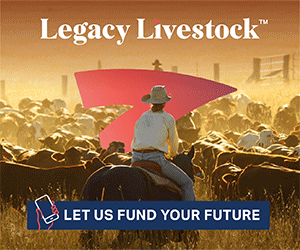 Christopher Metrakos, Senior Managing Director, Natural Resources at Ontario Teachers', said: "We are pleased to increase our investment in GreenCollar and to continue supporting James and his team in their mission to restore and enhance natural capital in areas like biodiversity and water quality. GreenCollar is a proven leader in delivering positive environmental outcomes with market-based solutions and we are excited to continue supporting the company in its next chapter of growth in Australia and beyond. We'd like to thank the team at KKR for their support and partnership on this investment."
Mr Schultz said, "We look forward to our deepening relationship and collaboration with Ontario Teachers' and tapping into their knowledge and expertise in the natural resources sector. We also want to extend our sincere gratitude to KKR for their support and commitment over past few years."