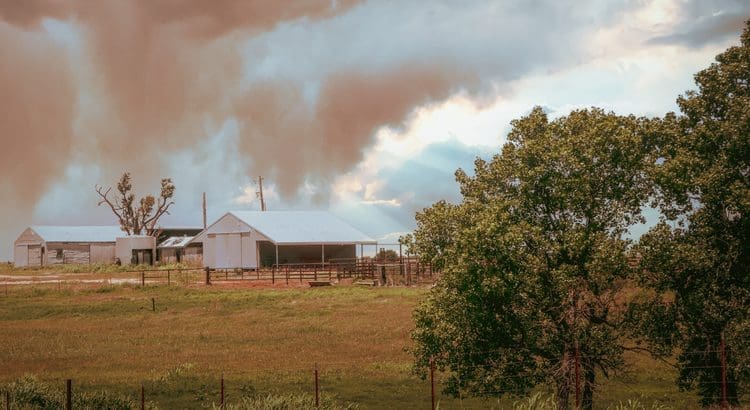 FARMERS For Climate Action has announced the opening of a new scholarship, which will offer 20 primary producers a series of courses – worth about $3,000 each.
The climate-smart farming scholarship will put participants in touch with internationally recognised climate experts, including Nobel Prize winners, with a focus on dealing with a changing climate and equipping scholars to discuss impacts, adaptation and mitigation of climate change with the rest of the industry.
Scholars will undertake a series of course between November and March, including:
An on-farm carbon accounting course run by the University of Melbourne, working out the carbon sinks and sources associated with a particular farm business
A climate-smart agriculture course with the Australian National University, hearing from world leading professors and Nobel Prize winners with the topics tailored to specific interests
An Accounting for Nature workshop, where you will learn a scientifically rigorous methodology for measuring environmental conditions, so you can understand the impact your actions are having on your natural capital
Media and advocacy training
Regular virtual catch-ups with fellow scholars to talk about farming and leadership opportunities
Scholars will then meet up in Canberra to talk to Federal MPs and meet Farmers for Climate Action staff.
It will involve about 10 hours of commitment each month online to meet the requirements of each course, with most of the work self-paced. It will culminate in three days together in Canberra in the last two weeks of March 2023 and exact dates will be finalised in November (pending 2023 parliamentary calendar release).
Click here for more information
Source: Farmers for Climate Action