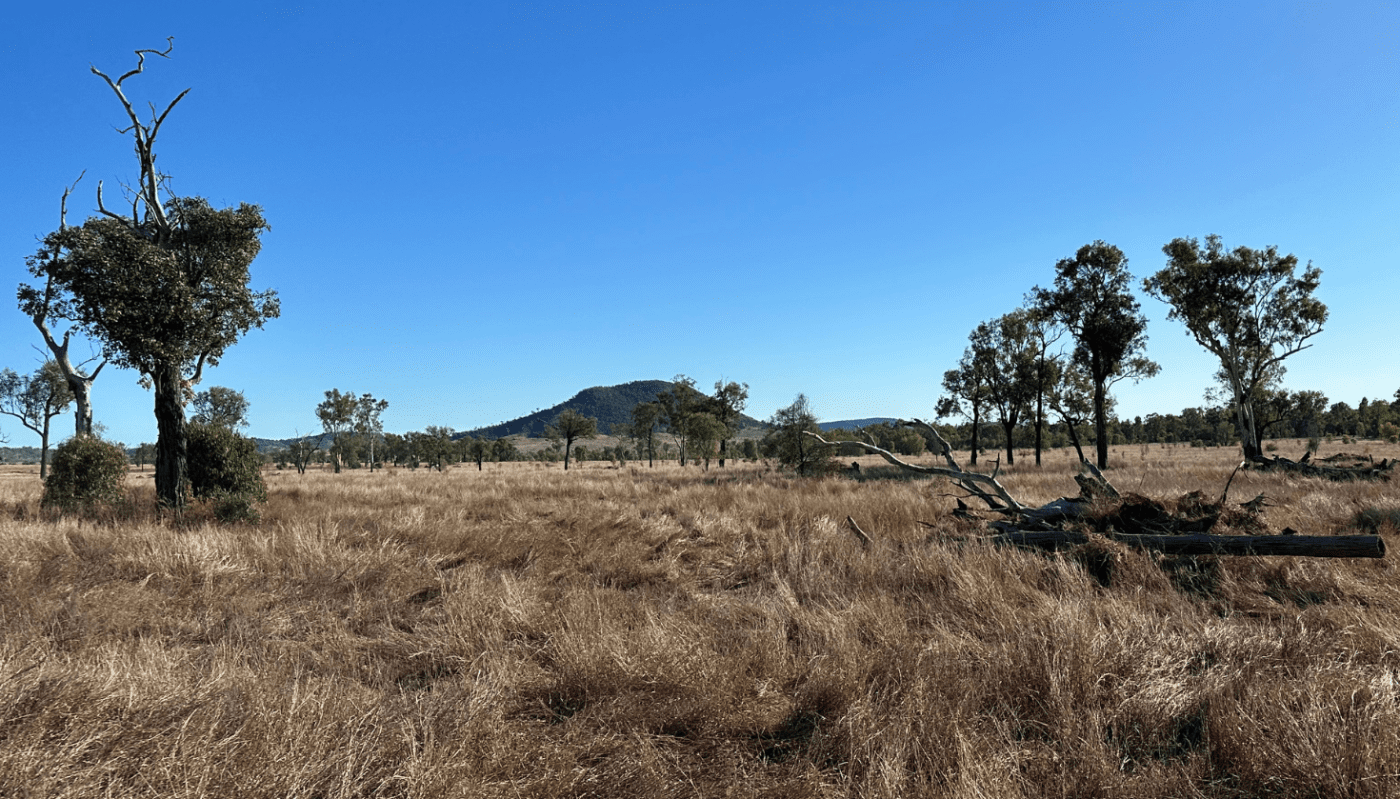 AUSTRALIA'S largest soil carbon project holder has put forward three of its producers for a research project looking at the viability of soil carbon farming across the country.
AgriProve has been given a $150,000 grant by Meat & Livestock Australia to conduct a six-year Producer Demonstration Site research project explore how sequestering carbon in soils can impact the carbon intensity of a livestock enterprise.
The grant will support the Australian red meat industry in growing understanding of how soil carbon impacts carbon intensity and farmgate revenue for landholders. Three AgriProve partnering producers near Tarramba, Queensland, Dungog, NSW, and Carrick, Tasmania will host demonstration sites to trial management practices that sequester carbon in soils.
AgriProve managing director Matthew Warnken said understanding soil carbon was an important part of the red meat industry's target to become carbon neutral by 2030.
"AgriProve is facilitating this transition through supporting livestock enterprises in better understanding and reducing the carbon intensity of their operations so they can improve soil health and grow both productivity and profitability in the short and long term," Mr Warnken said.
"Collaborating with industry to deliver enhanced sustainability outcomes at scale is a central part of AgriProve's business model. It's no surprise MLA is backing AgriProve's research given our ongoing focus on meeting their urgent need to reduce emissions, evolving agriculture into a part of our climate solution.
"Working closely with our partnering producers and future focused industry research bodies like MLA means AgriProve can continue driving innovation to move beyond carbon neutral and embrace carbon removal."
What is involved?
The MLA project will include whole farm carbon accounting to determine the cost-benefit of soil carbon projects and highlight how soil carbon sequestration can support livestock enterprises in reaching and moving beyond carbon neutral. Case studies will share findings with MLA's national producer network plus, over 900 producers who have expressed interest in soil carbon projects with AgriProve.
The demonstration sites will trial multi-species pastures and test two different management techniques against a control plot, including varying grazing recovery periods, sowing techniques, soil ameliorants and aeration to determine best practice management of multi-species for increasing soil carbon.
Monitoring will draw on AgriProve's scalable and innovative approach to soil carbon sampling which includes one metre soil cores alongside remote sensing NDRE and NDVI satellite imagery, and NIR Spectroscopy.
Baseline sampling, initial monitoring and sowing of multi-species are currently underway, with the first field day to share project details with the broader community scheduled for September. Improving soil carbon stocks enhances soil structure and function in numerous ways.
Healthy soils increase water holding capacity and feed soil microbial populations which support nutrient cycling for plant uptake, increased pest and disease resilience, and provide broader landscape ecosystem services.
Source: AgriProve/MLA
To read more about the Federal Government's first large scale issuance of soil carbon credits click here