GLOBAL megatrends which include intensifying health concerns around sugar hold some good news for Australian beef producers, as the world's population and its shopping habits change.
That was the message from Kantar Millward Brown Australia (KMB) quantitative research specialist and head of brand strategy, Jarrod Payne, who was speaking at the MLA Global Markets Forum on global market strategy at Beef 2018 in Rockhampton last week.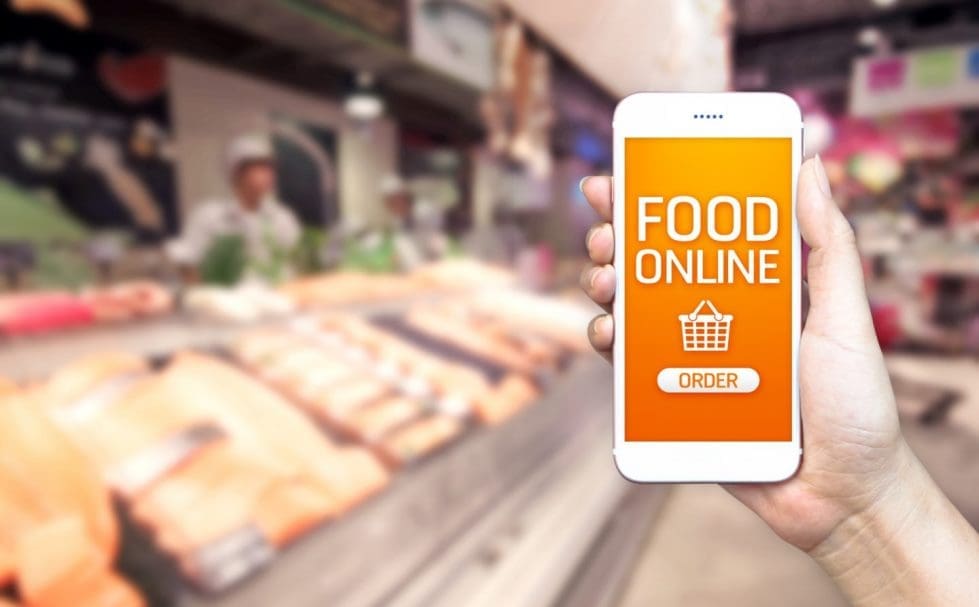 Mr Payne said the renewed acceptance of butter as a healthy food was proof that a diet with some fat was desirable, and turned the tide on the trend of recent decades which has seen the image of beef suffer.
"Sugar is the new fat," Mr Payne said.
"We can take advantage of that trend, and take advantage of sugar being enemy number one."
Online groceries lag
KMB last year surveyed online shopping habits of respondents in Canada, China, Indonesia, Japan, Jordan, Malaysia, Saudi Arabia, Singapore, South Korea, the US and the United Arab Emirates.
The results showed online shopping overall in Indonesia and surveyed Middle East countries topped at 74pc, and sat at around 95 percent in other surveyed countries.
However, grocery purchasing was well behind the overall figure in all surveyed countries.
The survey found the leaders in online grocery shopping were China and South Korea on 73pc and 66pc respectively, roughly double the next other main users of Japan, Malaysia, Singapore and the US.
In online beef-buying, the Chinese on 68pc and South Koreans on 36pc again led the way.
In terms of online buying of Australian beef, Chinese respondents at 16pc, UAE on 8pc and Malaysia and the US on 6pc were the top place-getters.
Mr Payne said pollution and congestion in major Chinese cities meant China's middle class was more likely to buy meat, meal kits or prepared meals online for home delivery, and this augured well for Australian beef sales.
"Their future is in fresh orders, where you order what you need."
He said smarter packaging which would bolster food safety was being backed up by policies of companies like AmazonFresh, where the cost of the order would be refunded if the food was spoiled.
Rising ages
KMBA research has identified economic power shifting from Europe and North America to Asia, and said the middle class in China and India alone is set to hit one billion people by 2020.
"It opens up space for us," Mr Payne told the forum.
However, the world's increasing aged population was less likely to eat beef than the young and middle-aged market segments.
"People that eat 1-0 beef meals per week tend to be older. We have an age problem to tackle."
Mr Payne said dietary changes which boosted sales of Australian beef could be incremental but highly significant, and a lift in the number of Australian beef meals per week in China from a nominal 1.85 to 2.04 would mean 10 billion more beef occasions per year.
Love matters
Mr Payne said consumer behaviour was emotional and rational.
"We buy things irrationally and then we post-rationalise them."
He said KMB's research in Japan had shown that most purchasing of Australian beef was "genki", an emotion without a direct English translation which referred to a family's feeling of being energised and happy about their choice.
"Love is a key driver of why we buy, even if we refuse to admit that to ourselves."