JUDGING is well and truly underway for the Beef 2018 National Carcase competitions, which culminate at the week-long industry event in Rockhampton next May.
Record entries have already been received, with almost five months before final entries close.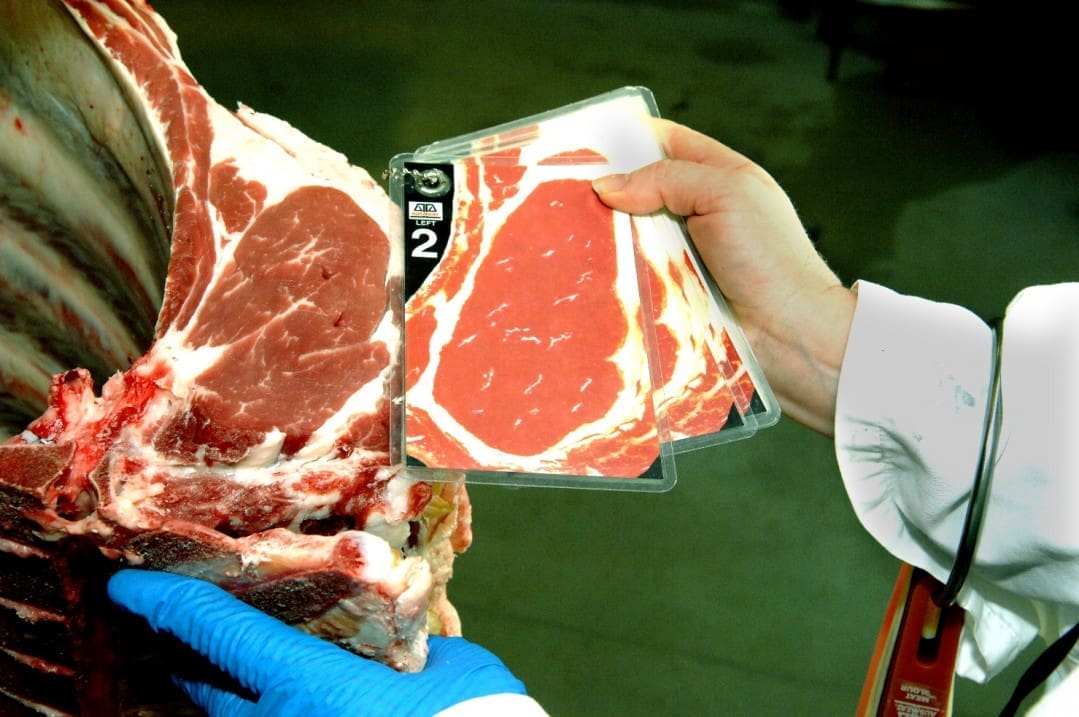 The first round of MSA grading for the competition took place at the NH Foods Borthwicks Mackay plant on 20 June, with a schedule of kill dates now unfolding at 21 registered MSA-licensed beef plants in all Australian states between now and the final kill deadline of 13 March next year. Well over 100 entries have been judged so far.
Over-judge, MSA's Janine Lau, one of Australia's most experienced MSA graders, is travelling the length and breadth of the country over the next six months performing gradings of carcases nominated for the unique national competition.
The extended nine-month judging window is designed to cater for seasonal cycles across all parts of Australia. Some participating plants are offering multiple kill dates (Click here to see list).
A novel innovation this year is that cattle entered into regional carcase competitions happening around Australia can 'double-up' by also entering the same carcases into the Beef 2018 National Carcase Competition.  That took place at the recent Gympie Carcase Classic in southern Queensland, and also the Mackay Show carcase competition a month or two earlier.
Classes have been expanded to seven this year:
Three pasturefed classes for trade steers and heifers (180-260kg and 260-340kg) and export weight steers (300-420kg)
Three grainfed classes for trade steers and heifers (180-260kg and 260-340kg) and export weight steers (300-420kg)for the same weight divisions as above
A new 'open' class designed for entries receiving grain assistance in the paddock, which do not qualify for the grassfed or grainfed classes, for heavy trade steers or heifers 260-340kg.
Judging weighting has been modified this year, with 40 percent of points awarded for MSA index, 40 for lean meat yield, and 20 for meeting market specs.
"This competition is arguably the leading benchmarking tool, for beef herds in the nation," Beef 2018 chairman Blair Angus said this week.
"Using the latest technology available to the beef industry, the National Beef Carcase Competition is about benchmarking value in eating quality and saleable meat yield," he said.
"With a once-in-a-generation transformative change under way within our industry to implement increased reliance on value-based payment systems, Beef Australia 2018 is a great chance for exhibitors to benchmark their cattle and to gain insight into these future grading systems."
Exhibitors will be provided with comprehensive performance data, and winners will be announced a gala awards dinner at Beef Australia 2018 on 8 May.
Last slaughter date for competition cattle is Saturday 13 March, with entries closing one month prior to intended slaughter date. A nomination fee of $110 applies to each entry.
More details about the carcase competition can be accessed via the Beef 2018 website