FORECAST hot summer and autumn conditions won't bother leading Meat Standards Australia grader Janine Lau, as she spends time in processing plant chillers around Australia in coming months assessing entries for the Beef Australia 2018 carcase competition.
Meat Standards Australia's research, development and integrity manager, Janine will analyse around 500 carcases between now and the end of March, in preparation for the Beef 2018 National Carcase Competition.
An MSA senior grader who first judged the competition in 2015, Janine will visit 21 processing facilities from Perth to Townsville to grade the entries in coming months, visiting some plants a number of times.
The 2018 event will see the introduction of new yield prediction analysis technique, meaning more accurate yield feedback to contestants.
"The last competition introduced the MSA Index to measure the eating quality component – this time we will add yield prediction," Janine said.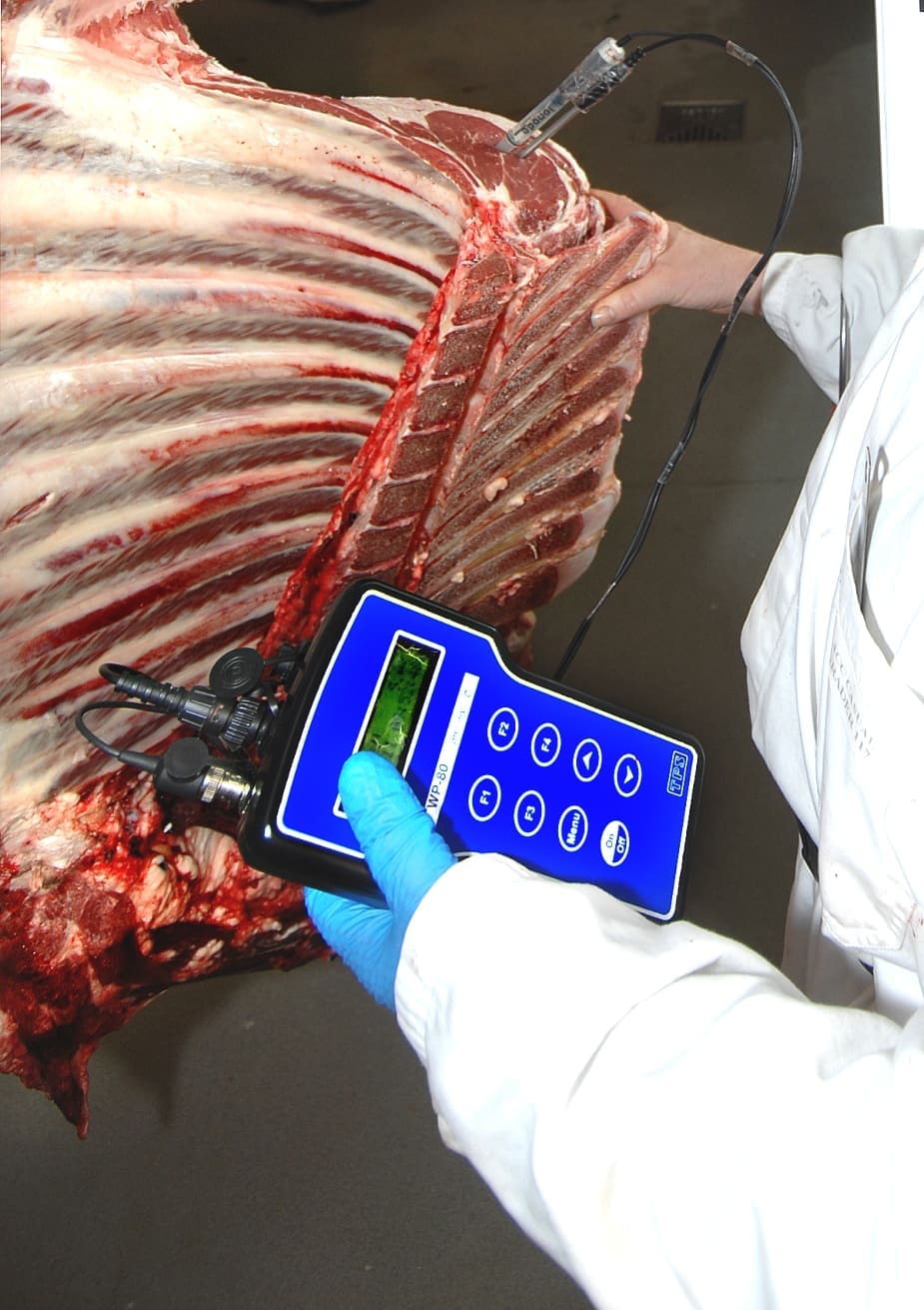 "This will offer entrants the chance to see just how futuristic carcase feedback systems would work."
Specific kill dates have been nominated by processors for cattle entered into the competition, to fit with periods of optimum grass and grainfed turn-off.
"The competition guidelines have been created embracing the latest science, which makes it really exciting," she said.
"It's a great opportunity for each individual exhibitor to benchmark their herd against the best in the country."
Winners will be announced at an awards dinner at Beef Australia 2018 in the Hegvold Stadium on Tuesday, 8 May.
Next year's Beef Australia 2018 event in Rockhampton from 6–12 May will be the 11th Beef Australia in the event's 30 year history. Organisers anticipate attendance of about 100,000 people from across Australia and overseas through the seven day program.