Free agtech webinar Monday, 2 November 2020 – 12:00-13:30 AEST – Register here
AGTECH Month and Beef Week is a celebration of the ever-growing AgTech community of big thinkers, forward planners and invested innovators in Queensland.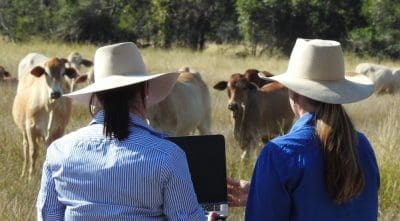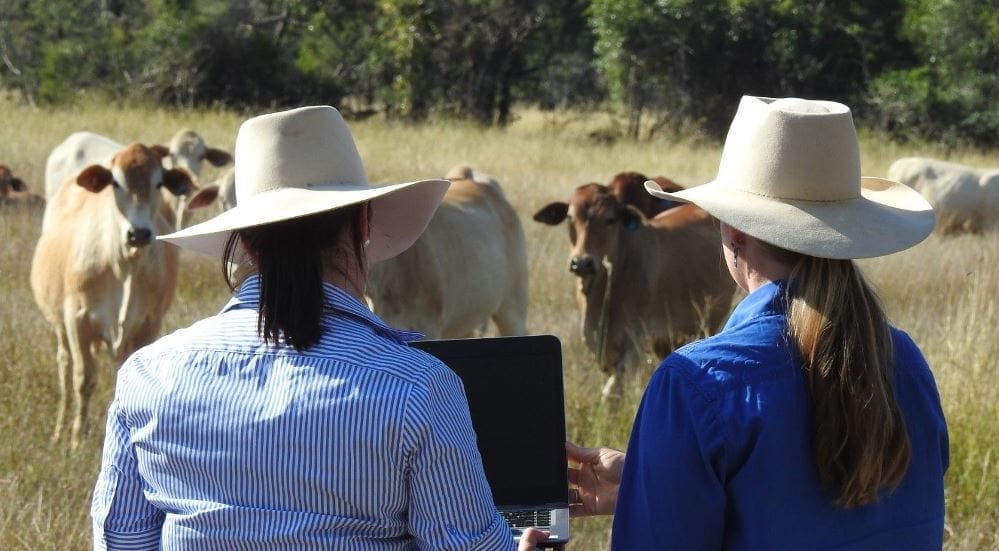 Anyone interested in learning how digital solutions can benefit their agricultural enterprise is encouraged to register for a free AgTech webinar to kick start AgTech Month in November 2020.
Now in its second year AgTech Month promotes the many AgTech events that are held across Queensland throughout November.
Keynote speaker Bryce Camm will give an update on the Beef Australia 2021 AgTech and Innovation Hub, while specialists who have embarked on the AgTech journey will also share their knowledge and experience (program below).
The webinar, a collaborative event involving the Qld AgTech Cluster, James Walker's Agrihive and the Queensland Department of Agriculture and Fisheries, will focus on the how to make digital systems work for your business, and point you to numerous events where you will be able to explore product and service developments more closely.
Keynote speaker Bryce Camm is the Chief Executive Officer of his family's Camm Agricultural Group, an integrated beef enterprise with interests across Queensland.
Previously Bryce managed the group's award winning Wonga Plains Feedlot for ten years, overseeing the operation triple in size. Growing up on "Natal Downs" in North Queensland Bryce undertook a dual degree in Business Administration and Communications at Bond University before returning to the north.
Bryce is also the Chairman of the Australian Beef Sustainability Steering Group and the Chairman of the Australian Lot Feeders Association. He is heavily involved in the next generation and symposium and seminar programs for Beef Australia and has been instrumental in developing the Graeme Acton Beef Connections Program and introducing Pitch in the Paddock for 2018.
For more information click on the following Beef Australia links: Pitch in the Paddock and Ken Coombe Tech Yard.
Date and Time: Monday, 2 November 2020, 12:00-13:30 AEST
Microsoft Teams
Program
 
Presenter
Host (10min)
James Walker, Agrihive

Key note (15min)
Bryce Cam, Camm Agricultural Group

Producer (15min) + question

Kym Hellmuth, Glenelg Cattle Company
Consultant/Supplier (15min)      + question

Jerome Leray, InFarm

(Ministers' Emerging Leader Award winner)

Researcher (15min) + question
Paul Stewart, Agri-Science Queensland

Connecting with AgTech suppliers (10min)
Kylee Carpenter, Food Agility CRC
AgTech Month Events (5min)

James Walker on behalf of Sonia Comiskey CHDC and Others
Close (5min)
James Walker, Agrihive
For more details and to register for the webinar click here