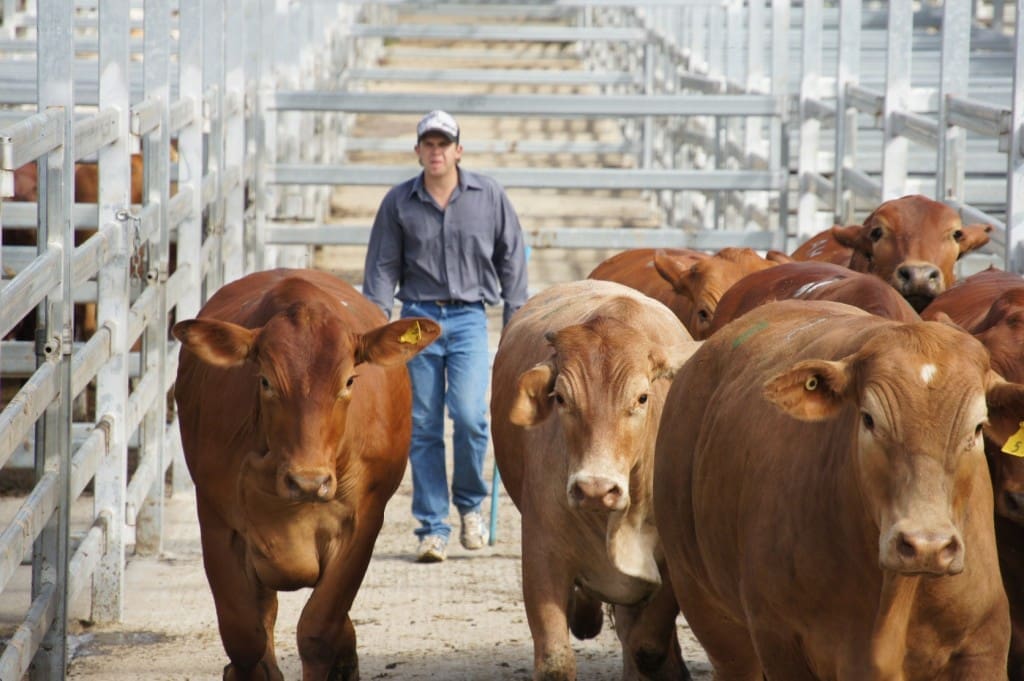 "IF it ain't broke, don't fix it", the famous last words of failure, and an archaic slogan is terrible advice when it comes to business today.
At the rate of change that is ever increasing, old adages like this can't apply when we consider business sustainability, and parts of the agriculture sector in particular are in the firing line, primed for disruption.
Quite simply, free markets reward efficiency, so as margins tighten it's no surprise that the savvy operators and early adopters are turning to tech to drive greater efficiencies and cost savings across their farming operation.
Take the role of livestock agents for example; they have one of the oldest jobs in agribusiness….but is their use-by date fast approaching?
For decades, they've been charging farmers upwards of three to five percent for two main functions; marketing, and payment guarantee. So it shouldn't come as a shock that when there's that fat up for grabs and market share is owned by an incumbent model that's not moving, we're seeing startups take aim and fire.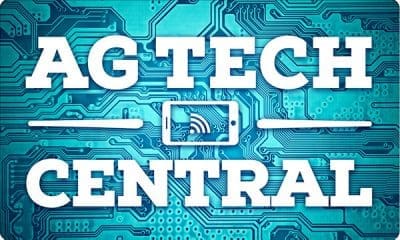 One of these is Stocka; an Agri-fintech startup that offers a secure and low cost livestock, grain and hay trading payment solution. Stocka was founded by Kelsey Miller and it enables farmers to guarantee payments from processors and feedlots, without needing a stock agent, for a mere 1.25pc commission rate. On top of that, if you want your money in two days from when the animals leave the farm you can get it, and they also offer Stocka Transit which covers any loss of livestock from loading through to delivery for only 0.5pc.
Kelsey came up with the idea while working on the family farm with his father and brother. They were looking to scale up, and after realising the business couldn't really afford to take the 4+pc stock agent commission hit time and time again, he was eager to find a cost efficient solution- and was happy for the business to manage the marketing aspect.
"My research indicates that for a lot of farmers, the payment guarantee is a really important part of the reason they use an agent. And interestingly, a lot of the producers I speak to are really only selling to a couple of different processors or feedlots, so it's not like they're selling to 5 or 10, the vast majority are doing one or two." Kelsey said.
Other startups will compete for margins in the marketing of commodities using simple and proven marketplace technology that has been around for 15 years. Fintech (financial technology) is already everywhere, managing and facilitating transactions, escrow, insurance and contracts we all use every day.
So competition is coming, and we know that competition makes prices go down and quality of product or services go up. Perfect conditions for a lean, fast and aggressive startup. So bring it on!
From a marketplace perspective, agriculture is still a far cry from sophisticated. Online marketplaces that use star-ratings to ensure quality of users/traders are tried and tested. Ebay, AirBnB and Uber are the cliched examples that come to mind.
But they've smashed long-standing and traditional practices that didn't move. When farmers get over their strange obsession of wanting to pay for and/or use a third party physical assessment, just like the rest of the world has with many other marketplaces, the stock agent model is in trouble.
Alternatively, we could all wait for digital measurement tools like iot and robotic scanning devices that physically scan animals to provide guarantee of size, weight, or condition for the buyer; but we're a long way off that tech pipedream!
Takeaway
So what's the take away?
Stay tuned. Traditional models and jobs across the sector will increasingly come under threat, especially as tech gets better, cheaper and farmers become more open to new ways of doing business. After all, when there's upwards of 3pc savings to be made, it won't be long before the market starts rewarding providers that give them more bang for their buck.
About Sam Trethewey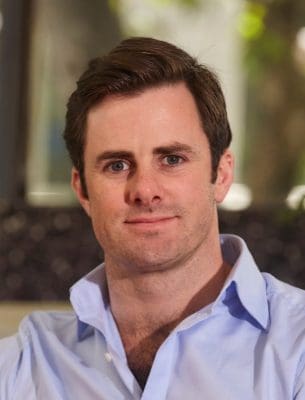 Sam Trethewey is from a farming family and has worked across Australia and overseas on most major commodities including beef, wool, lamb and cropping. He co-founded SproutX, Australia's first and largest agtech accelerator and investment fund where he spent nearly three years developing an ecosystem of support for agtech startups. He has been a regular commentator on agriculture through print, radio and online and has recently started his own food production company whilst also working as Head of Brand for Redhanded, a rural and regional communications specialist.
Questions? If you've got an agtech topic you'd like Sam to tackle, please email sam@beefcentral.com.au