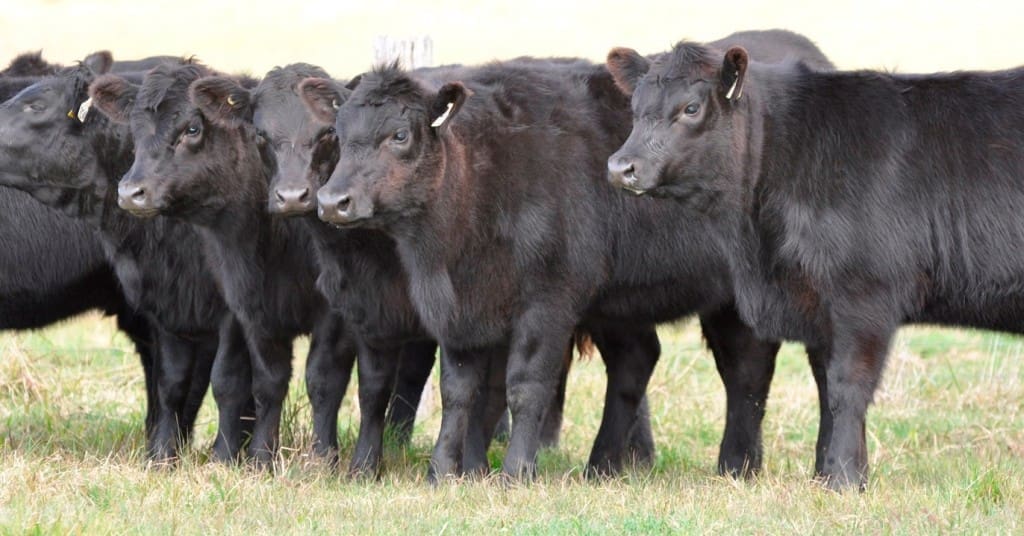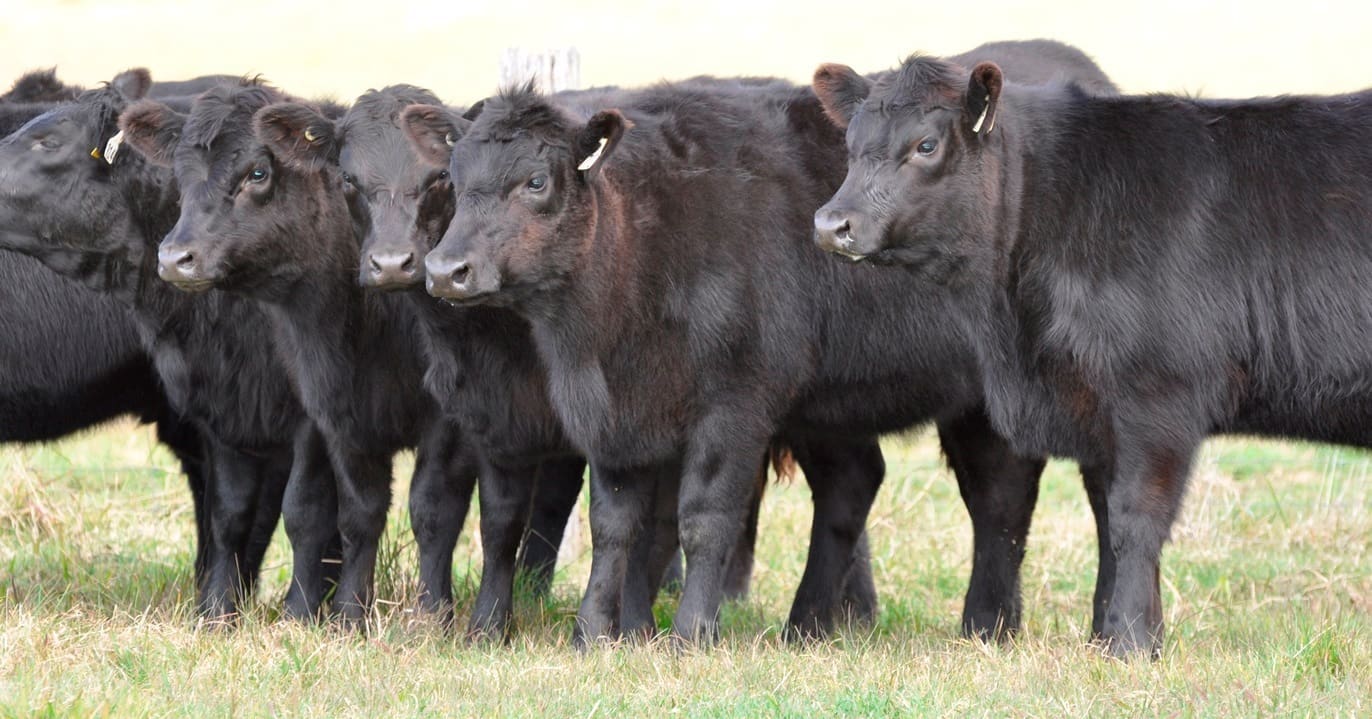 WHILE most Australian dairy farms are 'bull-free zones' relying entirely on artificial insemination to impregnate their cows, AI in beef herds is also growing – in both seedstock and commercial herds.
Despite a significant seedstock operation like Lawsons Angus leading the way by being 100 percent AI and ET reliant in conceptions, bulls remain dominant for calf getting in many stud and commercial beef herds.
Beef breed organisations are encouraging use of AI and embryo transfer to fast-track genetic improvement and improve linkages between herds to enhance selection intensity.
When superior genetics are identified, artificial breeding can replicate them at a much faster rate than by natural service where a bull may leave 50 calves a year. Through AI, a bull of superior genetic merit can produce thousands of offspring.
The humorous old adage, 'No one has ever been gored by an inseminator' highlights the differences between natural and artificial mating.
Angus leads the way in artificial breeding in the Australian seedstock industry, with around 55 percent of its 75,000 calves recorded in all registers last year the product of AI and ET breeding.
Based on an average price of $50/straw for semen and $20/cow for fixed-time sychronised inseminations and a 60pc conception rate, Australia's stud Angus breeders spent $5 million last year on AI programs, and sold more than 8000 artificially-bred bulls for around $56 million.
Semen companies in Australia market imported and domestic beef sire semen on 50-50 ratio from Angus-dominated catalogues.
While some artificial breeding companies buy bulls, many are leased from their breeders, health checked and collected under registered conditions and often returned to the owners when sufficient straws are 'in the can.'
One instance of a company buying into a top bull was ABS, as a member of a syndicate that spent $150,000 on a highly-credentialed bull at the 2015 Millah Murrah Angus sale.
Industry veteran Bill Cornell of ABS said that 60pc of ABS's Angus semen sales were to seedstock producers, while 40pc went to commercial Angus breeders.
There is money to be made in the semen industry.
Last month Reiland Angus and a commercial producer sold a semen share in Reiland Hilary H874 to New Zealand for $25,000. At the 2016 Wagyu conference, a package of 10 straws of semen from a Mayura Fullblood Wagyu bull sold for $30,500 or $3050.straw to a United Kingdom buyer. The doner sire sits in the top 1pc of Wagyu's Fullblood terminal Index (FTI).
Other breeds have not utilised AI as much as Angus, with the average registrations of AI calves in the Wagyu herd book for the past three years has been 18pc AI, 8pc ET and 74pc natural. In the Hereford breed in 2016, 19pc of calves were the results of AI while 2pc were from ET.
Hereford Australia's CEO Dr Alex Ball said increased use of AI and ET would bring more selection intensity to the breed, and pointed to the imminent introduction of Single Step Genomics as a great move for the industry. Earlier and more accurate EBVs will result.
Issues with magnifying recessive conditions?
While widespread use of AI can potentially magnify recessive conditions in bulls, if they exist, DNA testing for these conditions has dramatically lowered that risk.
All Angus semen donor sires are tested free or free by pedigree of known recessive conditions, according to Angus Australia's Andrew Byrne.
A trend has been towards more expensive sexed semen. In the beef industry's current herd rebuilding stage, female sexed semen is the most popular.
An 87pc heifer drop can be expected from female sexed semen, service providers suggest. An added benefit is the ease of calving when sexed female semen is used over maiden heifers.
Dairy still way ahead in breeding technologies
The beef industry is still playing catch-up with the dairy industry in genetic discovery and herd improvement.
In the Holstein Australia herd book, around 75pc of the calves are by AI. The use of genomics in the Holstein population means that an eight weeks old calf can have high accuracy performance figures.
Bos Indicus genetics via Canada
Alta Genetics has made an innovative move to provide tropical breed genetics to the world by breeding bos Indicus semen in Canada, where cattle live in snow for parts of the year.
Alta identified a demand for South American bos Indicus cattle which can't be exported directly from those countries. As a result, they have imported South American embryos into Canada and bred bulls to produce semen which is now exported to tropical countries world-wide.
Next week: We explore more issues surrounding the use of artificial  breeding in beef.