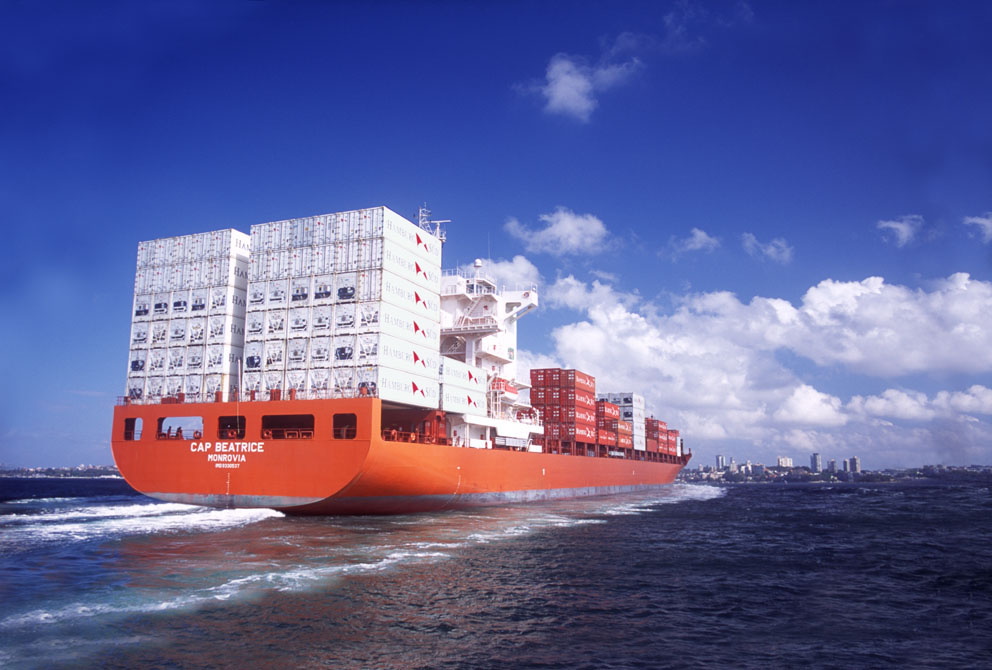 LOW rates of beef kill due to herd rebuilding have characterised Australia's 2021 slaughter season, and the trend was again clearly evident in October beef export statistics released this morning.
Department of Agriculture figures show that chilled and frozen exports to all markets last month reached just 74,333 tonnes. That's down about 7pc on the previous month, and 8.6pc behind October last year, when rates of slaughter were already in sharp decline as the industry responded to rain.
For the calendar year to date (past ten months of trade), Australia's exports have reached only 734,908t – almost 140,000t or 16pc behind the same period last year, which itself was starting to be compromised by the after-effects of post-drought recovery.
A better comparison is the average of the five years prior to 2021, which shows Australia's ten-month exports to the end of October averaging more than 900,000t. In the standout 2019 year when drought impact reached its zenith in liquidation, exports to October had already topped an incredible 1.009 million tonnes.
All major and emerging export markets bore the impact of cattle supply challenges evident in last month's trade figures.
Most noteworthy was the continuing decline in volume into the United States, which last month again slipped into third place in Australian export customer rankings, behind Japan and Korea. China continues to languish in fourth place.
Volumes to the US last month reached just 13,633t, down almost 11pc on the previous month and 8.4pc short of trade seen in October last year. Long-gone are the days when the US dominated Australia's trade volume, with monthly tonnages of 25,000 to 30,000t.
Year-to-date, the US has taken 121,715t – back an enormous 65,000t or 35pc on the same period last year.
Relatively high beef production in the US, combined with price premiums being asked for Australia's imported lean grinding beef, are both factors. Steiner reports current US domestic 90CL fresh boneless beef at around US275c/lb, implying a discount of about US15c/lb against equivalent imported beef. This discount is not as big as it was last northern hemisphere spring, but it is lower than what was seen in previous periods of lower imports.
Worth noting, also, is the clear shift in port of unloading in the US, caused by major global logistics and shipping upheavals this year. Far more Australian beef is now entering the US via east coast ports, rather than the more 'geographically logical' west coast, where major challenges have been reported in ports like Los Angeles in California.
Last month, more than 76pc of Australia's exports into the US went the 'long way' into the market, via ports on the east coast.
During the recent Meat Importers' Council of America meetings, there was a lot of discussion about the impact that supply chain disruptions are having on imported beef availability. While other ports may not be experiencing the extreme delays that have plagued the Port of LA, all are facing higher labour and freight costs, and delays.
Other key Australian export markets also struggled last month. Japan took 18,769t of our beef, down about 12pc on the previous month, and 3600t or 16pc lower than October last year.
For the ten months year-to-date, Japanese buyers have taken almost 197,000t, some 11pc lower than the same period last year. Greater imports from the US have filled some of that gap.
South Korea snuck ahead of the US in trade volumes last month, accounting for 14,900t of Australian beef. That compares with around 13,700t the previous month, and a similar figure this time last year.
South Korea remains one of Australia's most stable markets, year on year, with ten-month trade to the end of October reaching 131,600t, up 2.8pc on last year.
No longer the beef-buying powerhouse it became during 2018-20, the People's Republic of China trade continued at a subdued pace last month, reaching 12,609t, mostly frozen. That volume was much the same as September, and this time last year, but a mile away from the 30,000t/month trade volumes seen during 2019. For the year to date, China has accounted for 121,595t, down about 47,000t or 28pc from the same period last year.
Further suspensions of Australian export facilities last month did not help the cause.
Second tier markets
Among second tier markets, Indonesia took almost 2600t of mostly frozen beef last month, down about 30pc on the month before, and 11pc behind last year. So far in 2021, exports have totalled almost 40,000t, down 4pc on last year.
The combined Middle East countries collectively took 2273t of Australian beef last month, a little lower than September, and 31pc lower than last year. Year-to-date shows a similar trend, reaching 25,000t this year. Strong price competition from South America has eroded Australia's competitive position in the Middle East.
In the absence of trade agreements, volumes traded into the EU/UK region remain dismal, with just 81 tonnes shipped for the month into the UK, and 530t into the EU last month. Year to date trade has reached just 867t into the UK and 6547t into the EU region. Bring on the Free Trade Agreement.
If there is a salvation in the current period of extreme export beef logistics difficulty it is the vibrant domestic beef trading conditions that are helping offset that, as some Australian states emerge from lockdown hibernation. More on that in a separate report.