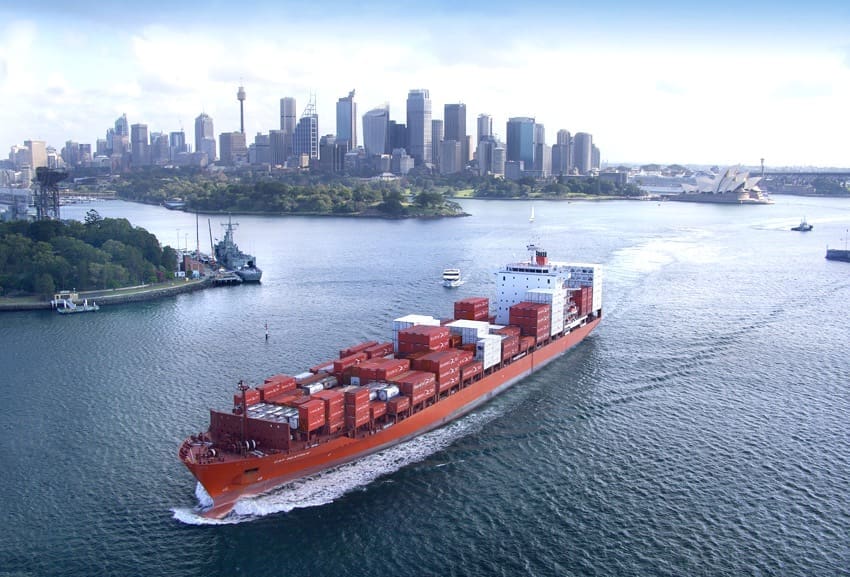 IT was not surprise that the sequence of public holiday-shortened working weeks during April had a significant impact on Australian beef export volume shipped for the month.
DAFF figures released this morning show total beef exports to all markets last month reached only 72,063 tonnes. That was down a dramatic 27,000t or 27pc on the previous month, but up 10,300t or 17pc from April last year, when slaughter cattle supply was still extremely tight, due to drought-driven herd recovery.
For the calendar year to date (January- April), beef exports have now reached almost 293,000t, about 23pc higher than the same four months last year.
That may sound encouraging, but the figure still lags well behind the five year average for January-April tonnage of 306,000t.
April processing operations were hamstrung by four or five public holidays for Easter, Anzac Day and Labour Day, in some states.
It tended to slow volume into all major export customer countries, and many smaller and emerging markets.
After a very tight finish in March when all four major markets (Japan, Korea, the US and China) all finished remarkably close in volume, April exports saw China elevated to largest customer status, taking 16,745t.
There were a number of reasons for that: shortfall in stocks after Chinese New Year, and most importantly, the extended suspension of beef trade out of Brazil after the detection there of an atypical case of BSE in March. It seems that Australian beef has been used to partially filled the void, in the absence of much larger Brazilian shipments until well into April.
China's volume last month actually fell quite substantially, back 16pc from volumes close to 20,000t in March. Year to date, China has now taken almost 60,000t of Australian beef, mostly frozen – up close to 25pc on volumes seen the year before, when Australian production was lower.
Japan was second largest by volume last month, accounting for 15,225t of Australian beef – down 24pc on the previous month but 10pc higher than Apirl last year. For the first four months of trade in 2023, volume has reached 64,300t, up about 6.5pc year-on-year.
South Korea filled third place in April volume, accepting 13,586t, down 32pc on March shipments, but almost 3000t or 27pc higher than this time last year. Calendar year to date, Korean volume has reached almost 57,000t, up 31pc from the same period last year.
Trade into the United States is yet to reflect the big drop-off being seen in US beef production due to the end of herd liquidation after drought. Volume in April reached a little over 12,500t, down about 25pc on March, but still up 26pc on April last year.
January-April shipments to the US have reached 50,500t, compared with 36,900t the previous year.
Secondary export markets will be reported here later.