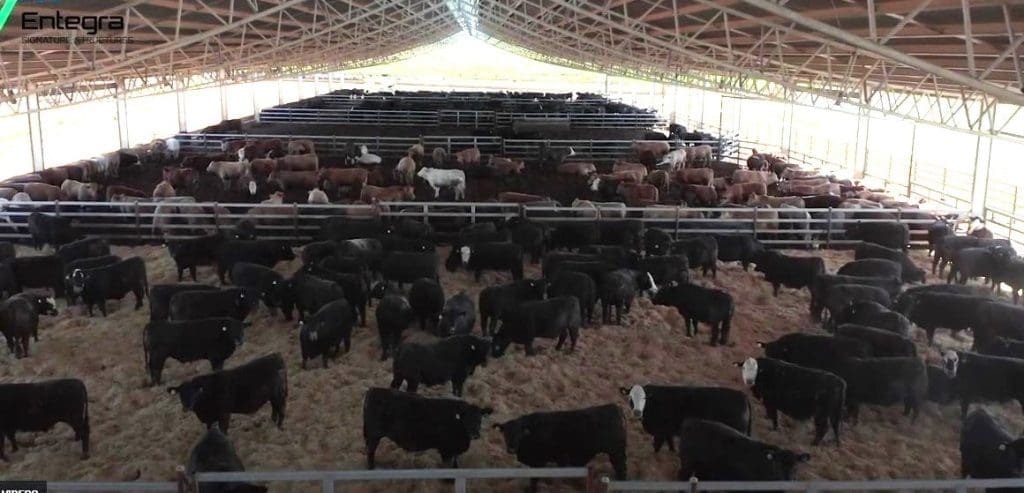 A FEEDLOT tour taking place in May will focus specifically on shade and shedding concepts, design and construction.
Registrations are now open for the Australian Lot Feeders Association's 'Going Under Cover' tour – an all-inclusive four-day program featuring visits to six intensive feeding facilities to review a variety of shade and covered housing systems available on the market.
The tour is designed to provide opportunity for lotfeeders to hear first-hand the benefits of these structures from their peers.
Participants will learn from industry experts about planning, implementing and the benefits of feedlot shade and covered housing systems. They will hear first-hand from lotfeeders on their experiences and learnings, and receive access to resources including best practice design guides, feedlot shade and covered housing specialists, manufacturers, and retailers.
The tour from 8-11 May will commence from Melbourne airport on the morning of Monday 8 May, with visits to:
8 May: Jalna feedlot with overnight stay in Bendigo
9 May: Teys Charlton feedlot, followed by West Wimmera feedlot, with overnight in Naracoorte
10 May: Mayura feedlot, followed by Thomas Foods International's Southern Cross feedlot and overnight in Murray Bridge
11 May: Visit Campbell House dairy with a drop off at Adelaide airport mid afternoon.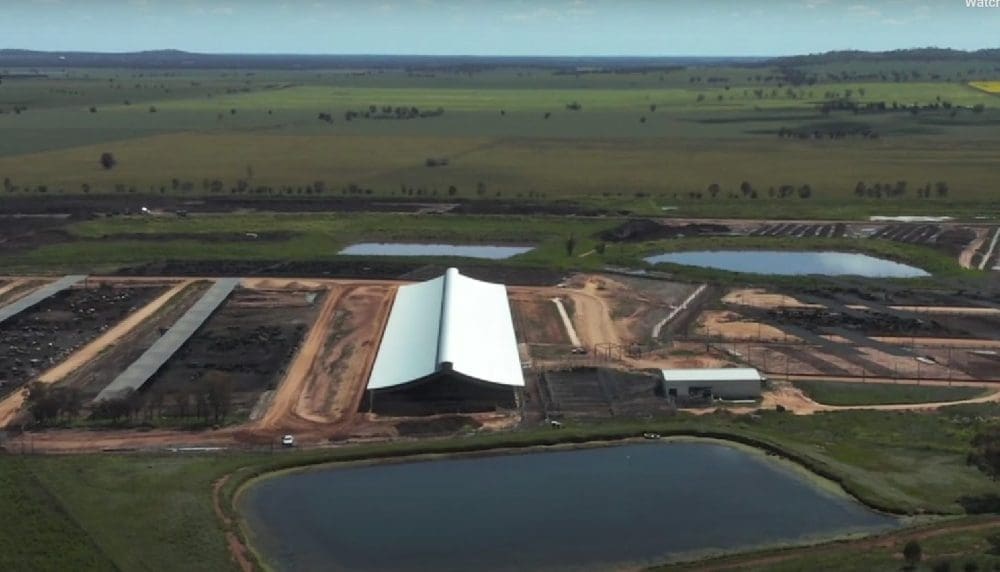 Registration fee includes tour bus, three-nights' accommodation, meals and presentations from industry experts, shade manufacturers, and other lotfeeders.
Positions are limited, and open at this stage to practising lotfeeders only.
The tour is designed to help inform investment decisions, with presentations from industry specialists highlighting new industry resources. Participants will also have exposure to progressive thinkers and lotfeeder owners/operators, hear about their implementation journeys and have opportunities to ask questions and explore options in person.
The exercise will also be a great chance to network with other lotfeeders and share views and experiences in lotfeeding infrastructure.
The grainfed beef industry has set an objective to see 85pc of cattle on feed given shade access by 2025.
Tour registration and details: Click here.