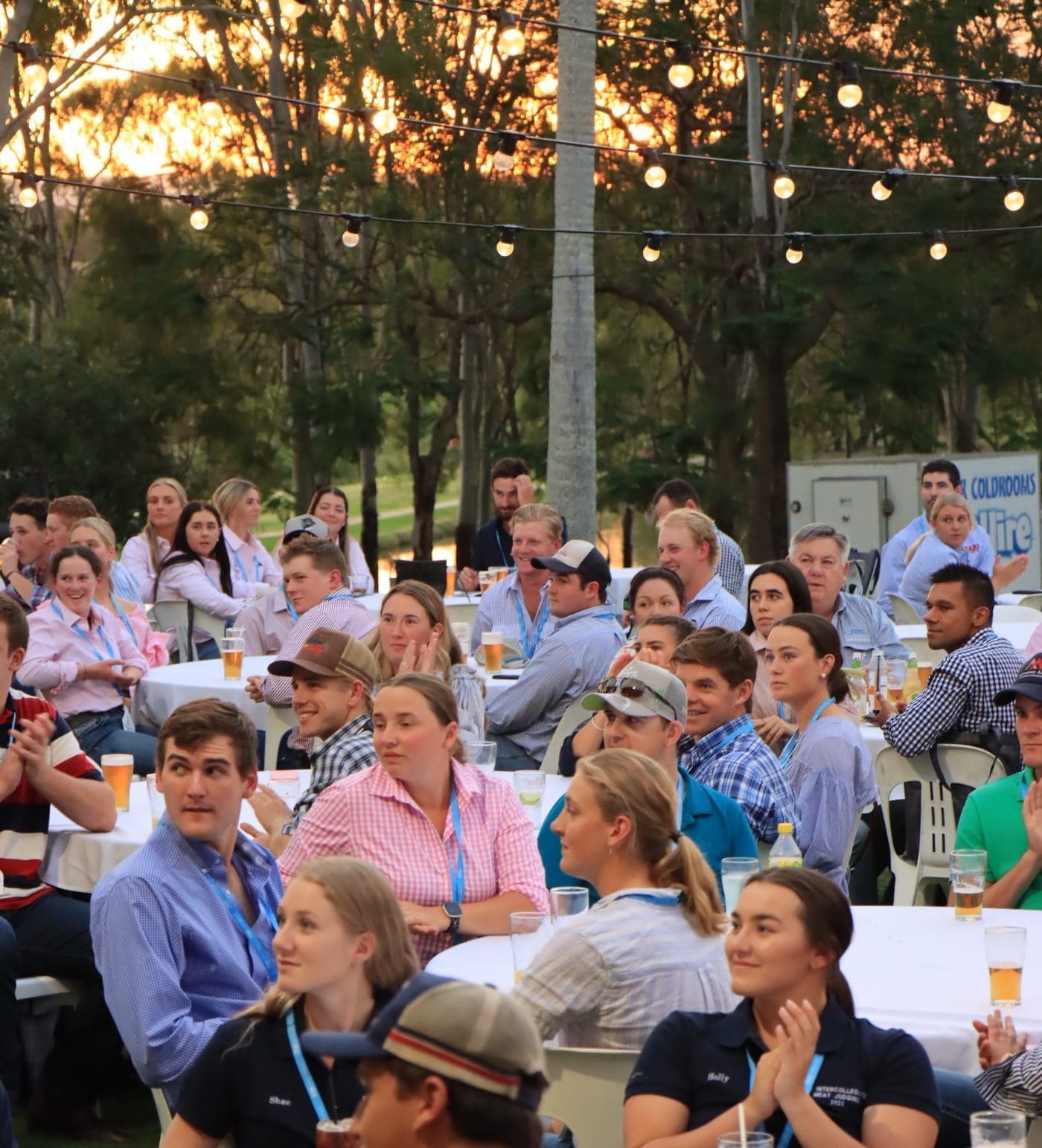 WEDNESDAY is hump day. In Rockhampton last night, mouth watering Brahman humps slow cooked to barbecue perfection by Australian Brahman Breeders' Association senior vice president Matthew Noakes and the 'Smokin' Yak' team treated 130 visitors to the 2023 ICMJ Northern Conference to a hump day with a difference, featuring a unique and high quality Central Queensland beef eating experience.
University students and young red meat industry professionals from across Australia are in the beef capital this week for the Intercollegiate Meat Judging conference and competition.
For decades annual ICMJ events have played a critical role in training future industry leaders in meat science and carcase assessment, which in turn has helped to underpin the Australian livestock sector's position as a premium producer of high eating quality red meat on the global stage.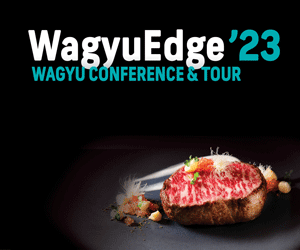 Registrations sold out well in advance, making this week's ICMJ northern conference, hosted by CQUniversity Australia and Teys Australia , the biggest yet.
Today's conference will feature a range of speakers including Dr Darryl Savage from The North Australian Pastoral Company sharing the company's breeding story, Beef Australia Chair, Cattle Australia Director and CEO of Camm Agricultural Group, Bryce Camm, OurCow's Bianca Tarrant, Independent Chair of the Red Meat Advisory Council, John McKillop, Herefords Australia CEO Michael Crowley and Melinee Leather from Leather Cattle Co.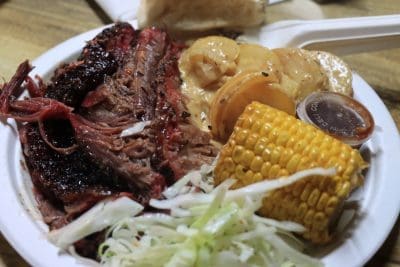 The Australian ICMJ program exposes students and young professionals to the fundamentals of meat quality, carcase specifications required in today's market, the requirements of the modern consumer and the role of new technologies in meeting those needs.
As well as the training workshops and the meat judging competition, the ICMJ Northern Conference program will feature an Industry and Careers Expo including Australia's major meat processing companies, several large vertically integrated beef supply chains, and industry service providers.
The ICMJ's annual National Conference will be held in Wagga Wagga from 4 – 9 July, 2023.
Scroll below to see the faces at the opening event at the Rockhampton Golf Club last night.