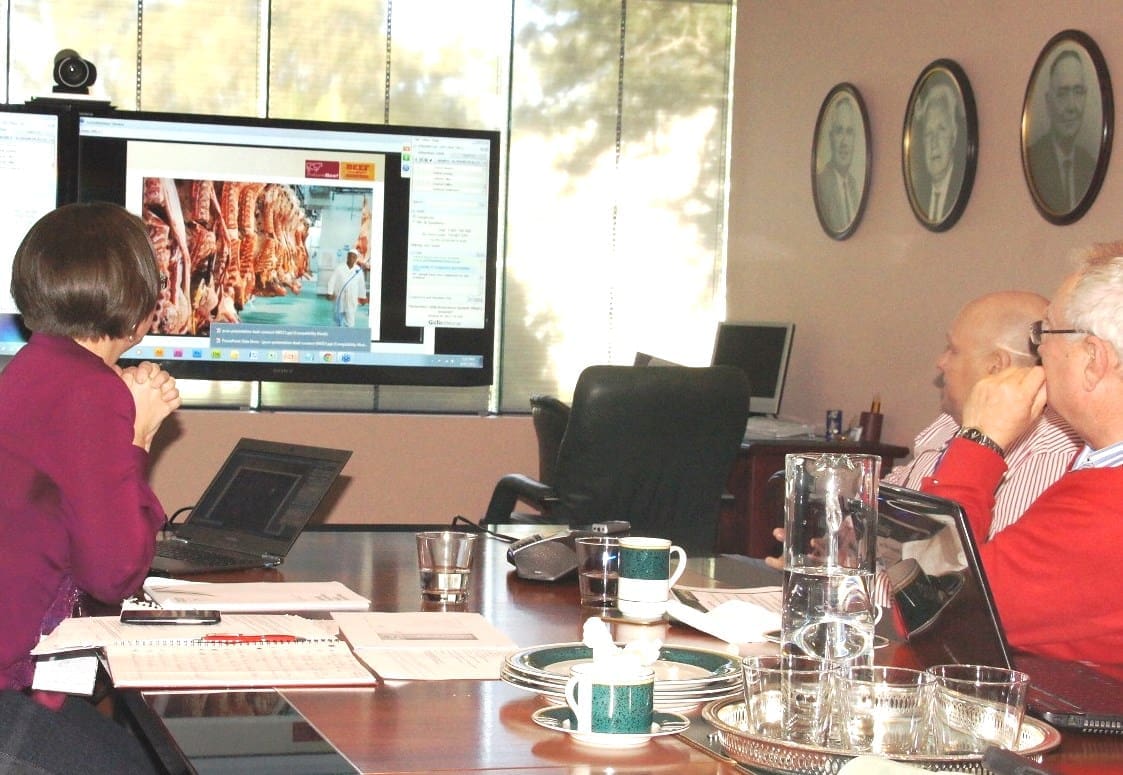 A rolling list of upcoming webinars, video conferences and online events of relevance to Australia's beef and cattle industry.
All times listed are Australian Eastern Standard Time (AEST), unless stated otherwise.
Webinars: Improving digital literacy and connectivity on-farm
Precis: Want to know more about improving your digital literacy and connectivity? Need confidence to access technology to improve your on-farm decision making?
Join extensionAUS and Agriculture Victoria for a series of webinars which will provide an opportunity for producers to address on-farm connectivity issues and help understand available digital technology – how to measure it and how to make it work as best as possible for a farming or grazing business. Three webinars
Each webinar will run for about an hour.
Webinar 4 – Online networking to better communicate on-farm and service farm businesses
Tuesday 11 August, 1.30pm
Register or join at: https://us02web.zoom.us/j/84433966881
Webinar: Be audit-ready
Host: Agriwebb
Precis: Join us online this Friday where Kathleen from Integrity Systems will share how livestock producers can be prepared for an LPA Audit. We will explore what it means to be audit compliant, what the auditing process entails, and our tips for getting prepared quickly and efficiently. Content includes:
Introduction to farm audits and compliance
Accreditation and audits for Livestock Production Assurance (LPA)
Changes to National Vendor Declaration
What is the on-farm audit process? Hear from a customer who was recently audited
How to start using the faster, easier new eNVD platform.
Date: Friday 7 August, from Noon. Click here to register 
Australian Beef Sustainability Framework Sustainability Steering Group Consultative Webinars
Post-COVID Sustainability for Beef
Precis: As we move into the "new-normal", we will hear from the Red Meat Advisory Council, the Global Roundtable for Sustainable Beef, and consumer insights about what effect the pandemic will have on sustainable beef production.
Date: Thursday, 13th August
Time: 10.30am – 11.30am
Registration Link
Health & Wellbeing of our People
Precis: More important than ever is the health and wellbeing of the people in our industry. Join an expert panel as we discuss the current trends in mental health, physical health, and workplace health and safety, and how we can priorities initiatives moving forward.
Date: Thursday, 20th August
Time: 10.30am – 11.30am
Registration Link 
International Markets and Trade
Precis: Australia exports red meat to over 100 countries, representing over 60% of the industry's total production. During this webinar we'll explore the challenges and opportunities in international markets, and how Australia can ensure it continues towards achieving the goals set out in Red Meat 2030
Date: Thursday, 3rd September
Time: 10.30am – 11.30am
Registration Link