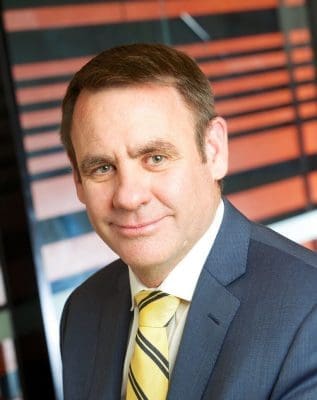 ELDERS senior executive Richard Norton will leave the national agency and rural services business at the end of October.
Beef Central was told his departure is for personal reasons.
Mr Norton joined Elders in December 2018, initially as general manager network, before moving to his current role as general manager farm supplies, with responsibility for rural products (merchandise).
Prior to that he spent four years as managing director of Meat & Livestock Australia, and managing director of Landmark Operations.
Elders staff were informed of his departure this morning. Rumours of possible departures within senior management ranks circulated earlier this week.
Elders managing director Mark Allison said a replacement would be made, possibly before Christmas, and mostly likely through an internal appointment.
Richard has done a wonderful job at Elders during the time he has been here," Mr Allison said.