EXPERIENCED agribusiness manager and company director Richard Brimblecombe has been appointed the new chief executive officer for the North Australian Pastoral Company.
He succeeds Phil Cummins, who has served in the role since early 2018.
Mr Brimblecombe, currently the chief executive officer with specialist livestock financier Stockco, will take up his new appointment in early December.
He has a strong background in agribusiness with more than 20 years' experience in senior management roles in financial services, commodity trading and processing, rural services and distribution, including roles with Suncorp, Namoi Cotton, Landmark and CBA.
Mr Brimblecome grew up on his family's irrigation, dryland farming and grazing property in southern Qld, working for a period on family properties before pursuing a career in agribusiness.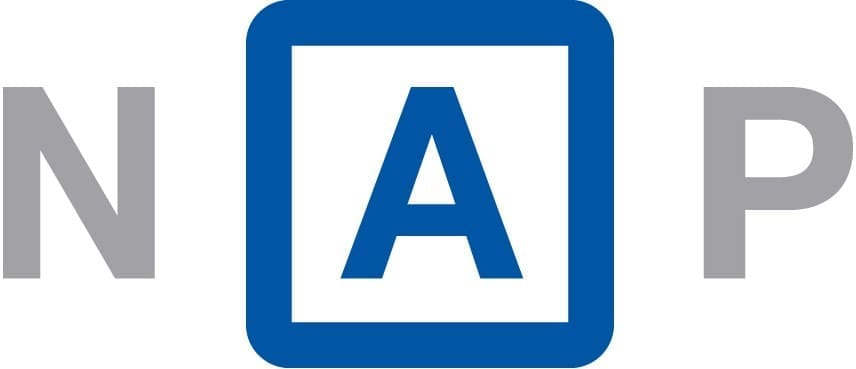 For the last four years he has been the Australian CEO and group director of StockCo – Australia's largest specialist livestock funder.
During his past five years with StockCo, the business has steadily increased its customer base, and is developing a suite of new lending products for livestock. Stockco's Australian operations now have well over 1000 customers nationally, formal distribution agreements with Elders, Sprout Ag and Ruralco, and close working relationships with many independent agents.
Mr Brimblecombe is a long-time member of the Australian Institute of Company Directors and holds a Master of Business Administration from Bond University. He is currently a non-executive director of listed clean energy company ReNu Energy Ltd, and previously served as a director of the Grains Research and Development Corporation from 2011 to 2014.
NAPCo is one of Australia's oldest pastoral companies, tracing its origins back to 1877. The company is majority owned by the Queensland Investment Corporation. It runs about 180,000 head of cattle on 13 well-located properties across Queensland, plus the large Wainui feedlot on Queensland's Darling Downs.
Recently NAPCo launched its first commercial beef brand, Five Founders retaining ownership of the product through to the end-customer, and featuring a carbon-neutral production claim (click here to view earlier story).
Opportunities ahead
Commenting recently on trends he sees in the Australian livestock industry, Mr Brimblecombe said Australia was currently in a positive part of the commodity price cycle.
"Australia enjoys providence as a clean, green producer of high-quality food products. This should lead to sustained demand for our product for the longer term from premium markets," he said.
"On a more general level, Australian livestock producers are right on the edge of a transformational technology revolution. We see huge opportunities at the moment across a broad spectrum of areas, from livestock genetics, plant and pasture genetics, to enhancements in nutrition, management and husbandry techniques. Right now, casting an eye over the horizon, I'm excited about the concept of virtual fences and real-time tracking of livestock movements."
"We will be watching these developments with interest as they have the potential to unleash tremendous productivity gains. Livestock producers are able to access more and more information on their computer or on their phone, meaning access to reliable and fast internet connections are becoming vital. This is translating into improved information flows, resulting in better management decisions and improved risk management."
"There is great scope for producers to increase the intensity of their operations, while simultaneously strengthening the sustainability of their businesses," he said.
NAPCo's current CEO until Mr Brimblecombe takes up the role in December, Phil Cummins, plans to pursue other opportunities in the investment space.