THE Albanese Government has defended its decision to embark on another round of consultation with industry groups before deciding whether to adopt a mandatory or voluntary approach to meat and non-meat food labelling standards.
Cattle Australia last week questioned the Department of Agriculture's decision to seek further industry views, after a Senate Inquiry which conducted extensive industry consultation firmly recommended in February 2022 that the Government implement mandatory rules to differentiate meat from non-meat products and to avoid causing consumer confusion.
In response to questions from Beef Central about why the consultation phase was being revisited, a spokesperson for Minister for Agriculture Murray Watt said the Government is still working to form a decision on the best approach for all sectors.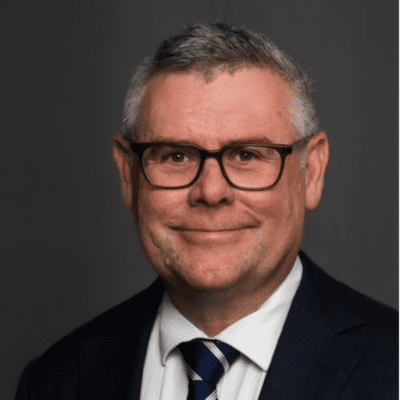 "The Albanese Government has committed to improving food labelling regulations so that consumers have informed choice," the spokesperson said.
"We want to make sure the right settings are in place to ensure food labelling deliver accurate and clear information.
"The Government is committed to working with the meat and plant industries to ensure any regulatory changes are fit-for-purpose and that the regulatory environment sets all sectors up for growth and success.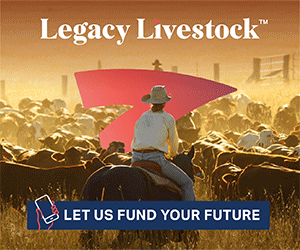 "To take this commitment forward, consultation is underway with stakeholders across the supply chain to understand their views before making a decision on the next steps. This includes primary producers, manufacturers, and retailers in both the traditional meat and alternative protein sectors.
"We will also consider how the voluntary industry guidelines recently developed by the alternative protein industry are working, and ensure any changes are consistent with the broader food regulatory system, support both meat and plant industries, and informed by the best information available."
'Failing the common sense test': Susan McDonald
Queensland LNP Senator Susan McDonald, who chaired the 2022 meat labelling inquiry, said the Government was being lobbied by groups actively working against meat protein.
"Regardless of the Department's idea that they need to consult further, which I think is ridiculous, the consumers have spoken," Senator McDonald said.
"Right across the country when I did media (after the Feb '22 inquiry) radio stations flooded with calls of people saying 'yes this is silly'.
"Why is it that I go into a shop and something says it is chicken free chicken, or bull free beef and it has a picture of the animal and it looks like the product, but it is not the product that you think you're buying?
"This is just failing the common sense test, it is failing consumers and it is failing nutritional standards, we had evidence on that.
"I don't believe this is what Australians think is good Government. We are being influenced by a lobby that doesn't have consumers, certainly does not have the meat industry in its interests.
"Labelling is in front of people's minds whether it be organic, whether it be content, surely this is just reasonable and fair for consumers."