DIESEL fuel prices across regional and rural areas of Australia have hit a two-year high this month, after climbing sharply since August.
The most recent weekly report issued by the Australian Institute of Petroleum for the week ended Sunday, November 26 has retail diesel prices in non-metropolitan regional areas of the country averaging 134.3c/litre, up 7c/l on average over our previous report at the end of September (see graph above).
The figure is the highest seen since September 2015.
Prices in regional areas reached their recent low-point in early August averaging around 126c/l, before surging over the past three months. As our graph shows, at the start of the year, prices firstly leapt to 131c, before beginning a gradual downwards trend over the next eight months.
Global fuel oil supply and demand has been impacted on a number of fronts, causing the recent rise. The power struggle among the royal families in Saudi Arabia has added extra momentum to the rally that has driven oil prices from lows of $45/barrel in late June to around $63/barrel recently. Other interruptions have occurred in Iraq, as well as lower production in Algeria, Nigeria and Venezuela. In recent weeks, lower-than-expected production was reported in the US, Mexico and the North Sea.
Diesel fuel remains a major input for many cattle producers in Australia, used for pumping water, generating power, and transporting livestock and inputs.
Based on current average diesel prices for regional/rural areas of Australia, filling a Toyota Landcruiser 200 series (138 litres, main and auxiliary tanks) today would cost $185.33, about $16 or 9pc more than it did this time last year, when the diesel price was around 123c/l.
Biggest price changes within states since our previous late-September report have been seen in the Northern Territory, which recorded a huge 36c spike, although this came off an unusually low figure two months ago.
Regional/rural (non-metro) retail diesel prices in the latest AIP report for the week ended last Sunday, November 26 included:
Victoria 130.1c/litre (up 5.2c since late September)
NSW 134c (up 6.8c)
Queensland 133c (up 6c)
WA 139.7c (up 8.6c)
SA 133c (up 7.8c)
TAS 140.2c (up 4.8c), and
NT 169.9c (up 36.9c).
Monthly diesel report notes: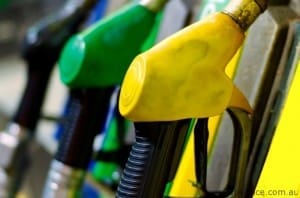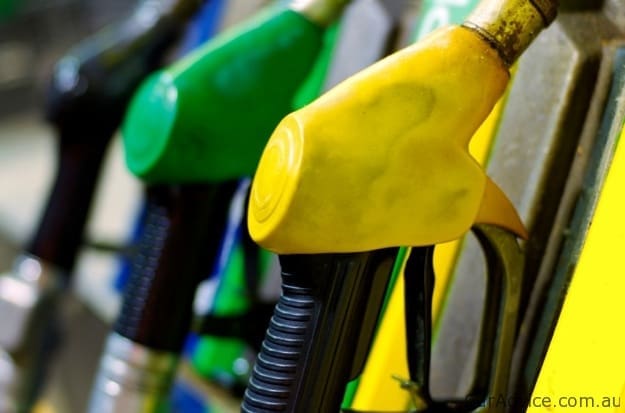 Australian Institute of Petroleum's reported prices are calculated as a weighted average of retail diesel fuel for non-metro regions in each state/territory. All values include GST.
Variation in fuel prices can have a considerable impact of cost of production across the Australian beef industry, impacting on livestock transport, cost of shipping in live cattle and boxed beef exports, pumping stock water and providing station electricity in remote locations.
Crude oil, diesel and petrol prices are closely linked, as the price of crude oil accounts for the majority of the cost of producing a litre of petrol or diesel. Crude oil is purchased in US$, meaning that changes in the value of the A$ against the US currency have a direct impact on the relative price of crude oil in A$ terms.